The Artful Book show at the Long Beach Museum of Art, Long Beach, CA just closed.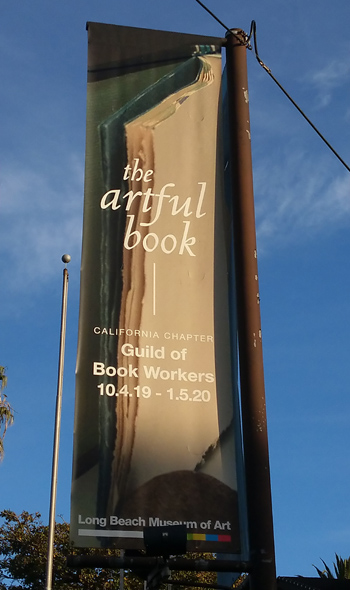 What a great experience to be part of it.
It happened October 4, 2019 – January 5, 2020
I was honored to show three pieces, and be in the company of stellar book artists.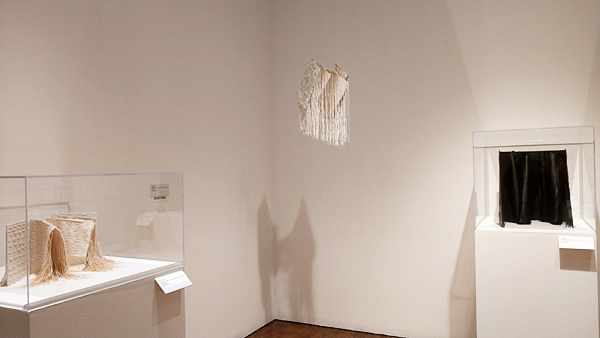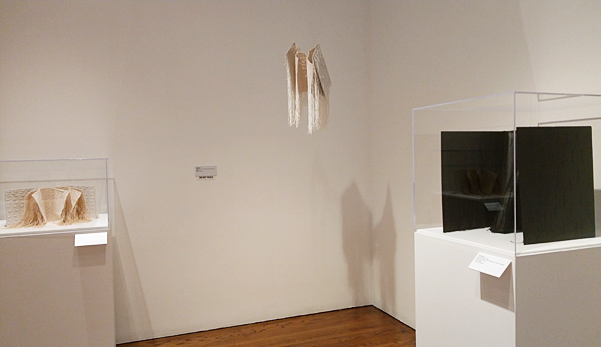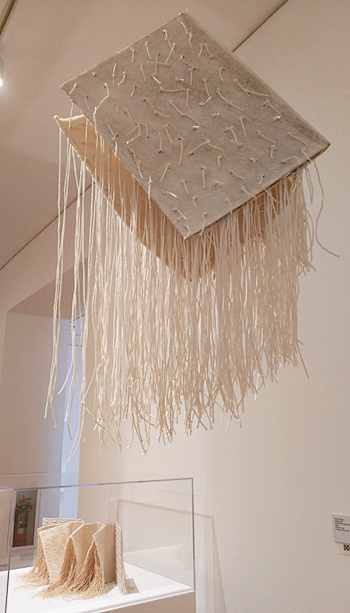 "Today, artists who work in the Book Arts create fine and design bindings, fine press and letterpress editions, calligraphy, broadsides, handmade paper, and artist books. Visitors to The Artful Book will see outstanding contemporary examples of the Book Arts created by members of the California Chapter of the Guild of Book Workers. From finely crafted and superbly designed limited edition books to one-of-a-kind sculptural art objects, these artists let their imaginations soar and put their skills in the service of one of man's best creations, the book…." —The Artful Book
The Artful Book will be remembered.