As everyone keeps saying, 2020 was a year like no other. Well, no-one had seen 2021 yet.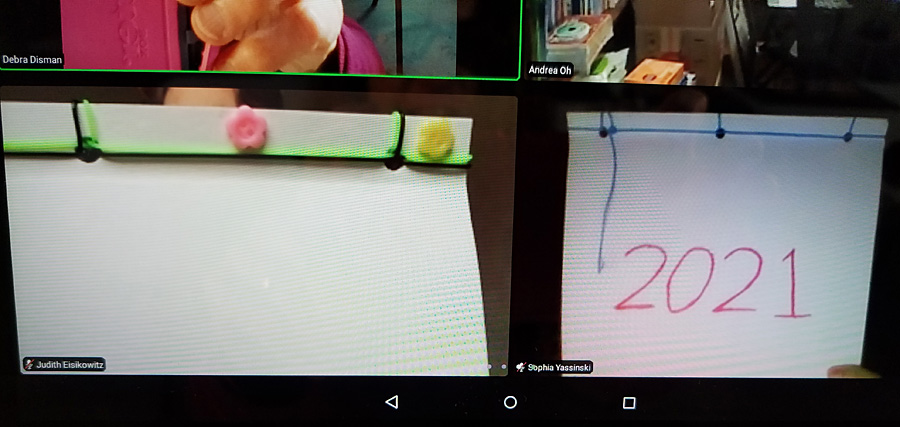 2021 it seems, may also prove to be a year like no other, finding us teaching online, in my case through Zoom, engaging in what is called, "distance learning". Well, you can't beat the commute and clean-up time, and I found there are indeed ways to connect significantly with students and colleagues, and even teach some things!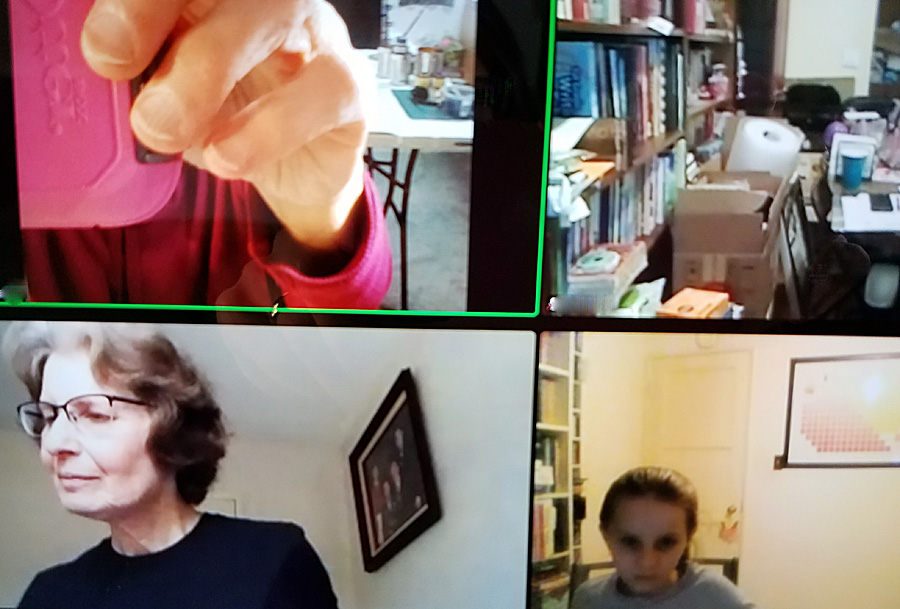 Here are some highlights from our 2021 Calendar-making program at the West Valley Regional Branch Library,  part of my artist residency in bookmaking there, through the wonderful Los Angeles Department of Cultural Affairs.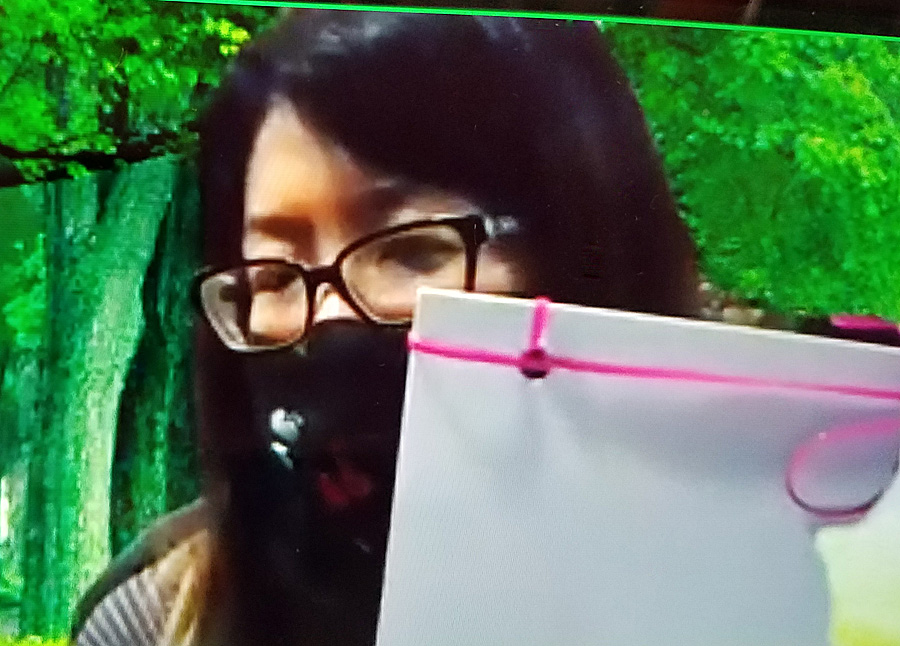 Participans learned a "side-stab" or side-bound stitch, and used it to create vertically-hanging, fully-functional 2021 calendars.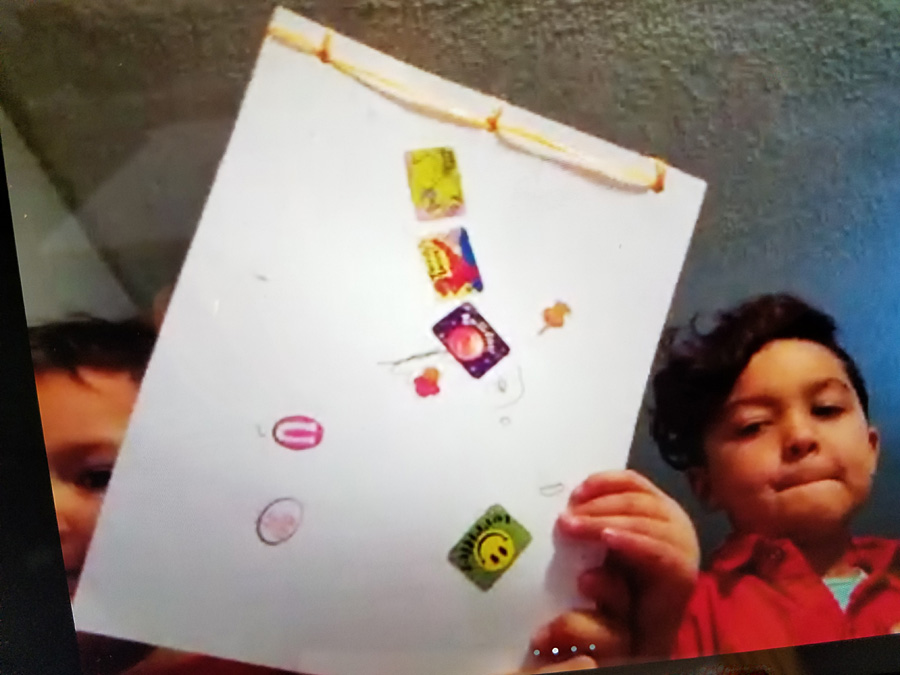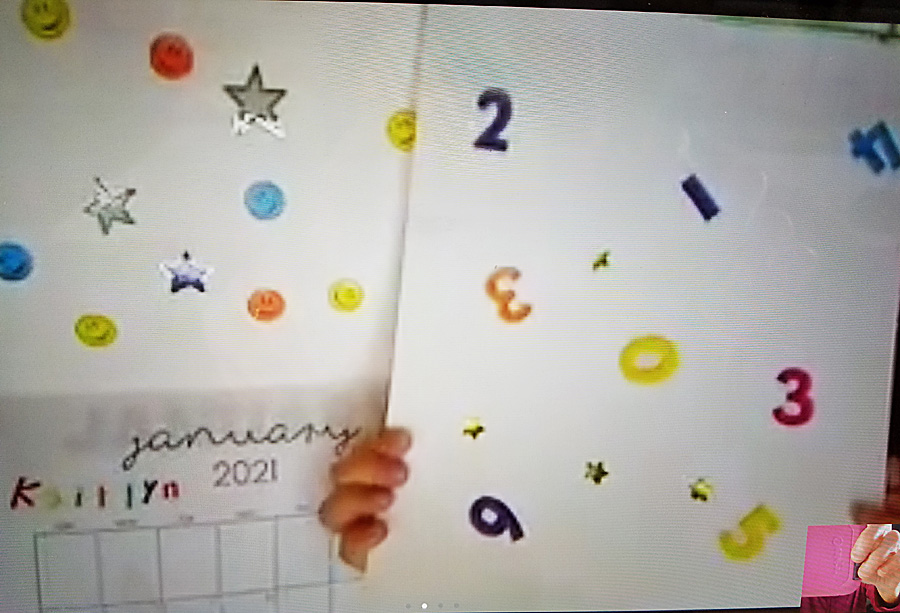 They used their own stickers, markers and other embellishment materials to develop their calendar covers and pages,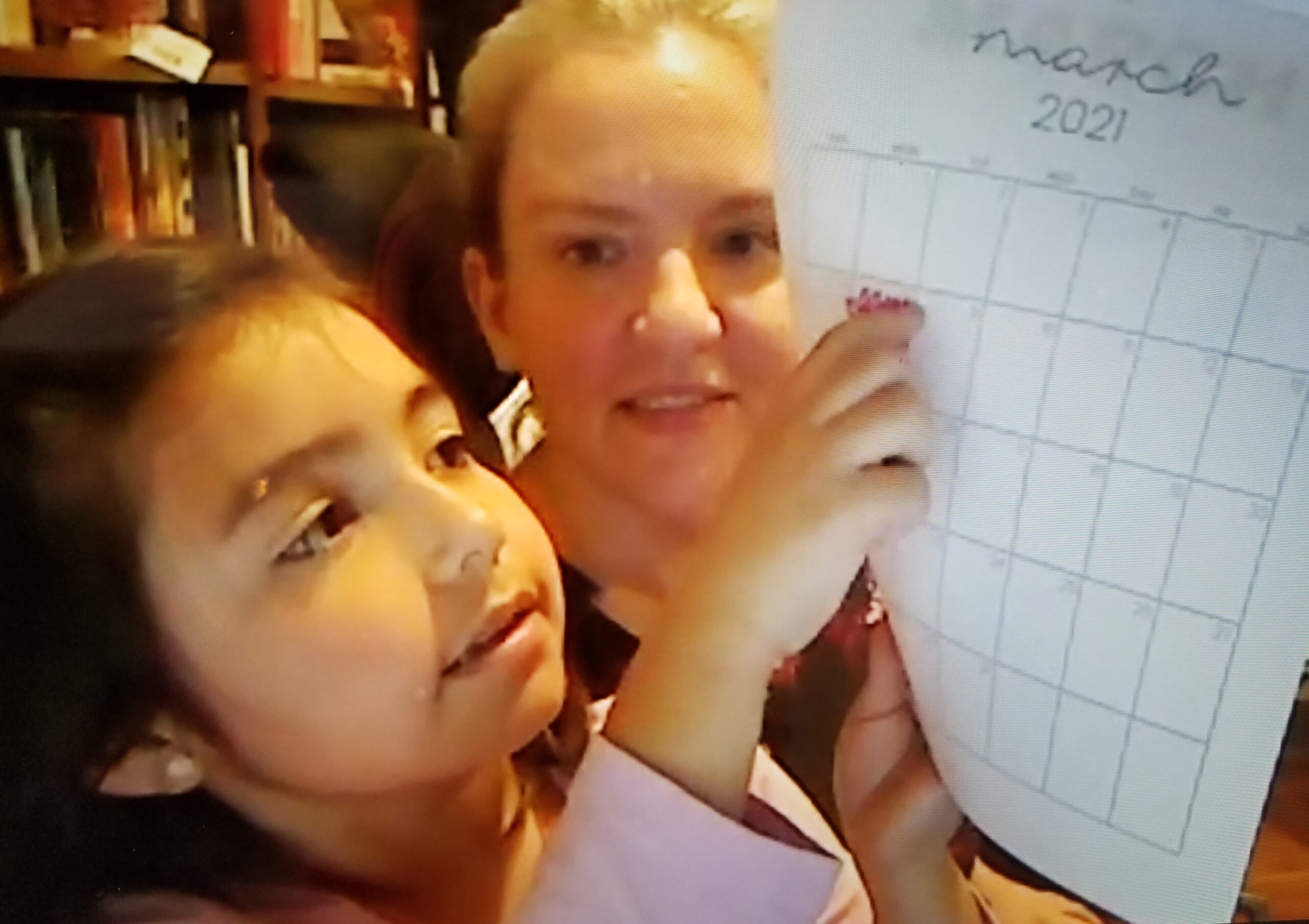 highlighting special dates for their year.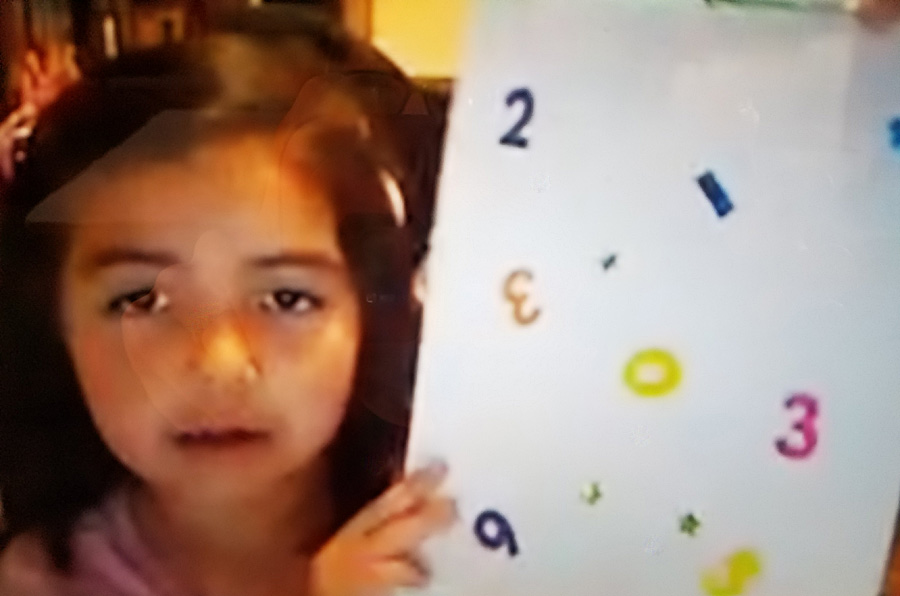 Calendar cover,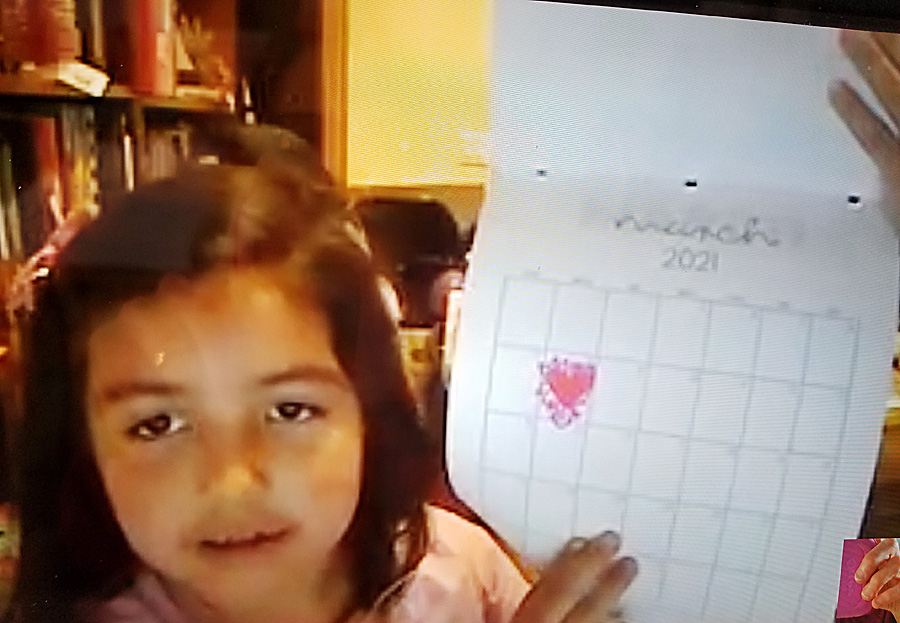 and "March" 2021 page.
Here's to a better 2021. Zoom on.