I am honored to be participating in a number of shows happening this Spring and Summer, and happy to be in the company of many artists I admire, especially other women-identifying artists!
2023 has been a wonderful year for exhibitions thus far with inclusion in fascinating and, I feel, important, large and small group shows, as well as my solo show in January-March 2023, "I CAN'T I WON'T I WILL I DO" at ReflectSpace Gallery!
Two shows are yearlong, online exhibitions:
 "(Re)imagining Home: On Care for Our Common Home"
18th Street Arts Center Airport Gallery, 3026 Airport Avenue, Santa Monica, CA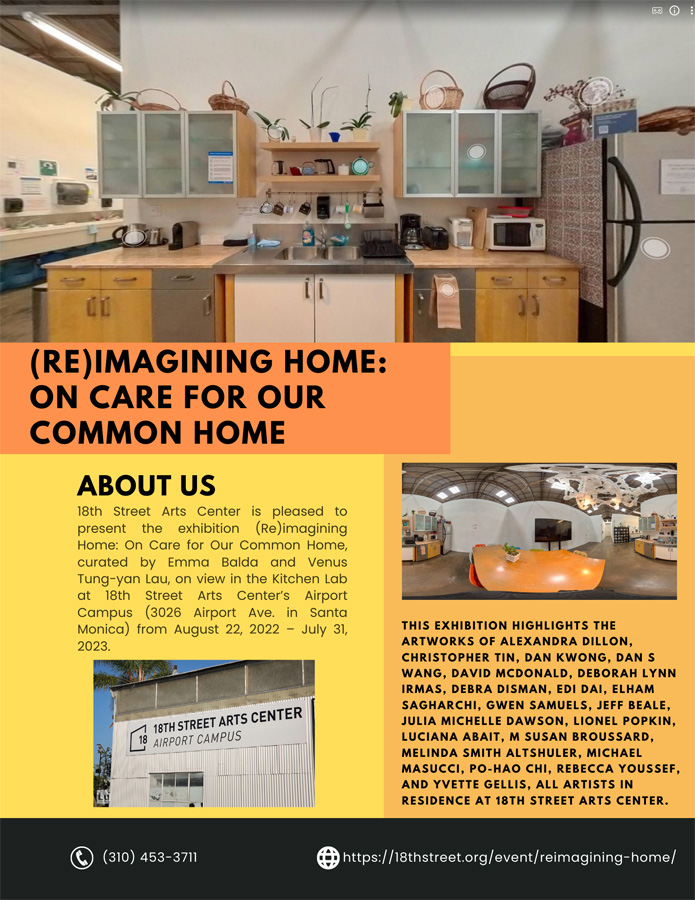 and
"Objects of Agency"
Hera Gallery and Educational Foundation, 10 High Street, Wakefield, RI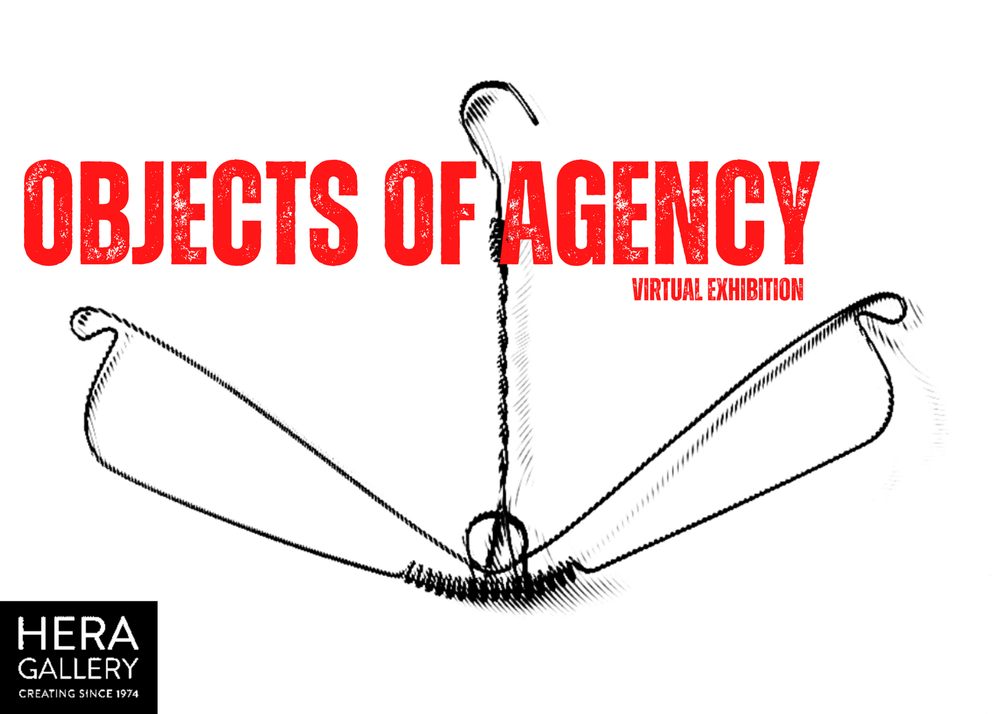 Two are small to mid-sized exhibitions at local institutions comprised entirely of women-identifying artists:
"Aries Rising"
The Irvine Fine Ars Center, 14321 Yale Ave, Irvine, CA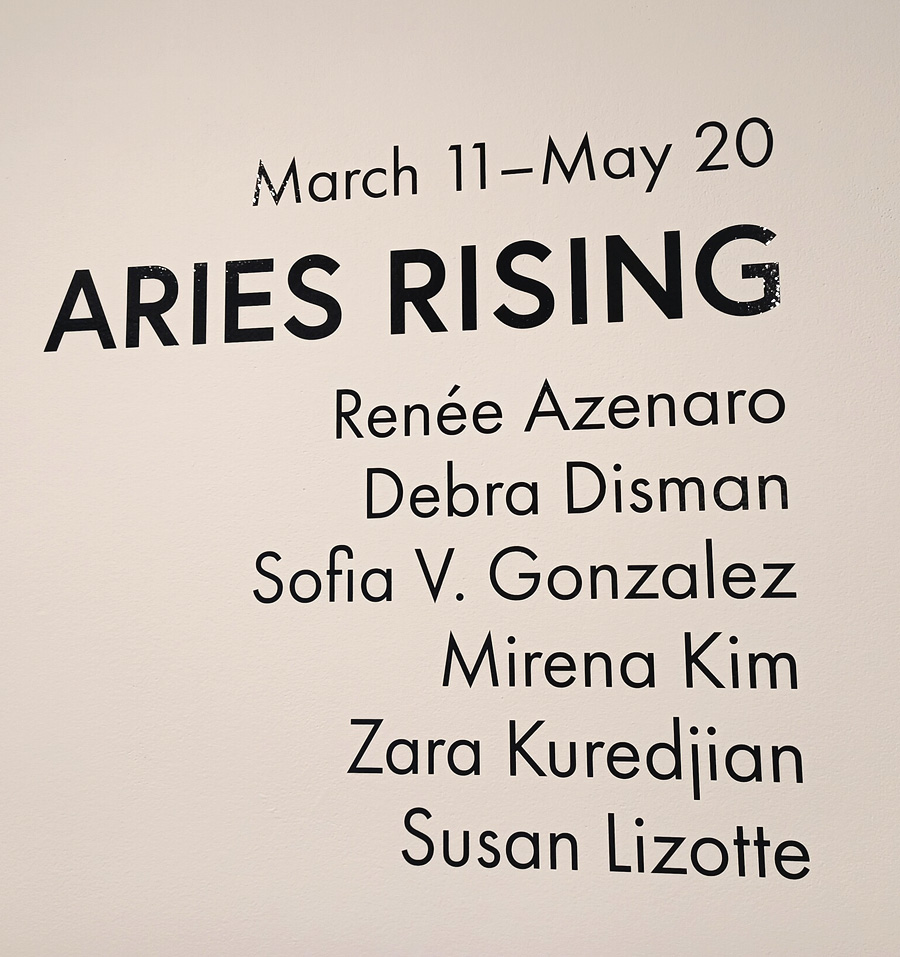 and
"A Common Thread"
ArtShare LA, 801 E 4th Pl, Los Angeles, CA

One is/was an experimental performance:
"Swept Away: Love Letter to a Surrogate(s)"
Annenberg Beach House 415 Pacific Coast Hwy, Santa Monica, CA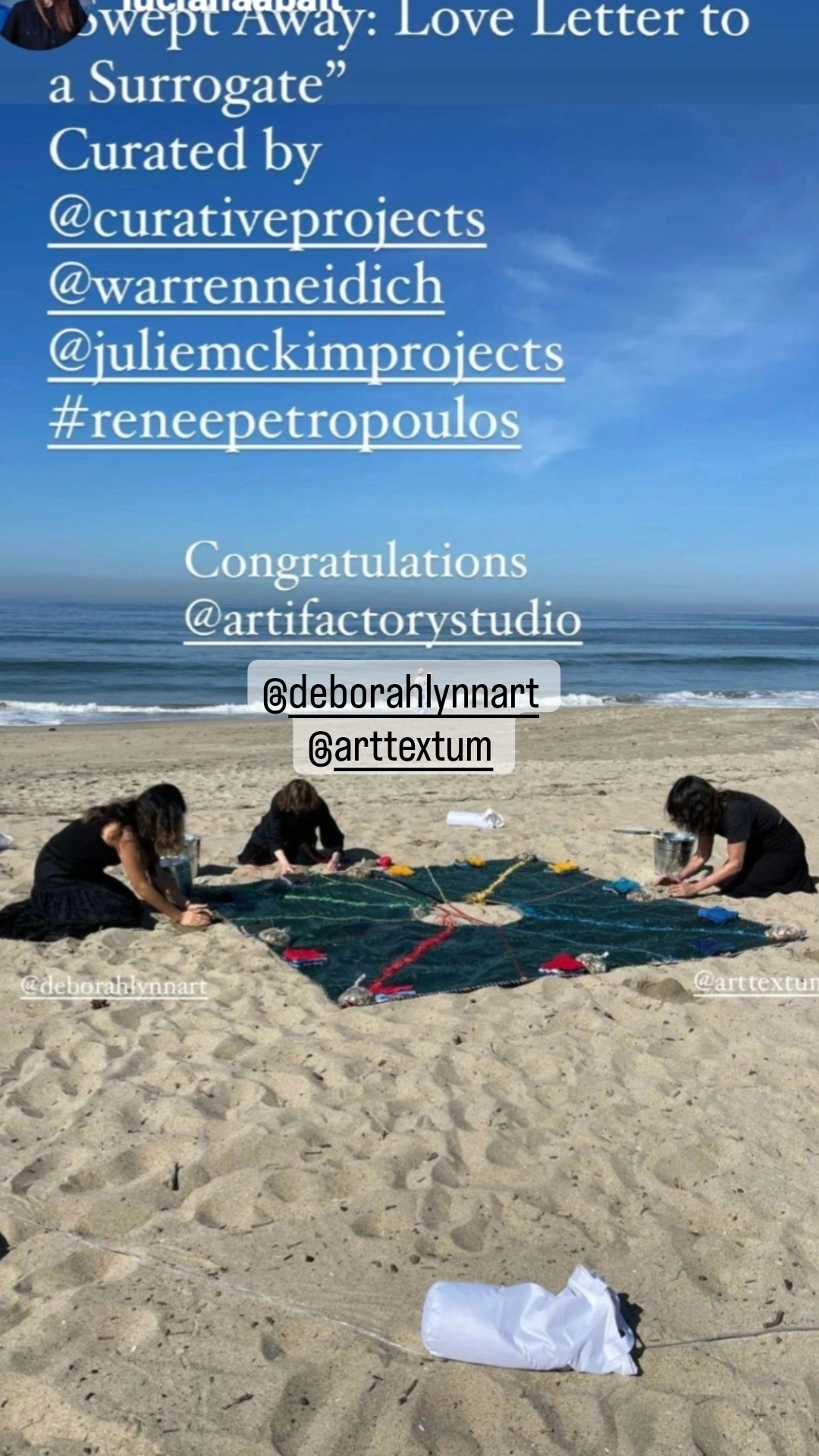 Several are outside of California:
FANTASTIC FIBERS 2023
The Yeiser Art Center,  200 Broadway, Paducah, KT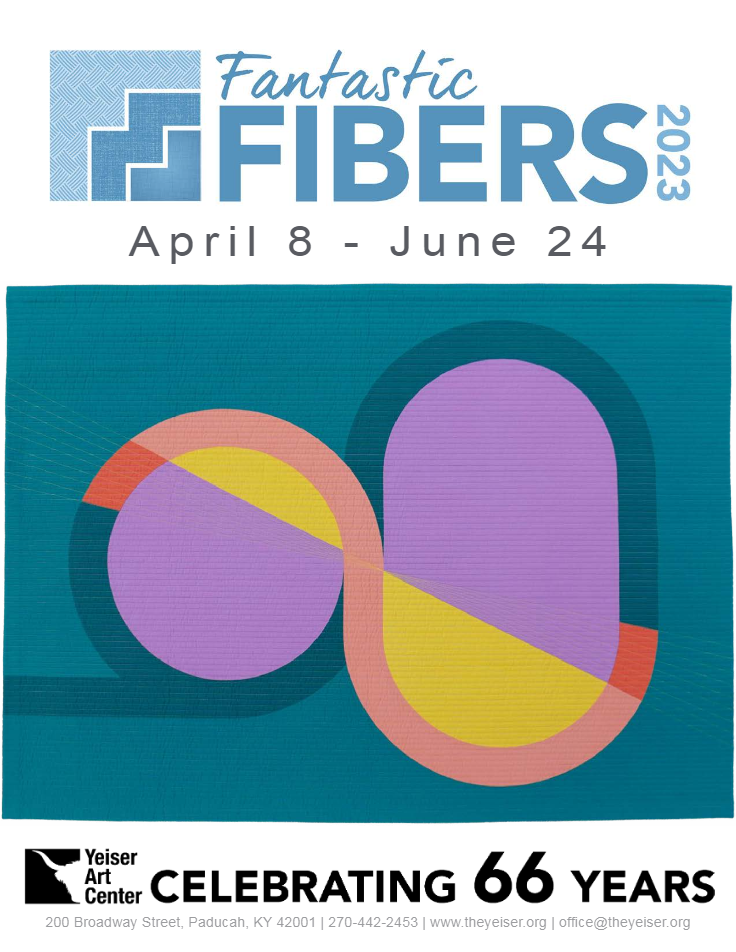 and
"In Tandem" (collaboration with artist Luciana Abait)
Cape Cod Museum of Art , 60 Hope Lane, Dennis, MA



and
"Oh, Mother"
Hera Gallery and Educational Foundation 10 High Street, Wakefield, RI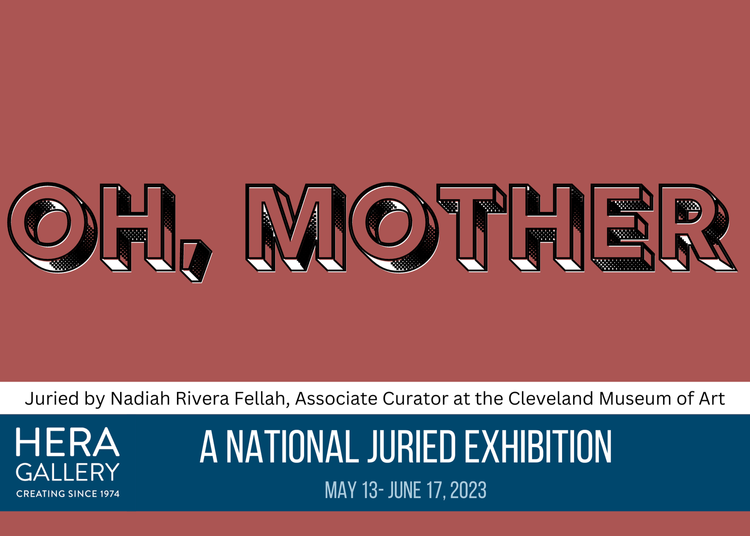 and
SAFEKEEPING: SDA's 2023 Member Exhibition
!08 Contemporary Gallery 108 E Reconciliation Way, Tulsa, OK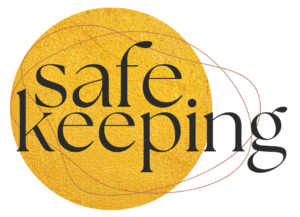 One is an annual Los Angeles tradition!
Brand 51 Annual National Exhibition of Works on Paper!
Brand Library and Art Center,  1601 West Mountain Street, Glendale, CA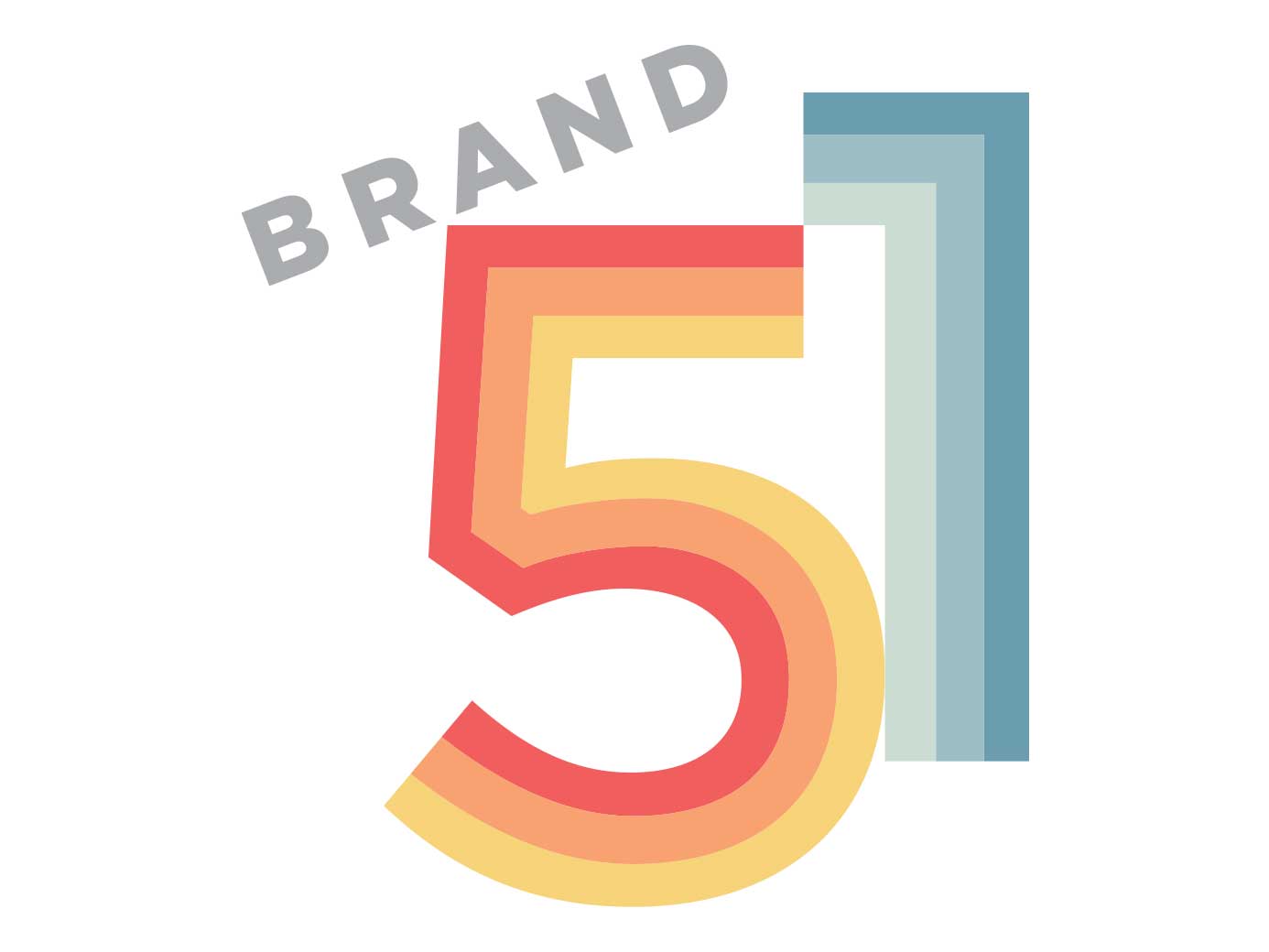 It is a busy time, and I hope to grow from all of these experiences!