Through my Artist Residency with the Los Angles Department of Cultural Affairs Artist in Residence   I had the opportunity to offer a program/workshop via the Panorama Branch Library of the Los Angeles Public Library in which participants created  "single signature" bound books they could use for writing, drawing, note-keeping, poetry, homework, lists, photographs, recipes and more!

People of all ages were welcomed into the program, creating books that reflected their interests, their needs, and their feelings.
Some books were focused on theme and utility, others on design, color, texture and shapes.
All expressed the makers and served as a form of sharing with the group as well.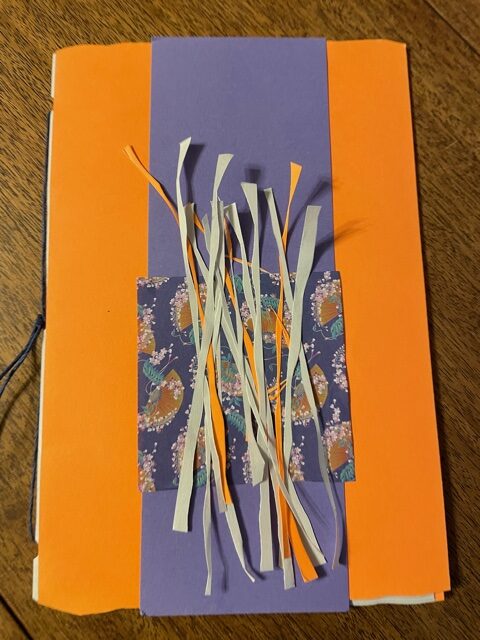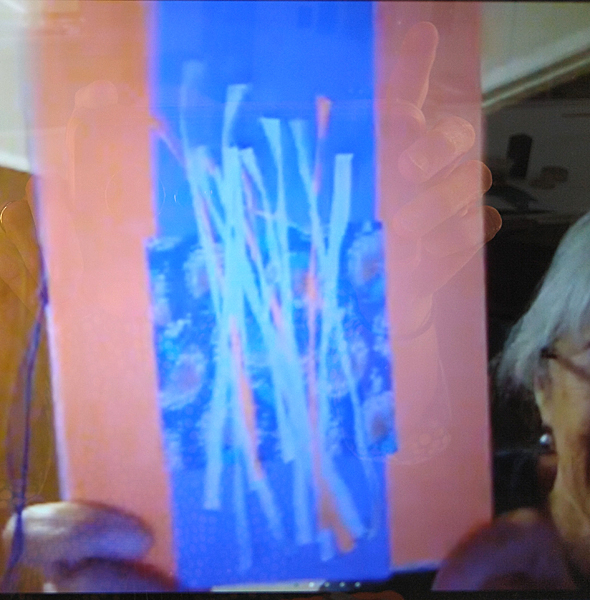 We look forward to more!
All workshops, programs, classes and events will be listed HERE!
Stay tuned, and join us!