I have been honored to work with a wonderful group of "older adults" at the Craft Contemporary Museum in Los Angeles, offering a series of workshops teaching bookmaking techniques, and providing a forum for creativity, imagination, sharing and story.
The remainder of our series, "Crafting Our Stories By Hand" has had to be postponed due covid19.
Therefore, I have started an email newsletter to keep our community going, offering tips, images and sharing the work these makers are doing at home while "sheltering in place".
Sharing these newsletters as a blog post makes their contents available for any and all. It inspiring to see what these makers have done and are doing during these crazy times.
Dear Readers, Bookmakers, All,
I am happy to bring you images, tips, inspiration and learning for your bookmaking journey.
I hope you are all well, staying safe, and creating!
You might want to check out the "Crafting Our Stories By Hand" blog post below…it holds wonderful photos of you all taken during our workshops at the Museum. So photogenic you all are (as Yoda would say!)
Also, you can check out all of our weekly newsletters in blog version here:
This week, we have Vicki sharing a circle book! Fun, whimsical, and what a great challenge to put to oneself!
She says, 
"Took a on-line class from book maker Kit Davey.  This circle book was made with double sided paper.  If you enjoy origami I think you would enjoy making this book." (I added in the link if anyone wants to further explore artist Kit Davey.)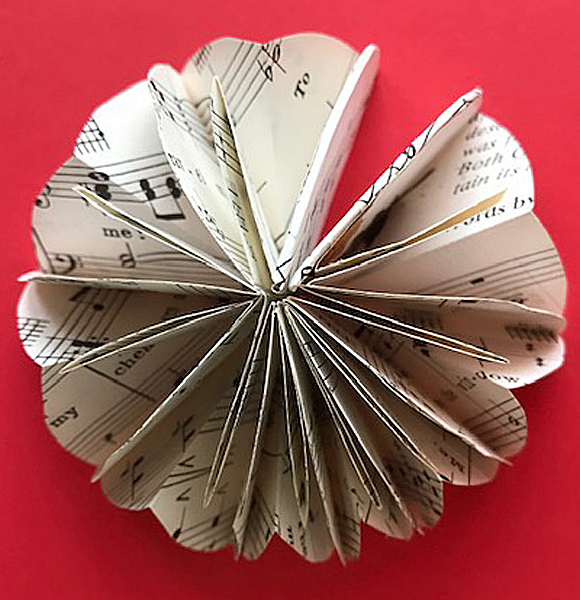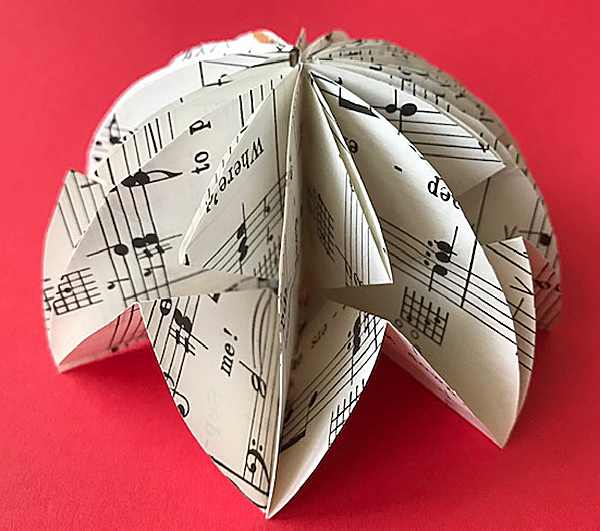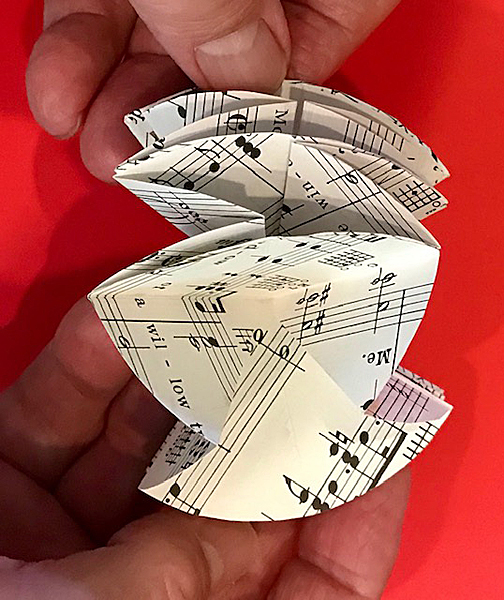 WOW!
Sandra created two glorious books, and she says,
"The first book is a simple blank book on cardboard. I watched an online tutorial from The Broad aimed at children — to create their own artwork in the manner of Mark Bradford. So that's what I did for the covers. Just layered paper scraps, sanded them, then layered some more, and repeat. Just joined pages with copper wire rings."(I added in the link if anyone wants to further explore artist Mark Bradford.)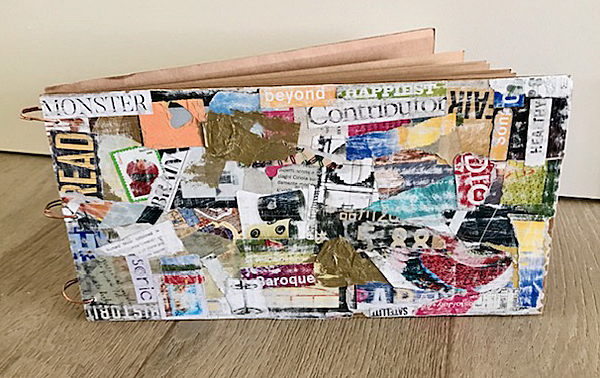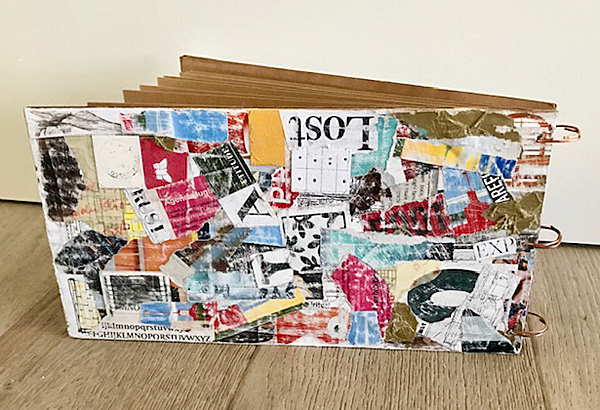 My second book was supposed to be based on a winged book from the Alisa Golden 
book. I deconstructed an 
Ed Kienholz 
catalog and reconstructed it. The only difference between mine and the winged book is that I didn't glue the connecting pages together — because
 I liked the triangular aspect
. I made a little 
belly band
 out of an interior translucent page.
(I added in the links if anyone wants to further explore artists Alisa Golden and  Ed Kienholz.)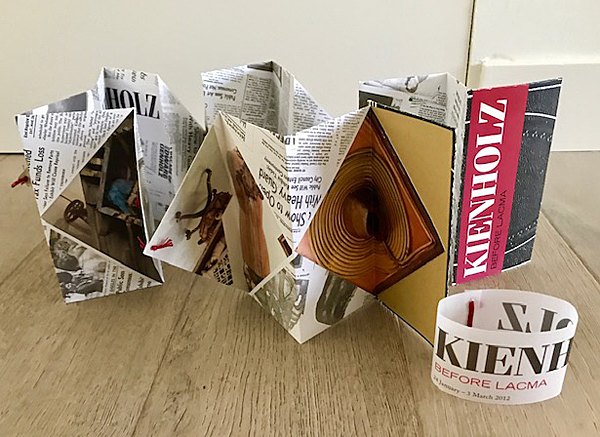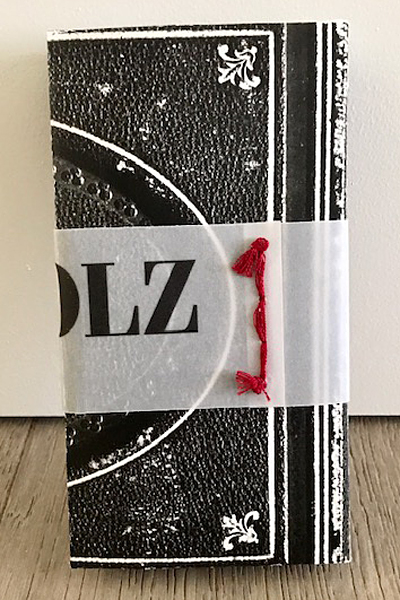 Well that is it for this week dear Readers, Bookmakers, All,
If you are able, and so inclined, email us back to share something book-related, or anything of interest you wish.
Stay Safe, Stay Strong, Stay Well, Stay Sane

STAY CREATIVE!
And as Sandra says,

"Craft on!