I am  honored to participate in:
Opening Reception
Friday, Aug. 28 | 7–9 pm
I will be showing two pieces: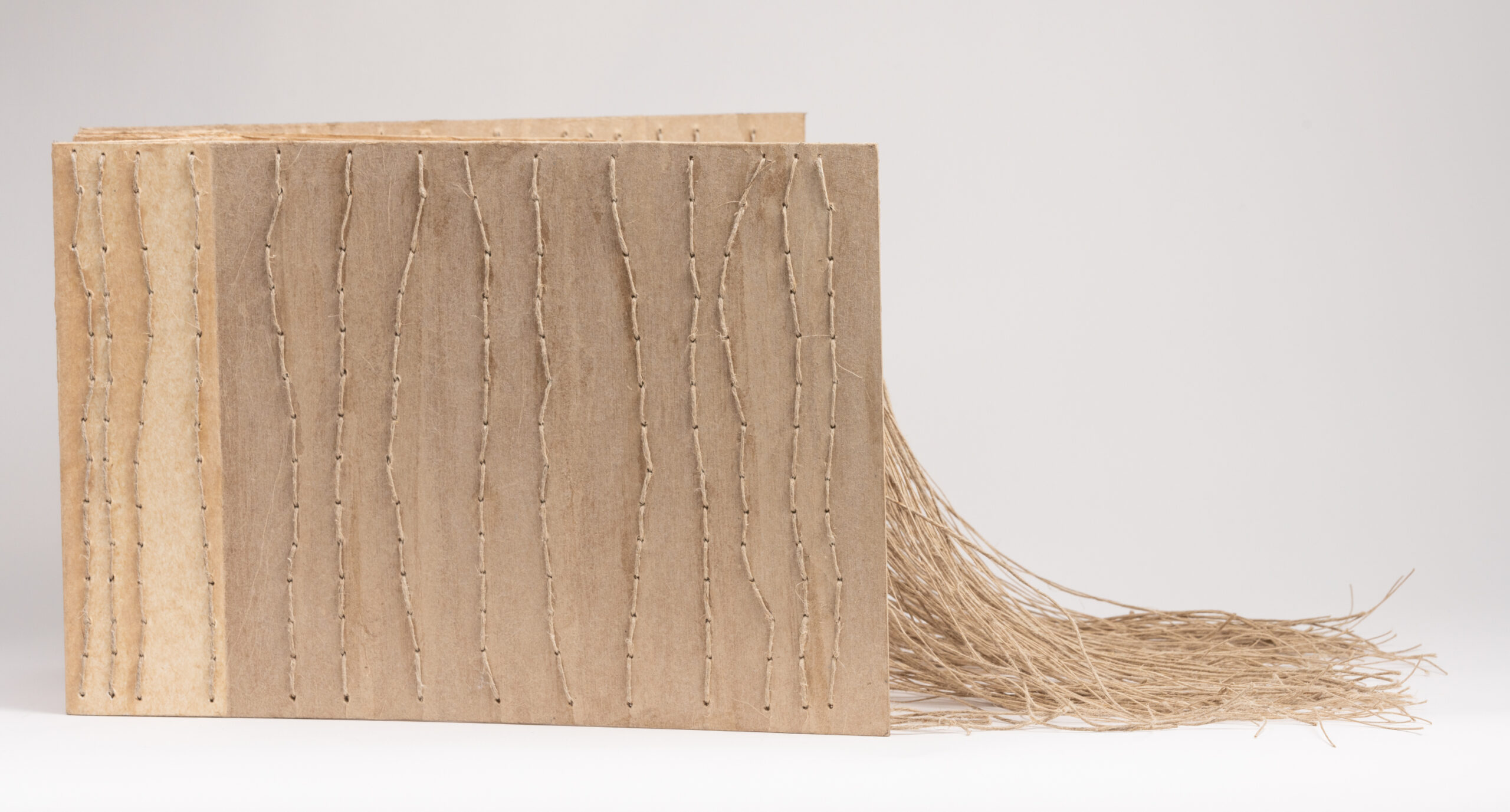 Prairie
and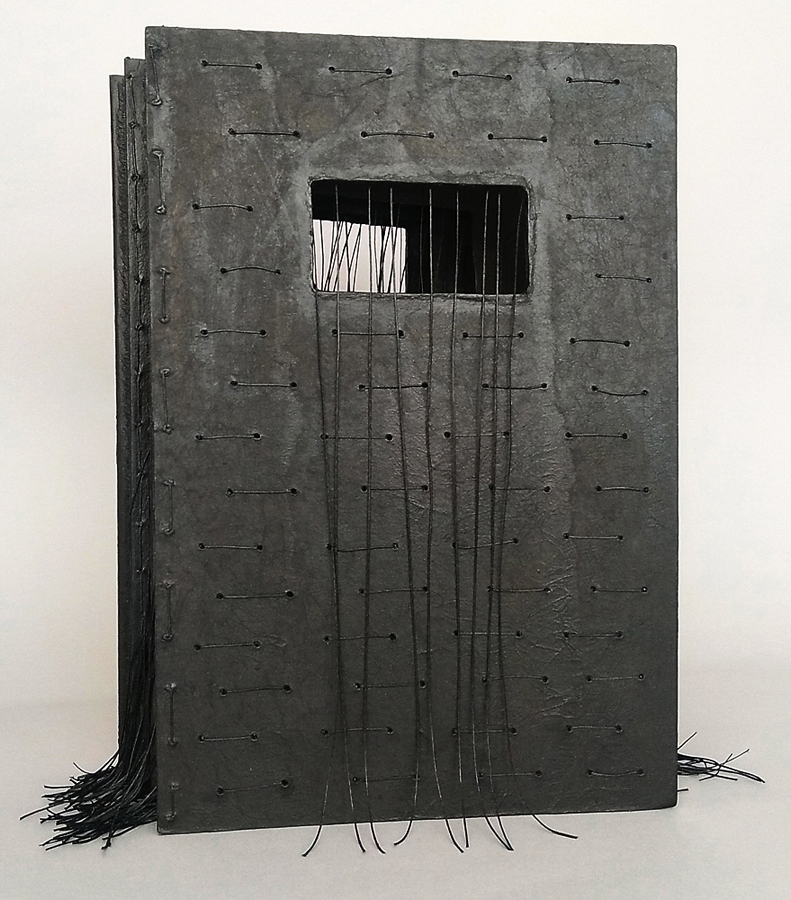 Maximum Security
A book begins as a small mass of material, formed and pressed into life by ideas, words, and machines. A concept becomes thought, becomes word, becomes book, becomes sculpture. From the tactile complexity of handmade paper, to the alteration of existing volumes, to a variety of other materials and concepts, these objects, in an increasingly digital world, stubbornly survive. The objects in this exhibition will interpret the concept of the book and invite the viewer to look beyond the printed page to where word has become form.
The Book as Art v. 8.0: Infinity  will be presented online until further notice.
However, the exhibition will be installed at the Decatur Branch of the DeKalb County Public Library, in anticipation that the Periodicals Gallery at the Decatur Library may be open for limited viewing before the advertised end of the exhibition (October 17).
Virtual programming is in development to supplement and enhance viewer experience.