I am honored to show two pieces in The Book As Art v.8: Infinity
exhibition happening:
August 28 through October 17 | virtual tour only
The Periodicals Gallery of the Decatur Library
215 Sycamore St., Decatur, Ga. 30030
The Book As Art v.8: Infinity is installed at the Decatur Branch of the DeKalb County Public Library, and virtual tours, artist talks, and more will be provided throughout its run. Check out the catalog, and remember, these works are available for purchase!
I am showing: "PRAIRIE"and "MAXIMUM SECURITY" below.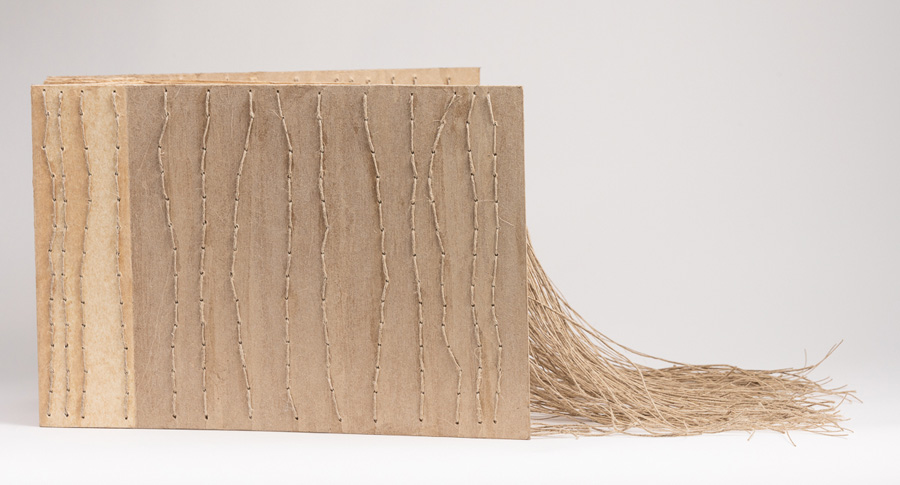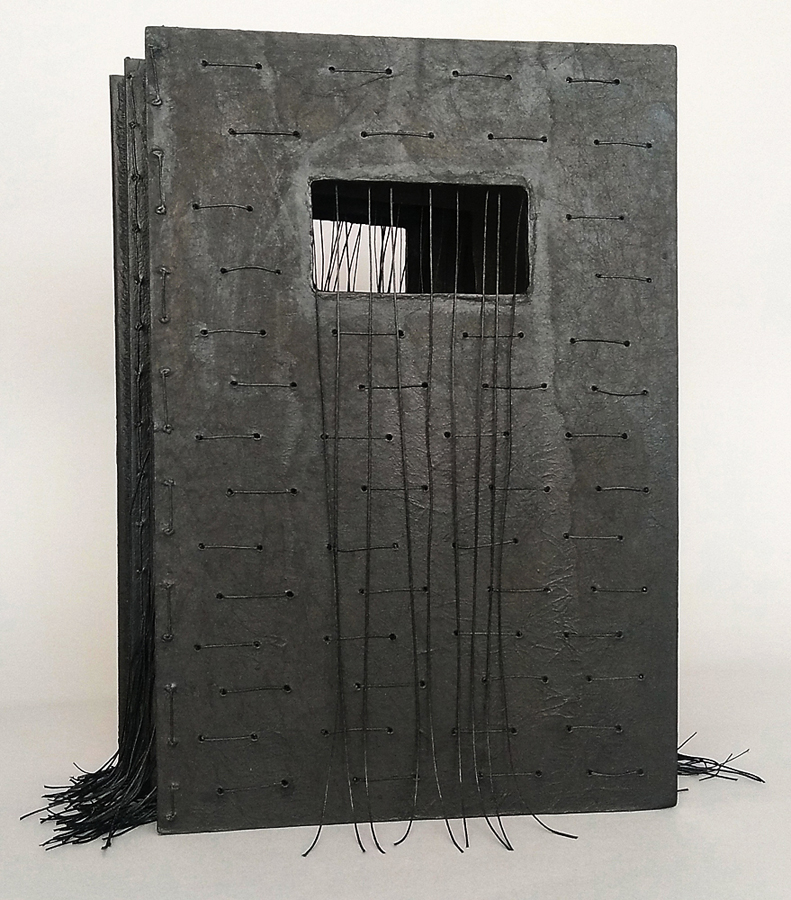 "Held in the hand, a book can be a source of stability in unsettled times. Tactile and olfactory, the black and white pages conjure emotions and images that endure longer than flickering light on small screens. From tablet to folio, papyrus to scroll, song to psalm—all are created as a concept that becomes thought, becomes word, becomes book, becomes sculpture. These objects, in an increasingly digital world, stubbornly survive. The objects in this exhibition will interpret the concept of the book and invite the viewer to look beyond the printed page to where ideas, words, and symbols are transformed and are transfigurative.
They are expressive, expansive and iconic. They have become form, and are infinite.
The Book as Art v.8: Infinity is the eighth edition of this critically acclaimed artists book exhibition established by the Decatur Arts Alliance in 2013. Entries hail from across the United States and around the world, and from emerging artists as well as recognized masters in the genre. The Book as Art is pleased to present these examples from the finest in the field."
Live Zoom Events (FREE tickets via Eventbrite, links available soon)
Oct. 7: Artist Talk with Valerie Aranda and Clemente Orozco Farías
Oct. 14: Artist Talk with Stephanie Russ and Isabelle Fleurelien
Oct. 21: Artist Interview: Peggy Johnston
Oct. 28: Artist Showcase and Discussion: Nicole Polonsky, Christian Feneck, Chris Revelle, Debra Disman