I have been honored to work with a wonderful group of "older adults" at the Craft Contemporary Museum in Los Angeles, offering a series of workshops teaching bookmaking techniques, and providing a forum for creativity, imagination, sharing and story.
Here is a treasure trove of moments from our workshops….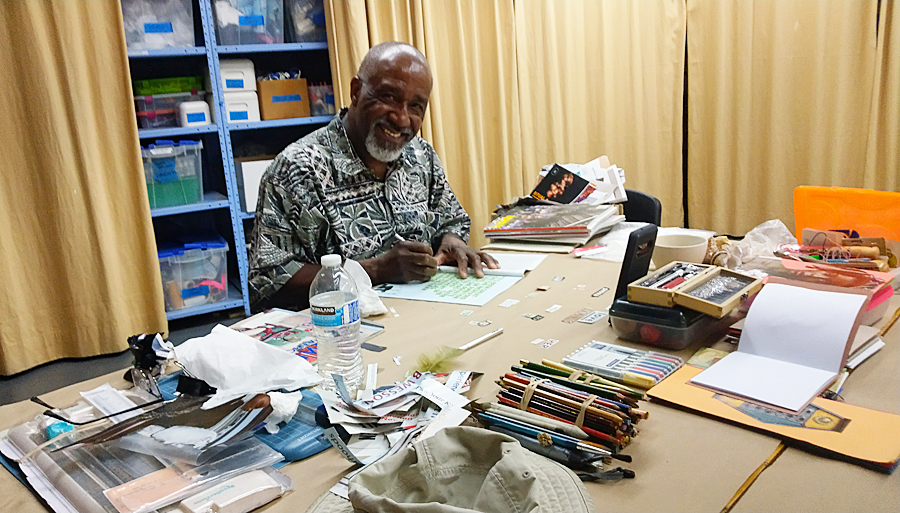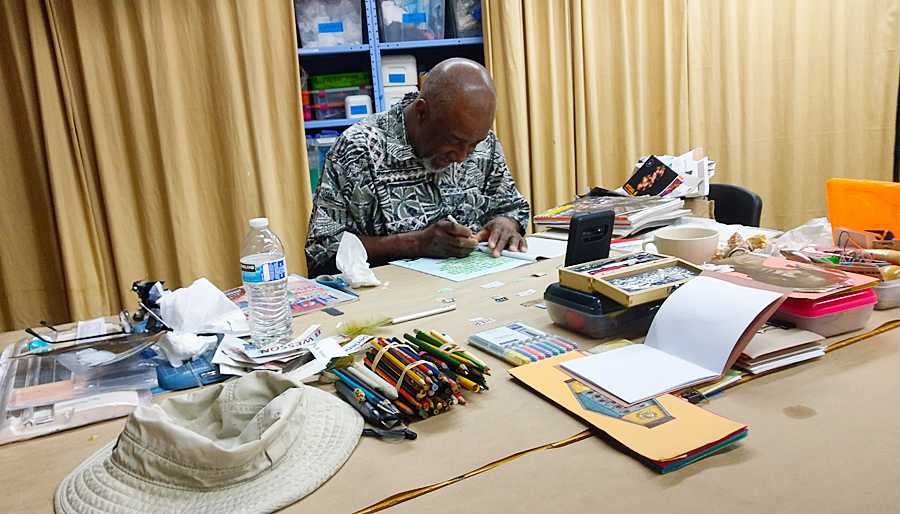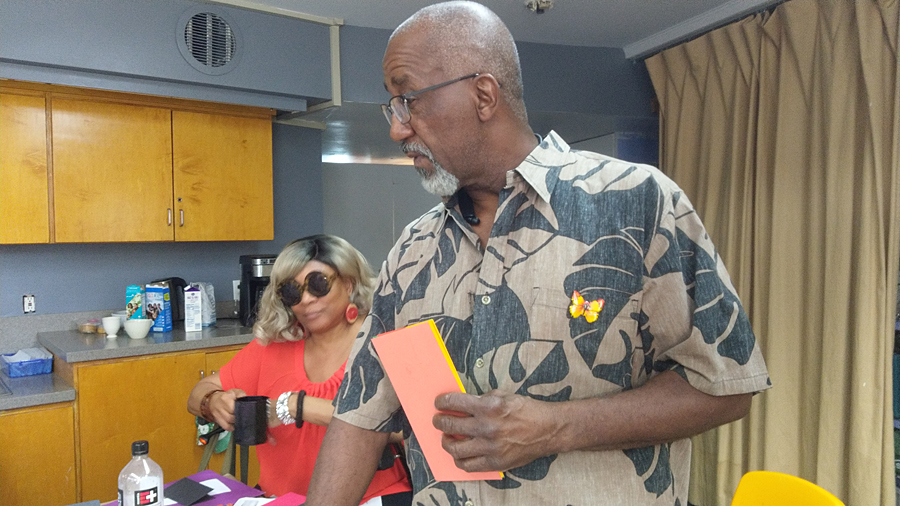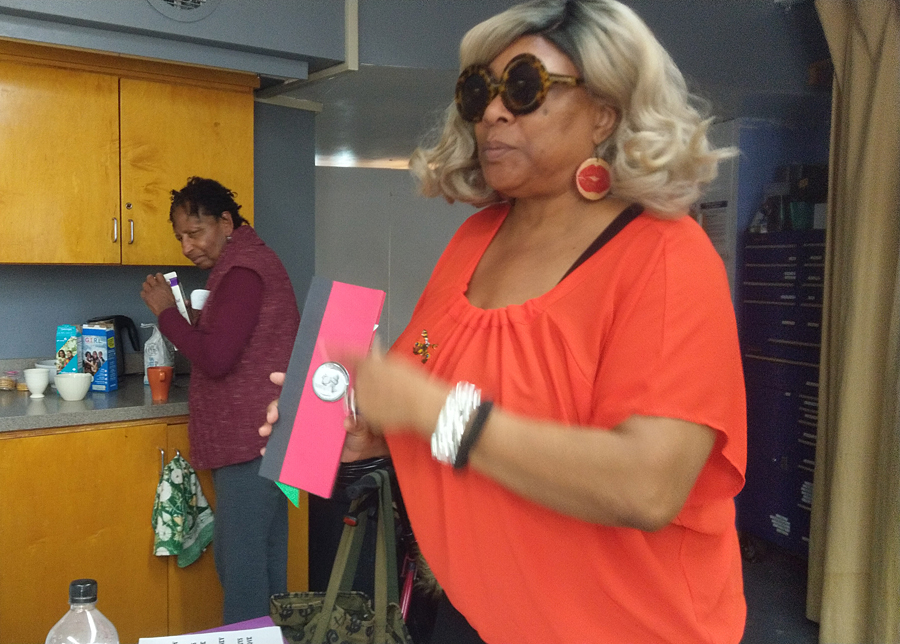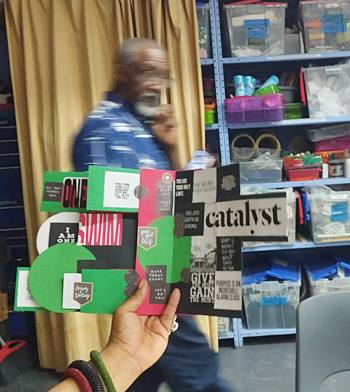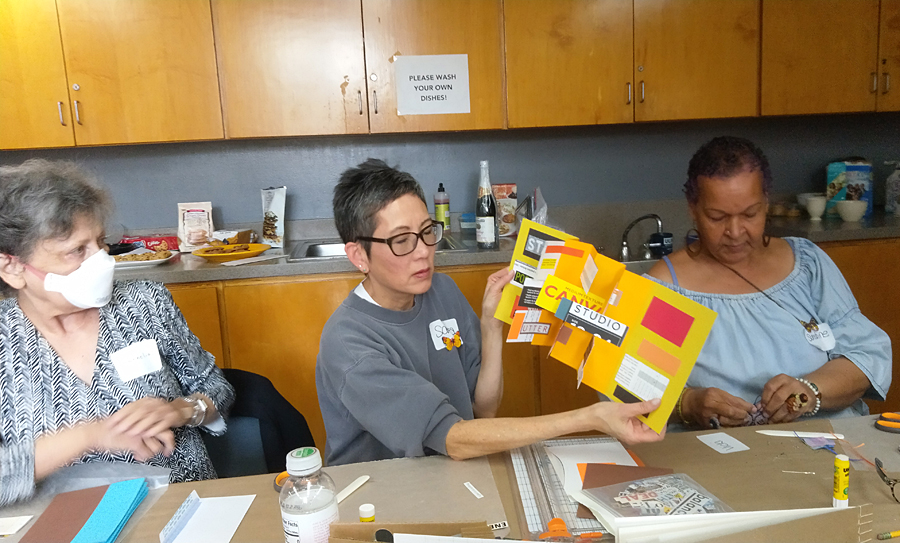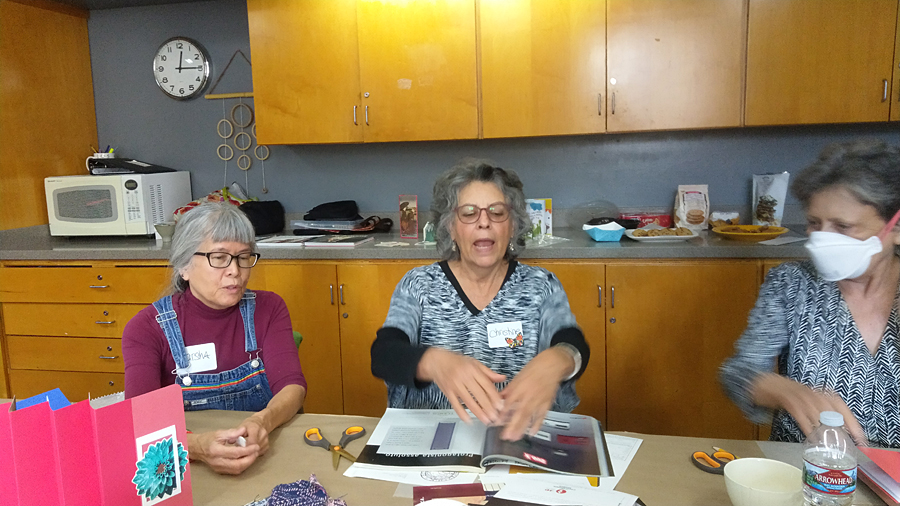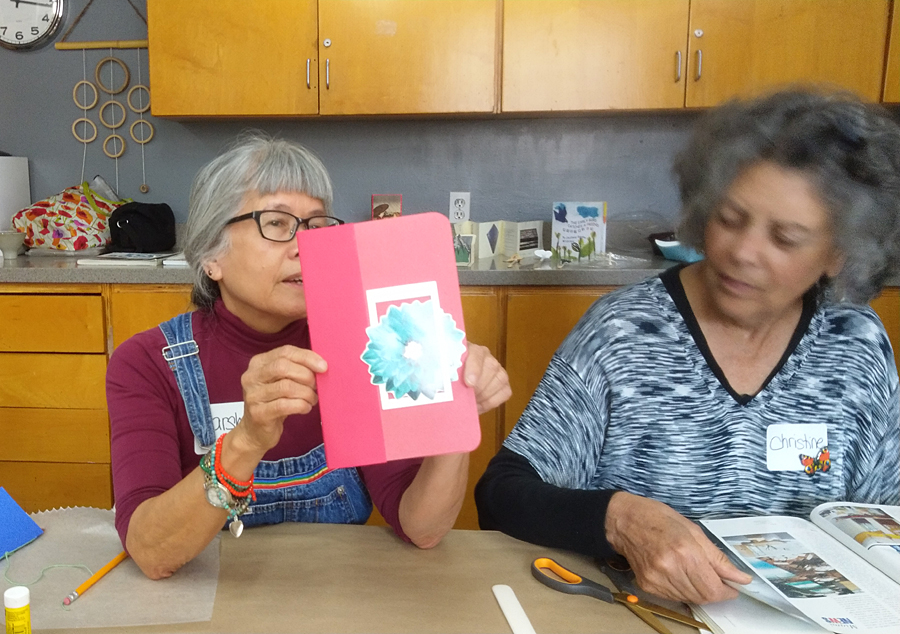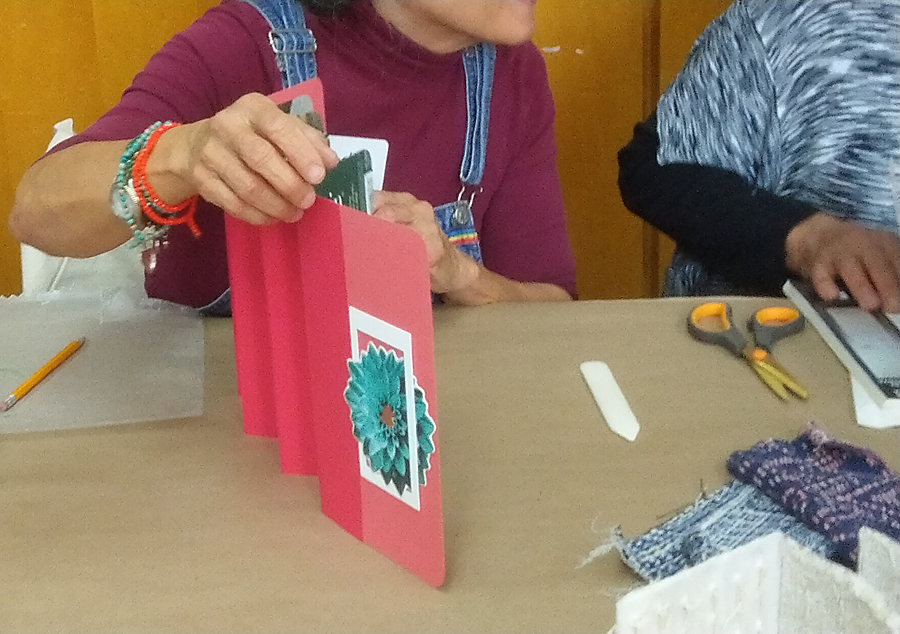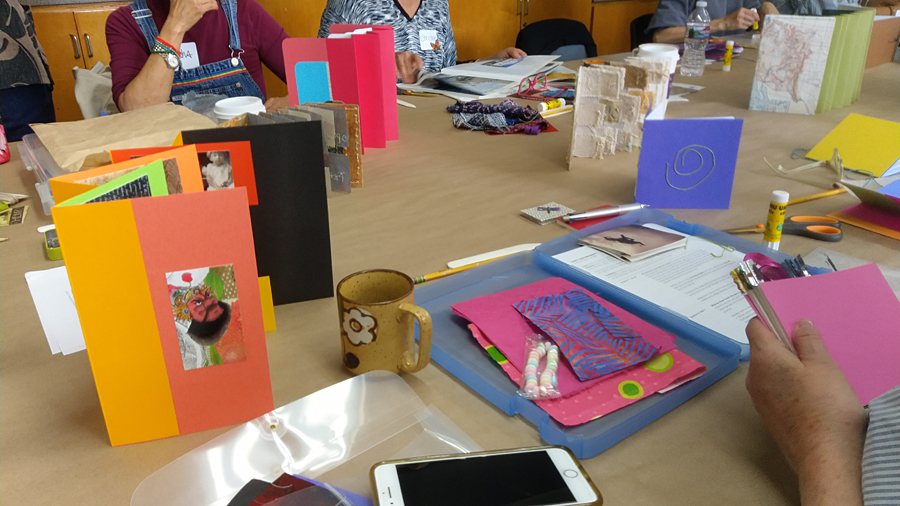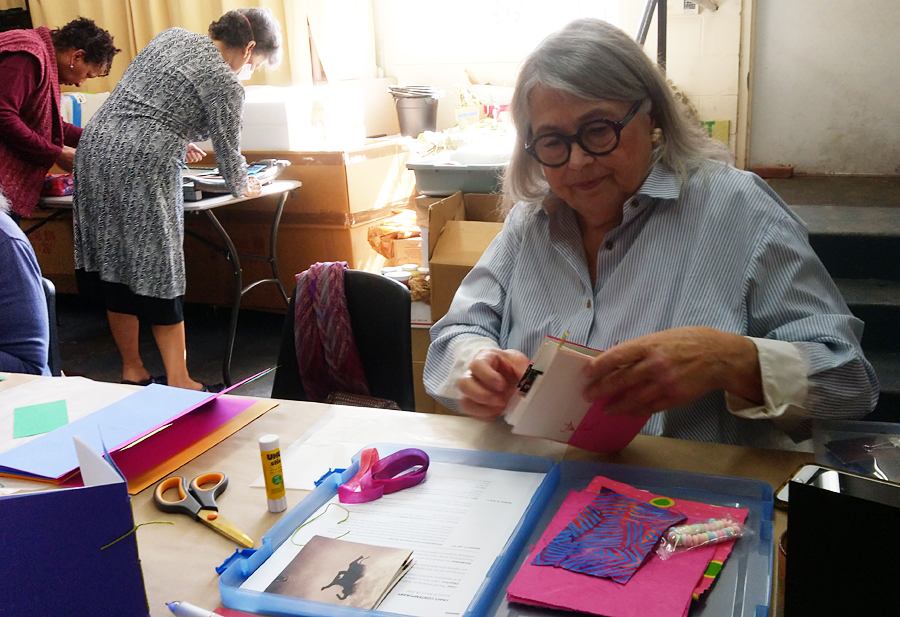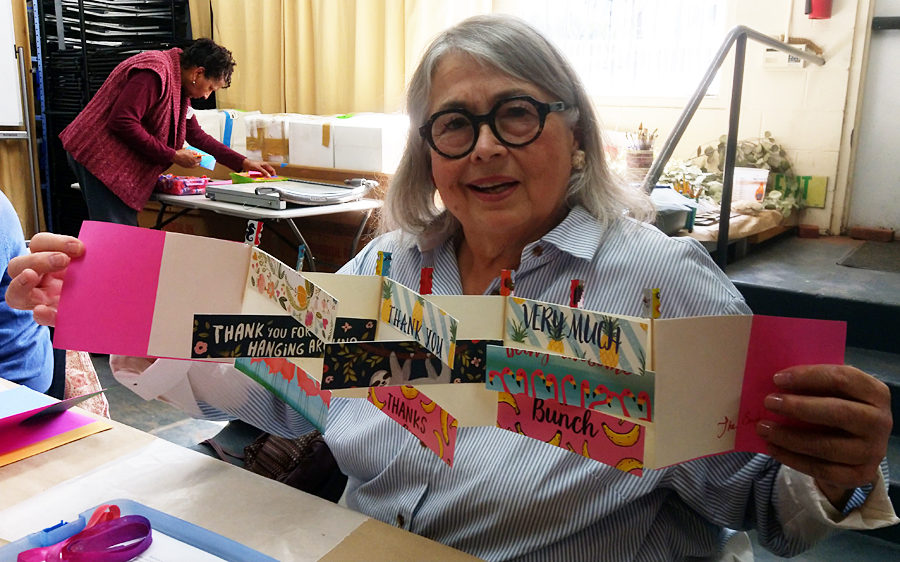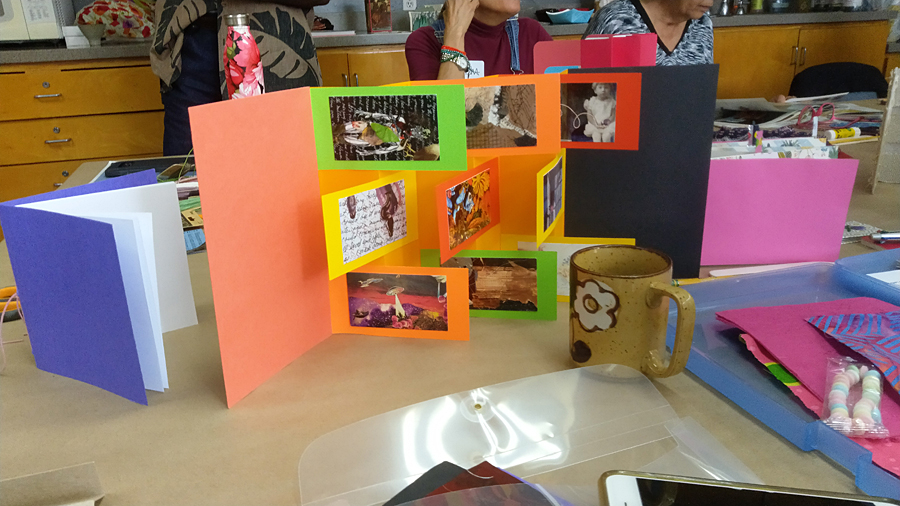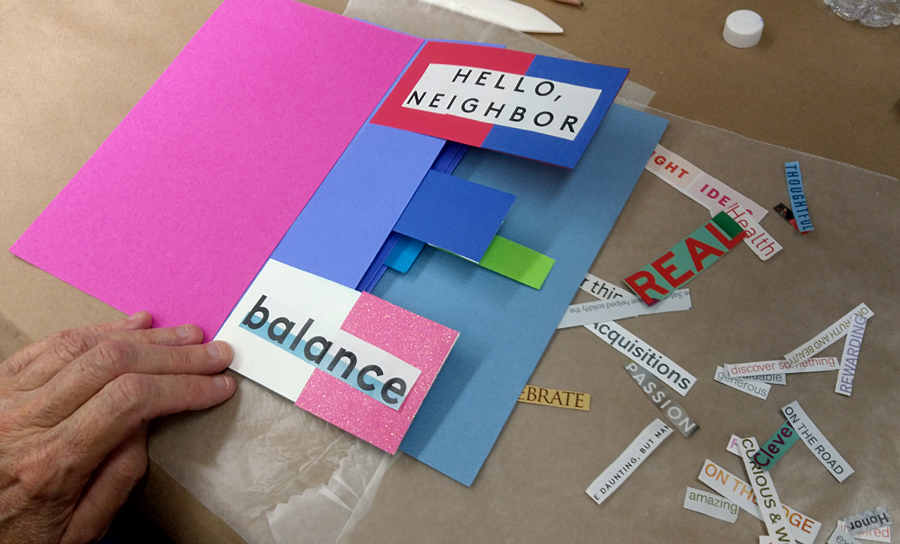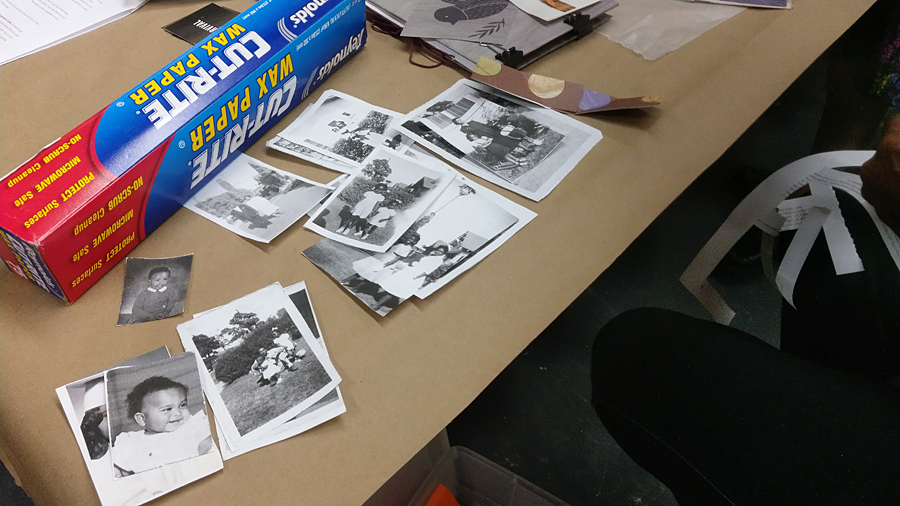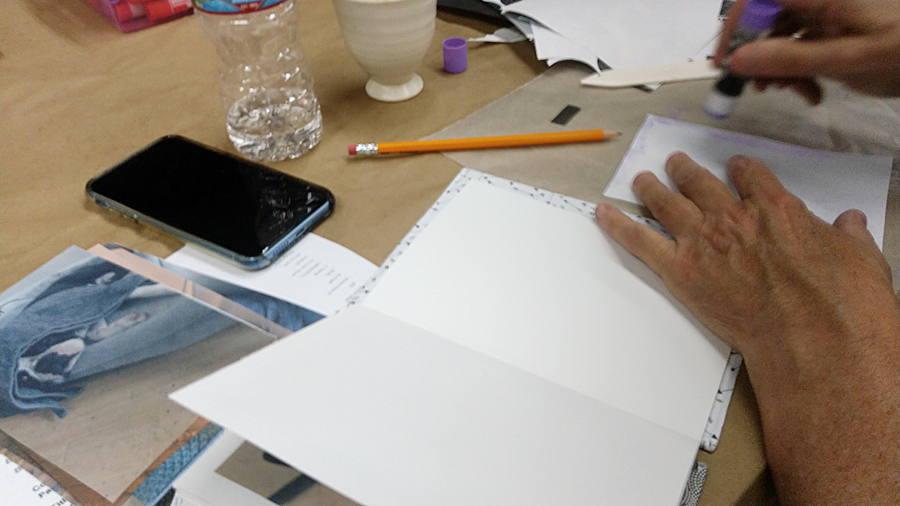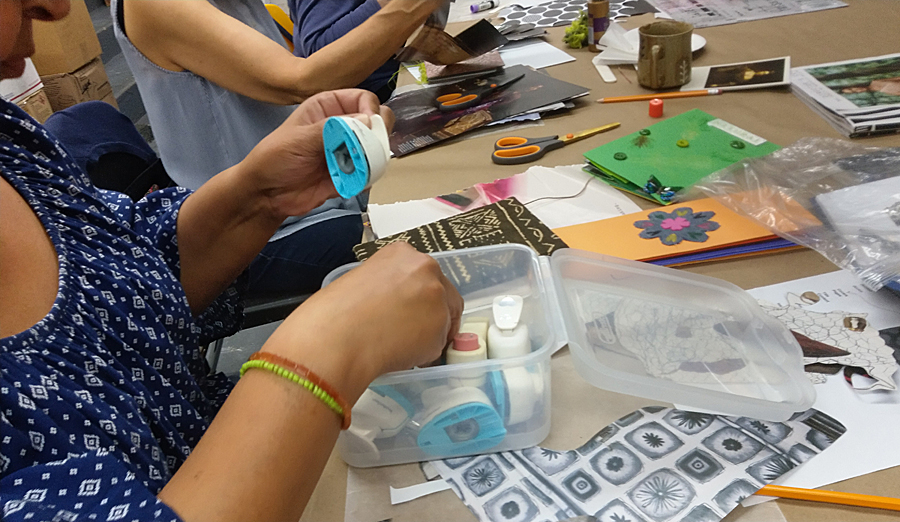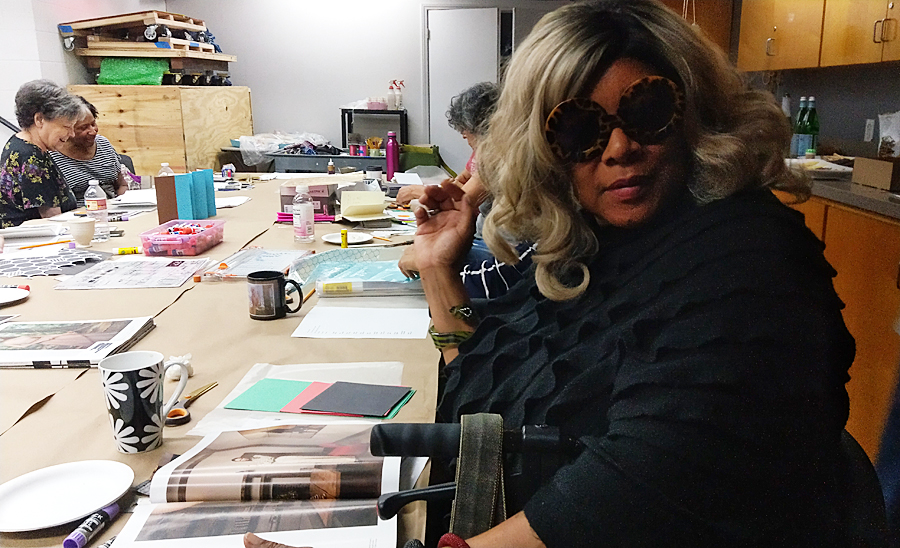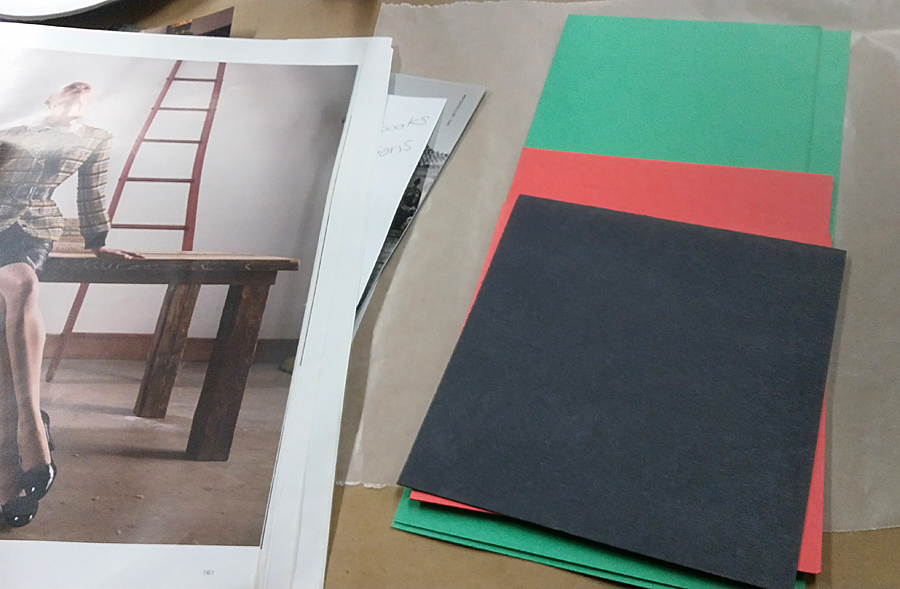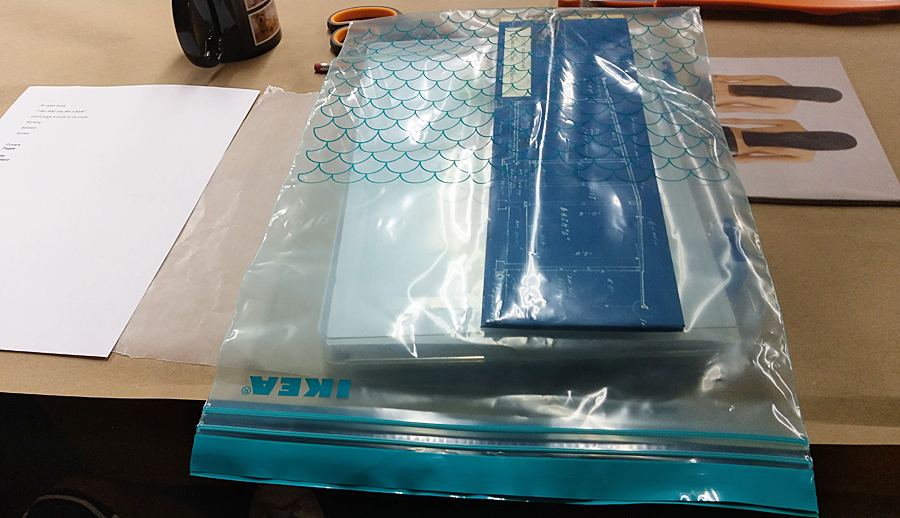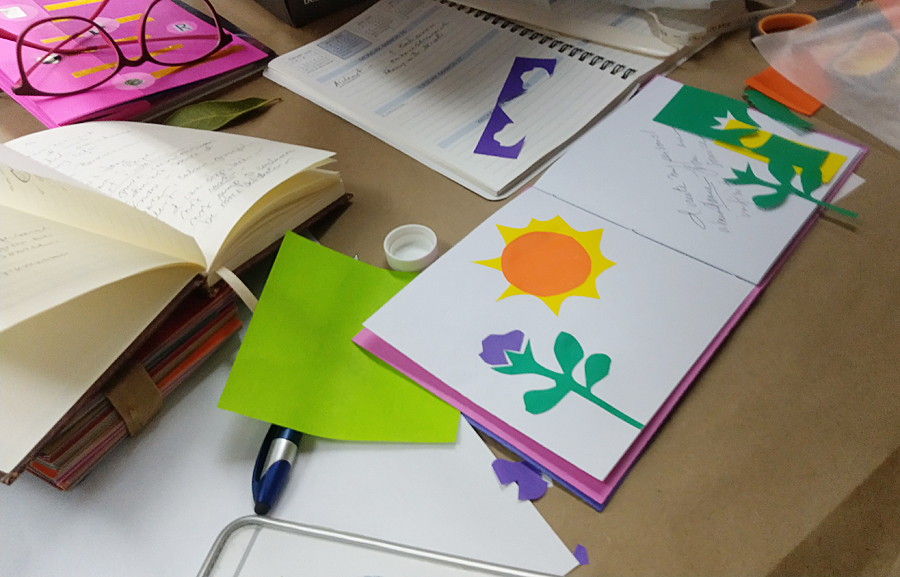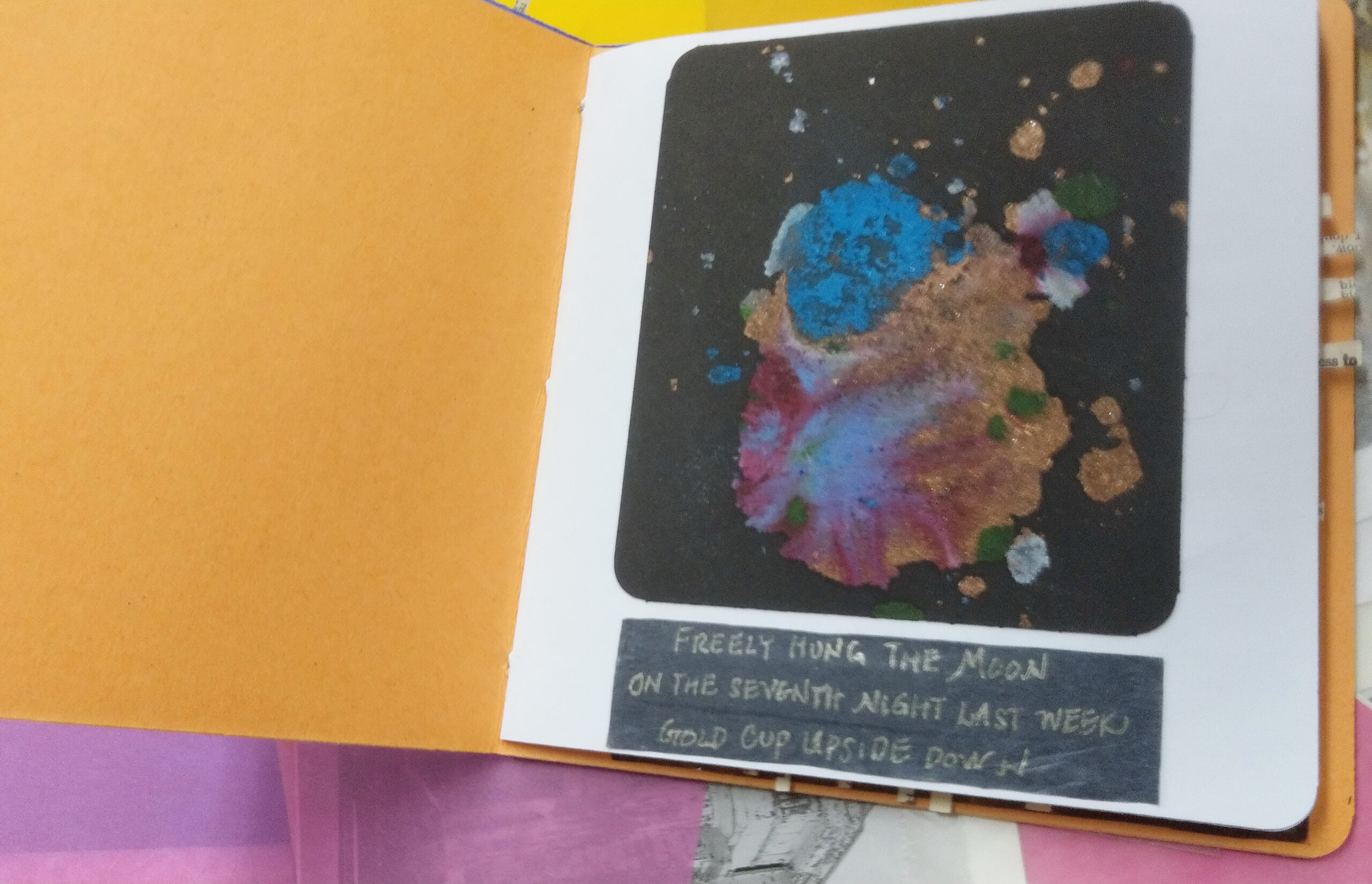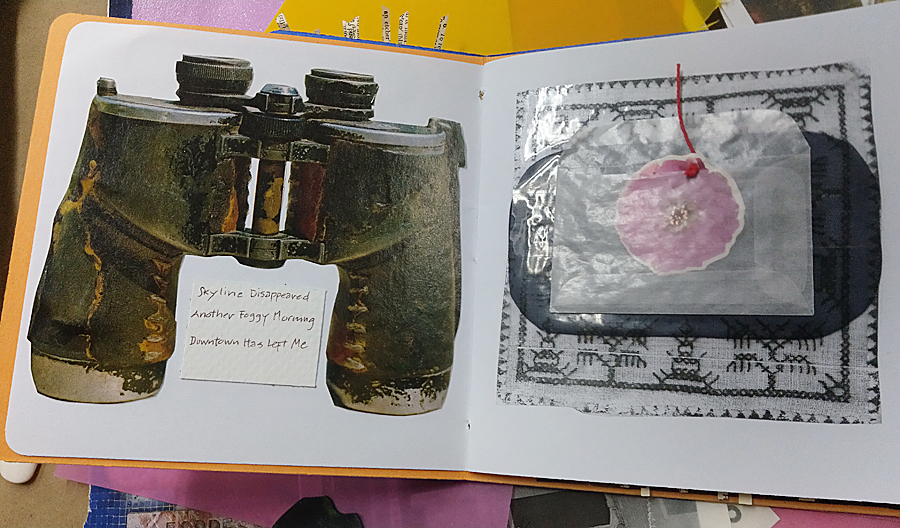 It has truly been an honor.
Thank you for the incredible artistry, work created, sharing, fun, histories and her-stories, and support of each other.
Looking forward to the next!