It was a pleasure to participate in Core New Art Space's exhibition: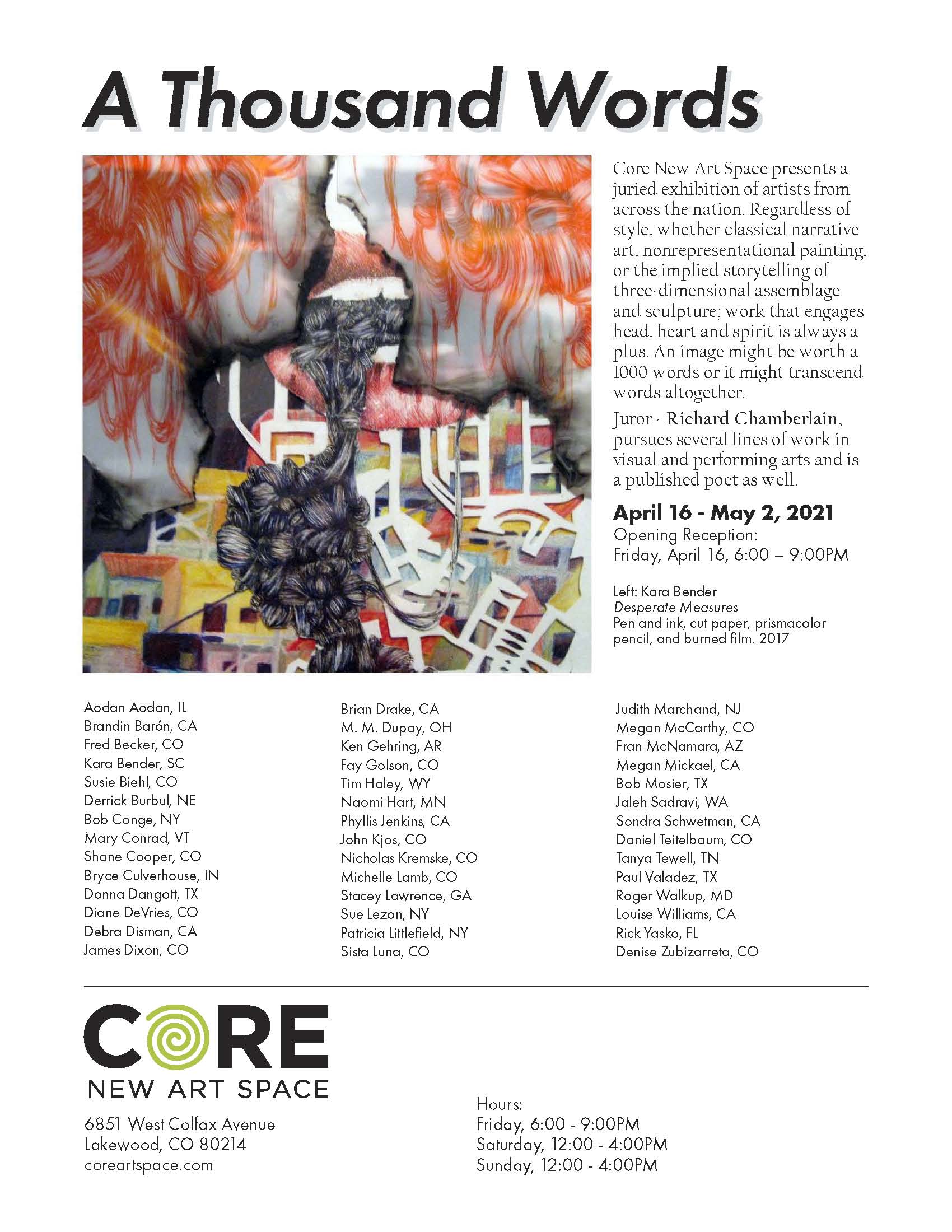 Juror, Richard Chamberlain, pursues several lines of work in visual and performing arts and is a published poet as well. He was looking for: "….works that tell a story. Realistically, abstractly or expressionistically inspired by literature and legends, poetry and parables, novels and narratives, myths and metaphors, artworks have their own fictions, fables, folklore or fairytales. Artworks can be worth a thousand words. The exhibited works were judged on overall impact, content, composition and mastery of techniques, as well as attention to creativity and craftsmanship."
Below are images of the show, including my work, "Window Treatment", a sculptural artists' book,
perhaps evoking the film, "Rear Window".
What stories go on behind these windows?!