"FORMATION": The Guild of Book Workers 2018-2019 Traveling Juried Exhibition is currently showing at UCLA!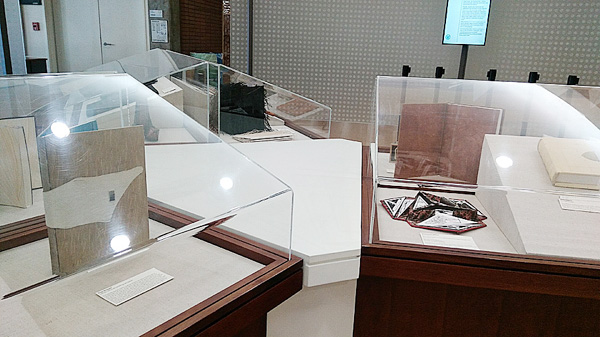 University of California, Los Angeles


Charles E. Young Research Library Lobby Gallery


Los Angeles, CA


March 15–May 25, 2019
"Simply defined by Merriam Webster as "an act of giving form or shape to something," 'formation' can insinuate process, history, creation, change, beginnings, an arrangement, botany and landscape, personal narratives and impersonal storytelling. As artists, designers and craftspeople with our own histories that form us, we also play a vital role in the formation of objects and experiences; pulp molded into paper, paper folded into books, books shelved into a library.
What is the final product, if not for the methods used to create it? What makes us into the artists we are? What pushes us to continue to create?" –FORMATION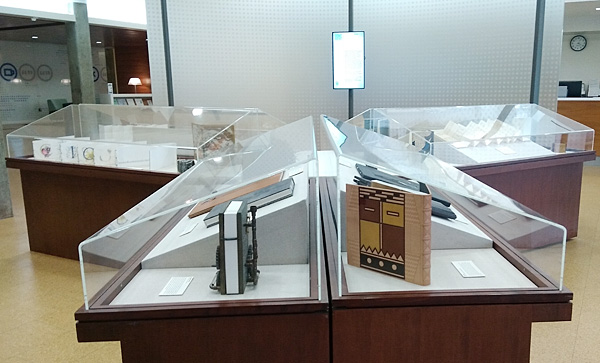 I am extremely honored to have two pieces in FORMATION, The Guild of Book Workers 2018-2019 traveling juried exhibition, with a theme evoking a wide array of interpretations.
In this post, I share my contribution, "Hang Out", and "Black Hang Out" to the show.
I leave it to you to interpret the titles. One knowledgable artist upon seeing my work asked  if it was "Hedi Kyle meets Eva Hesse?" She may be right. Hedi and Eva, born 1937 and 1936 respectively, in Germany, with vastly different life trajectories., both unforgettable and profoundly impactful during their time, and for future generations. It is a fascinating supposition, and bravo, Karen Schiff for the insight and intuition.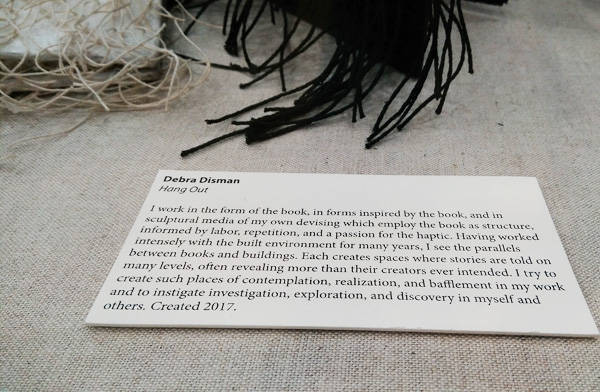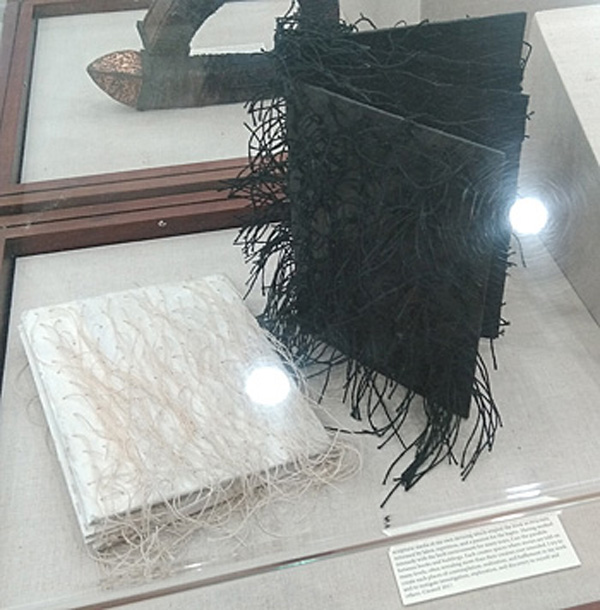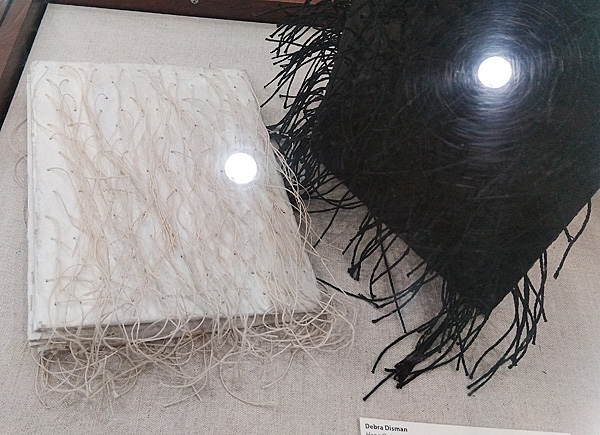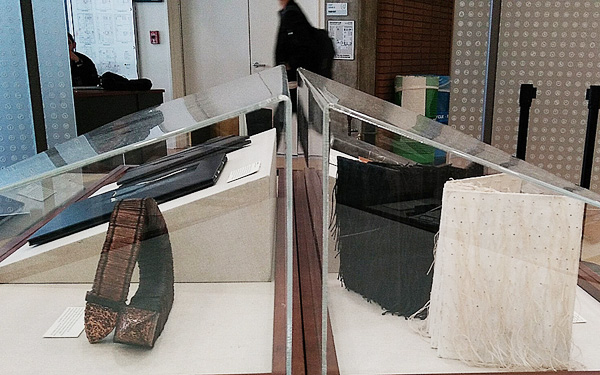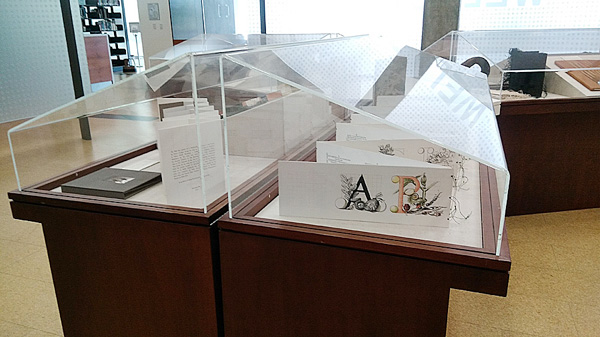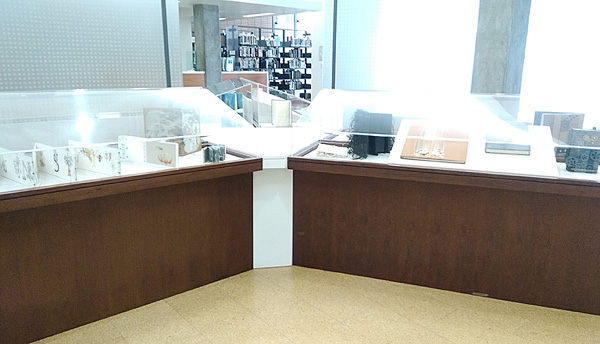 Thank you for taking a look, and please check back soon as I share the work of many other talented artists who grace this Show!