I was thrilled to lead three bookmaking workshops at the Glendale Central Library as part of Glendale Library Arts and Culture

on Saturday, February 25: 10:00am – 11:00am, 1:00pm – 2:00pm, 3:00pm – 4:00pm
Glendale Central Library – ReflectSpace Annex
I worked with families, individuals and groups who learned how to create fun and fabulous handmade books using folding, cutting and gluing techniques.
Presented as part of:
Held Saturday, February 25: 10:00am – 4:00pm
 A marvelous day-long event which celebrated diverse voices in reading at the Book Festival with author talks, local book vendors, food trucks, DJ, and activities for all ages.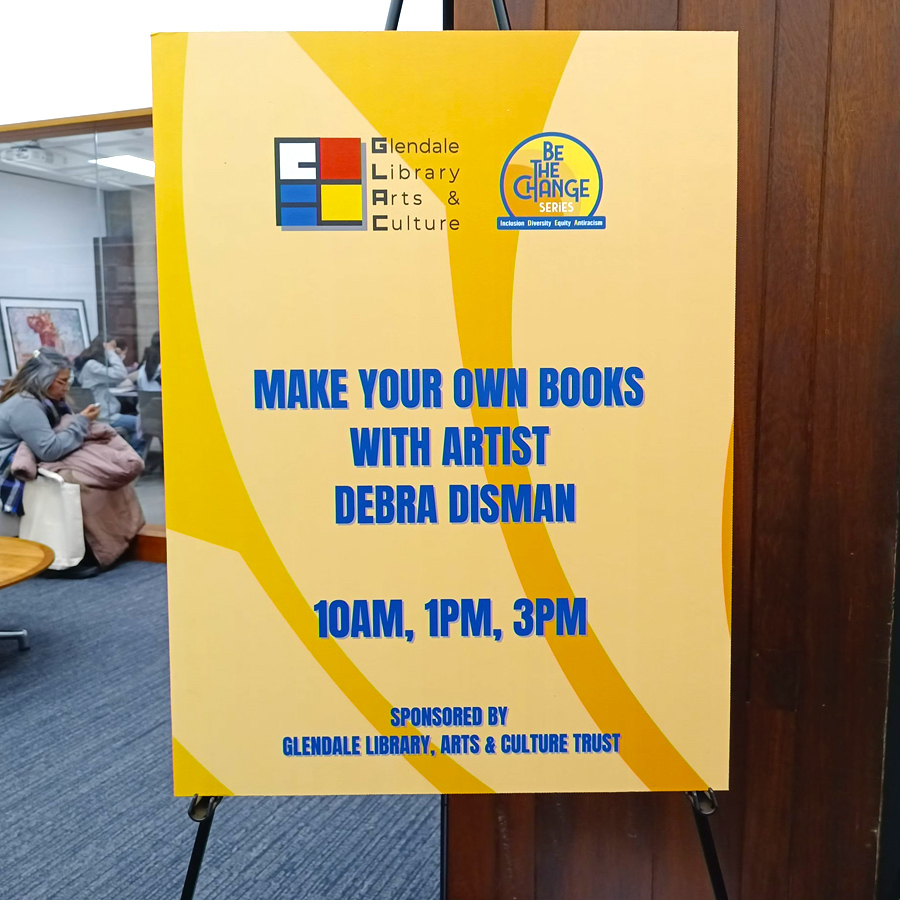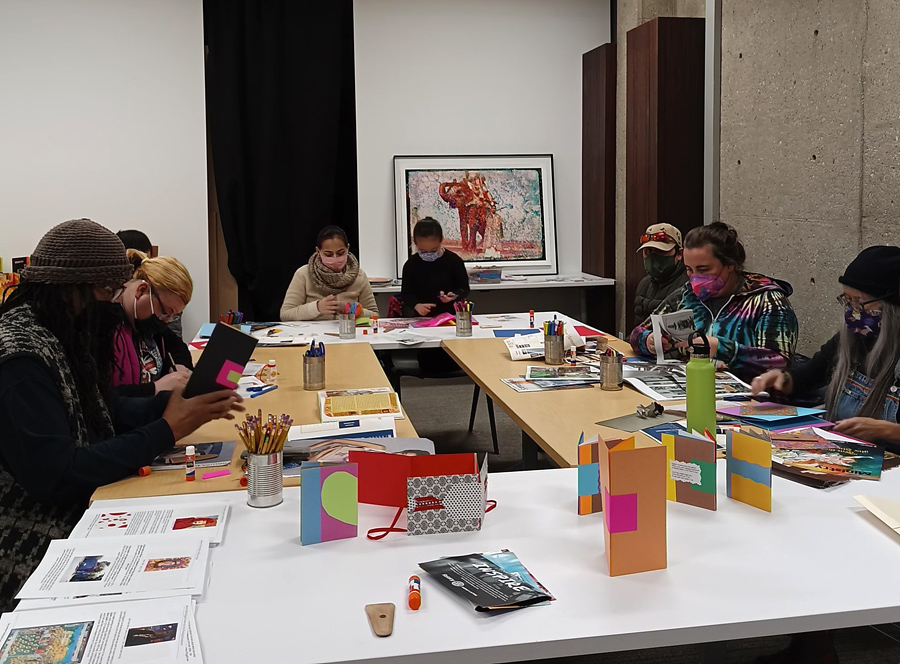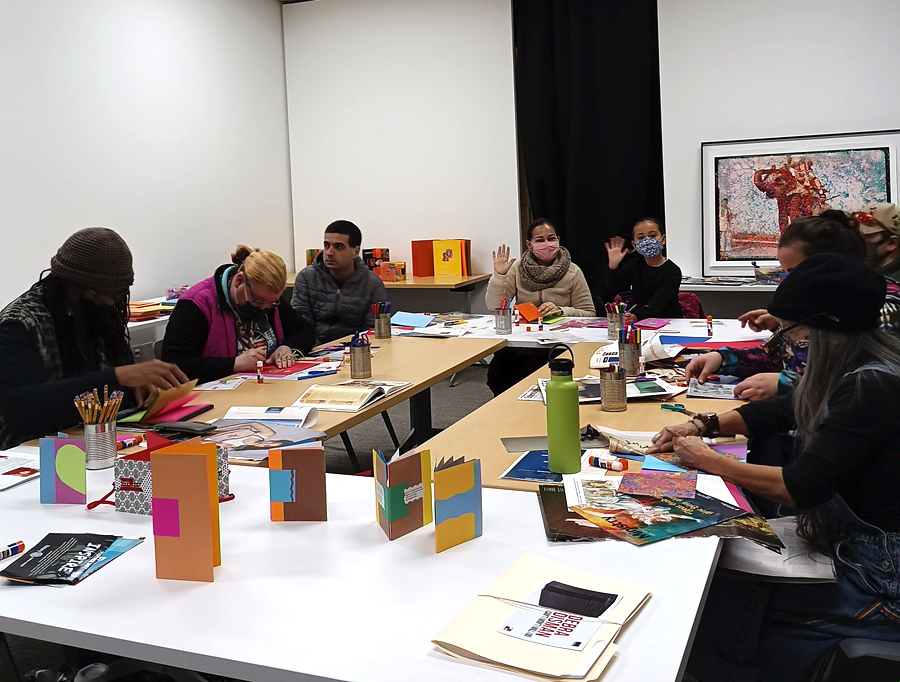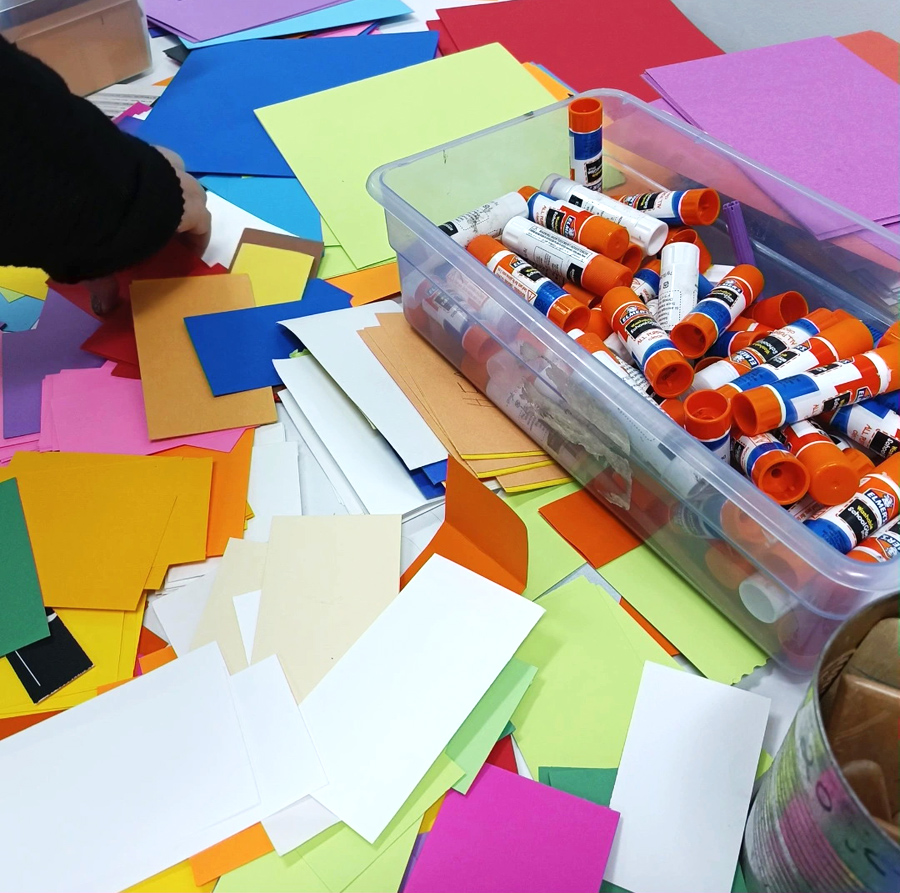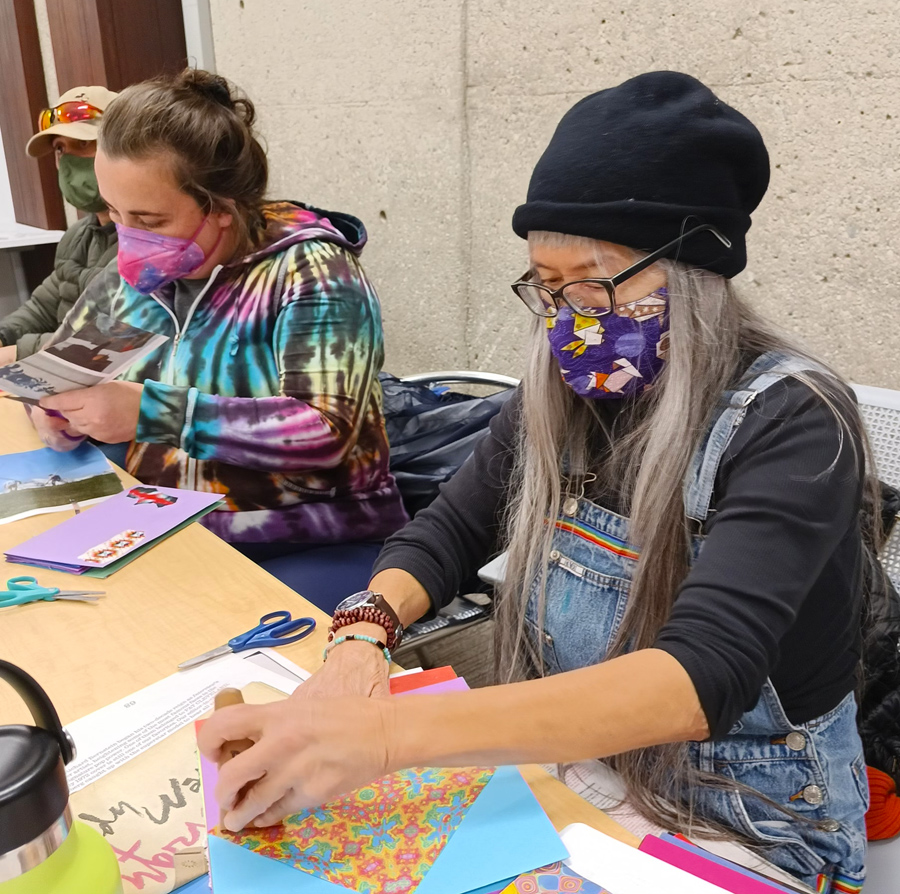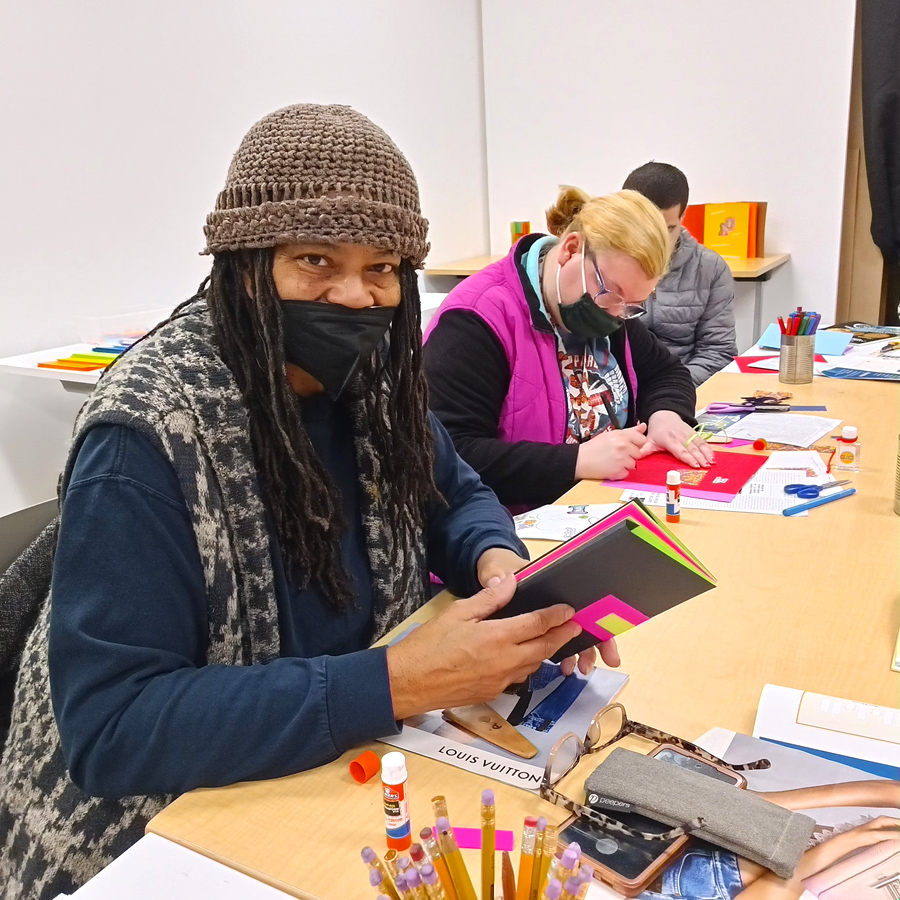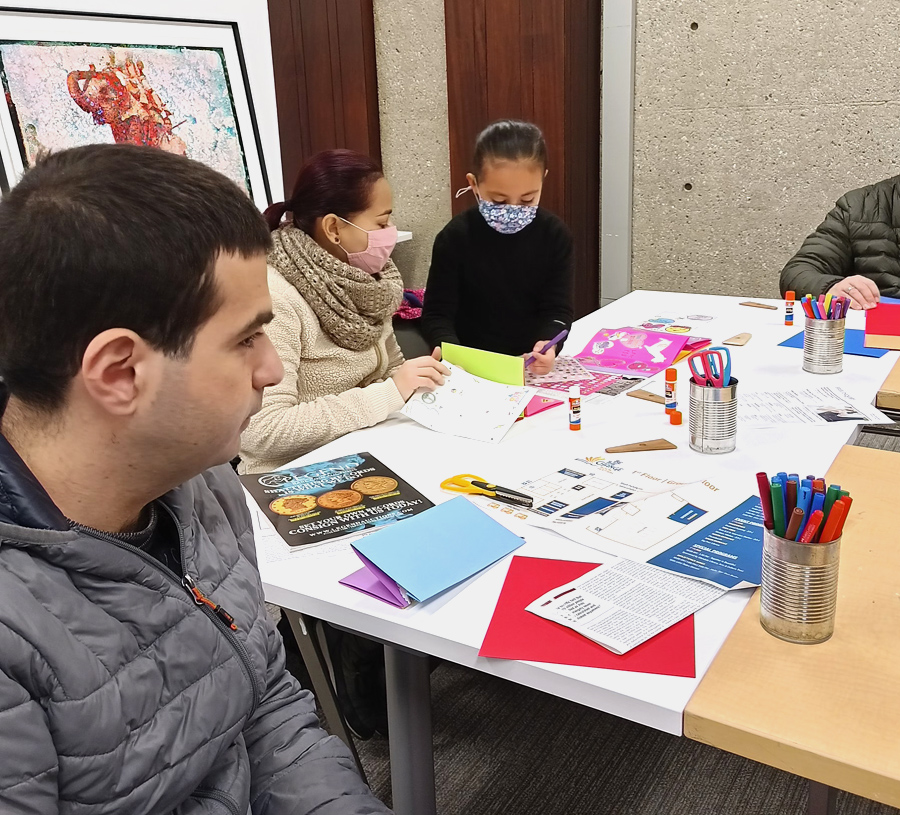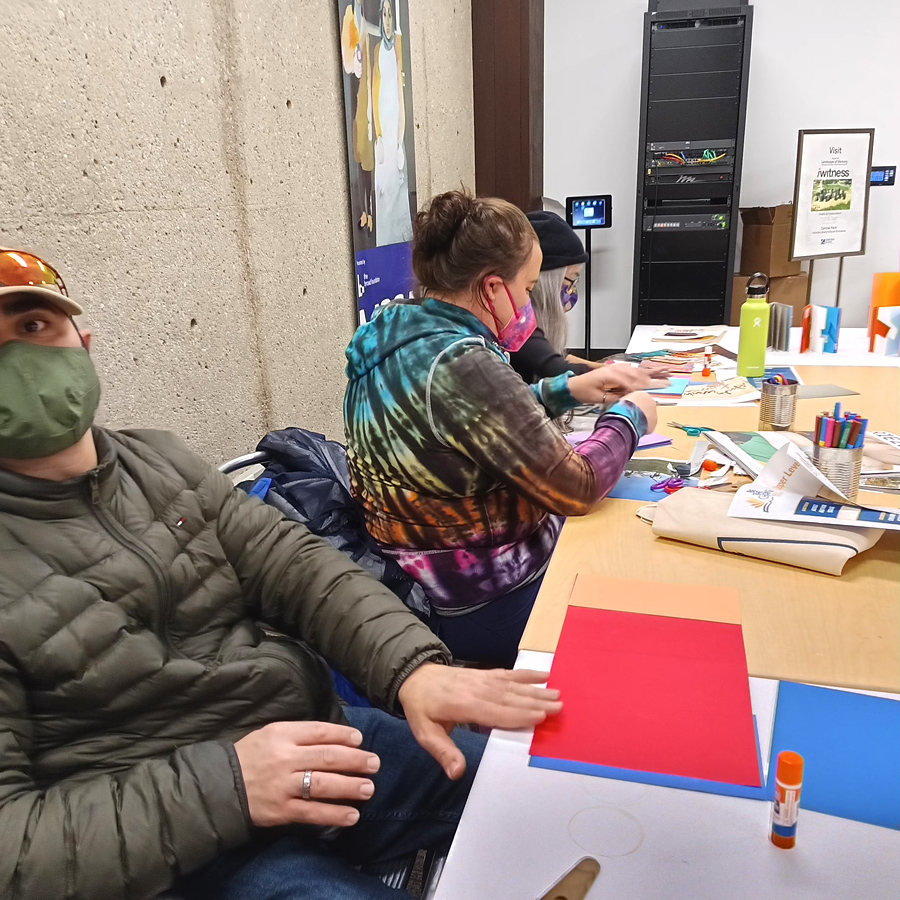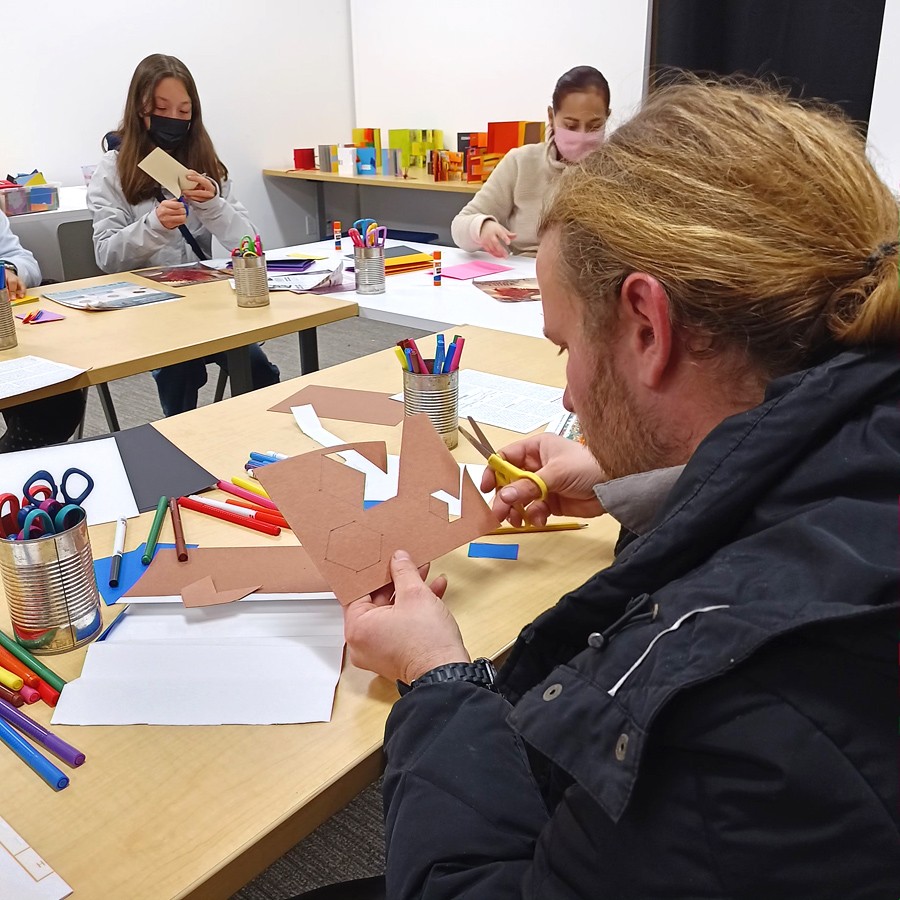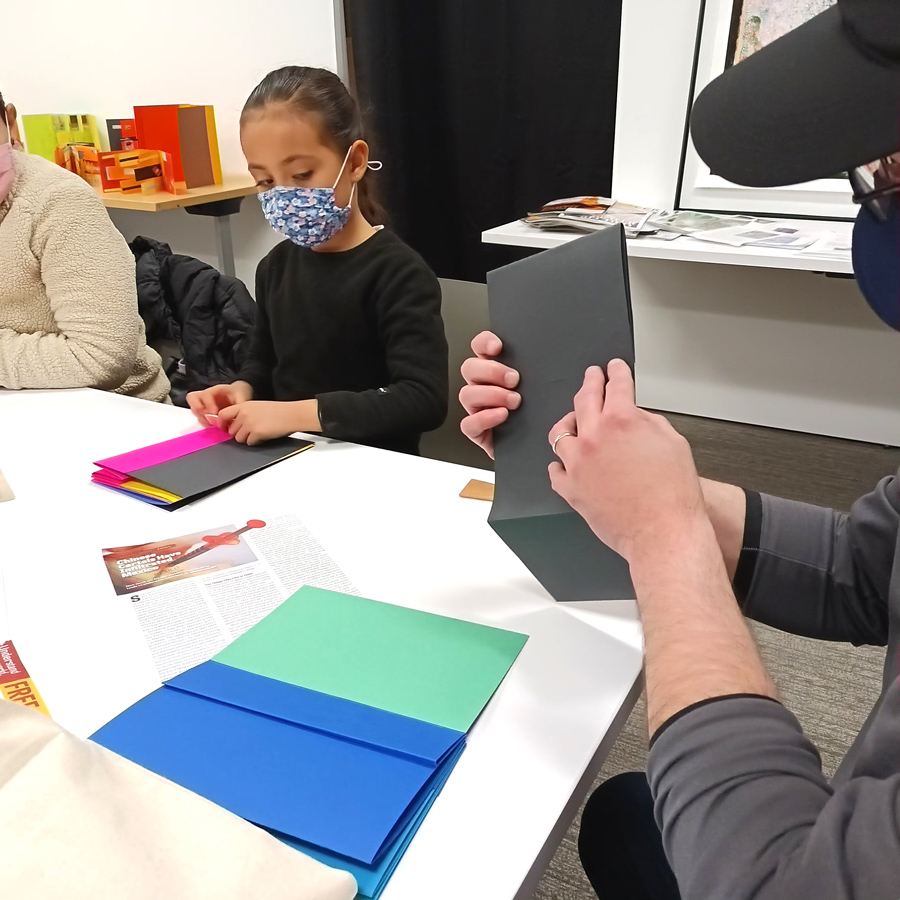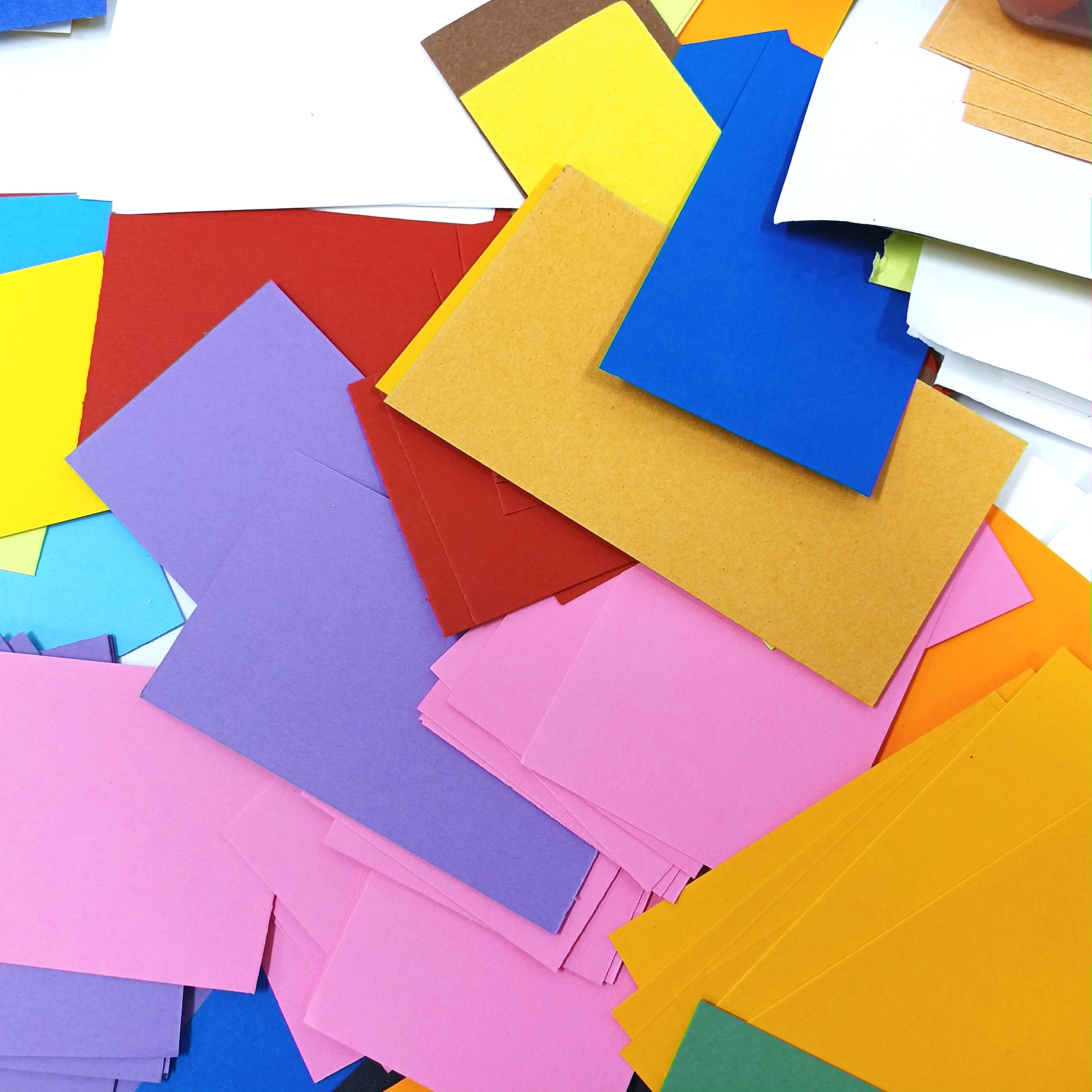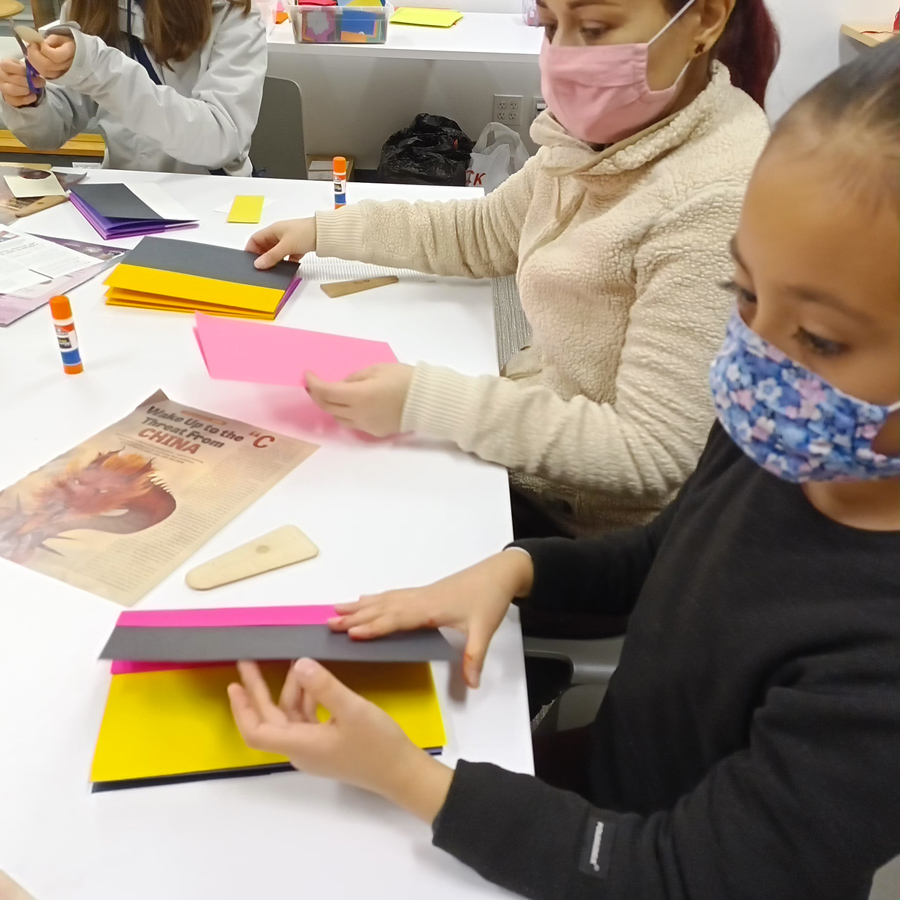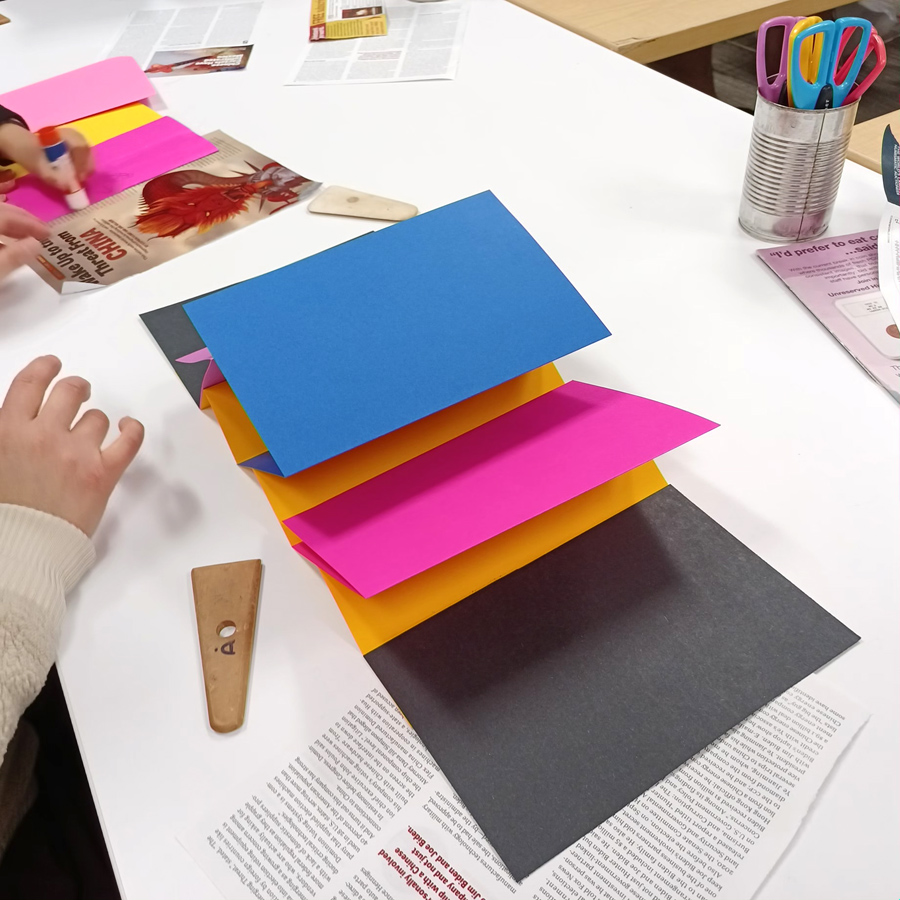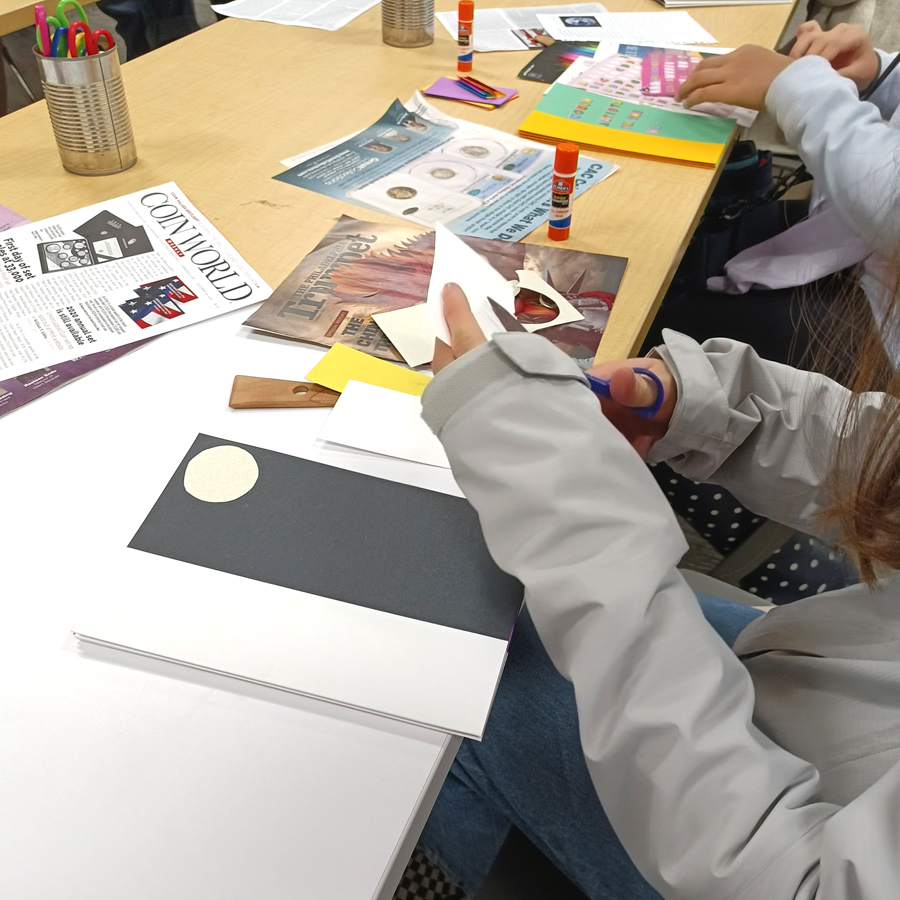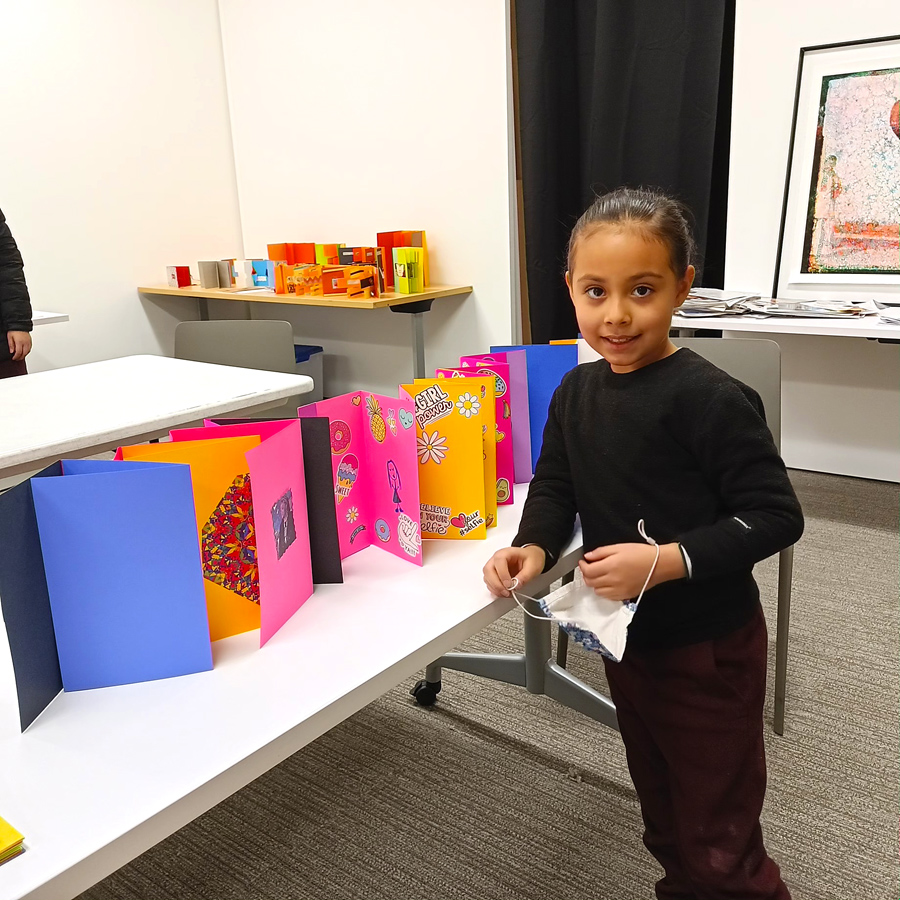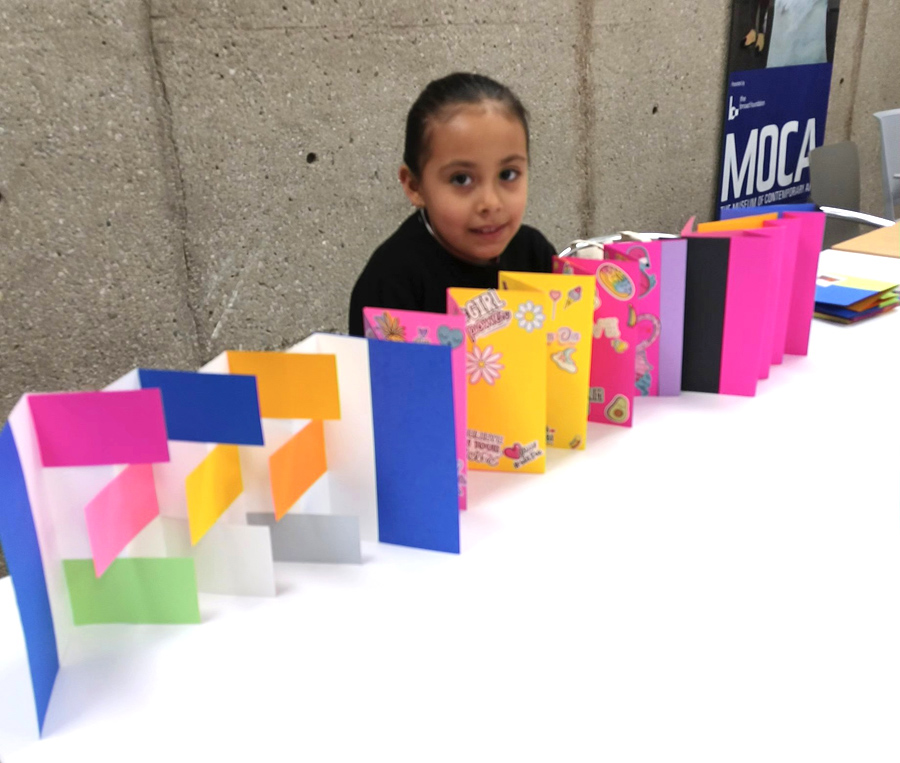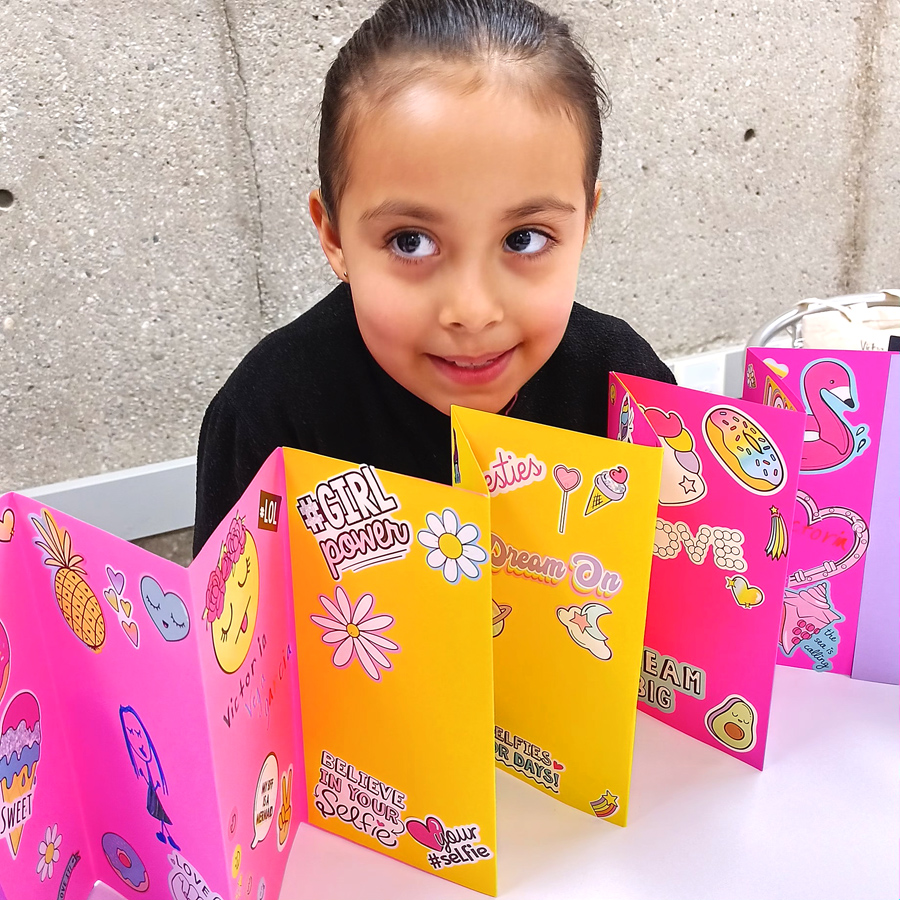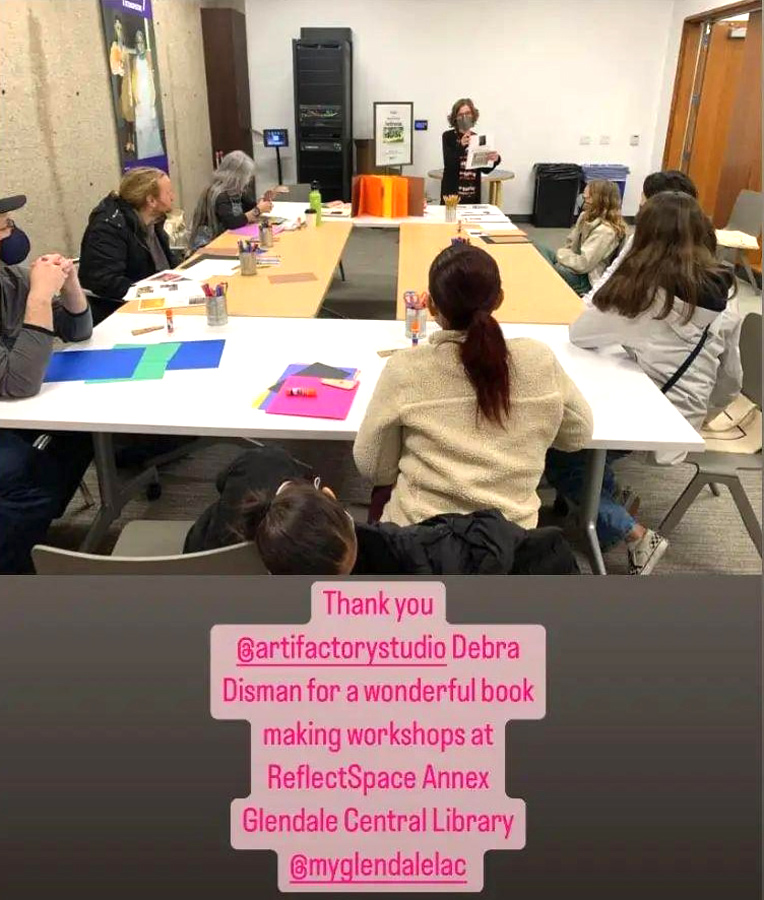 Enjoy my solo show and other exhibitions in the Library!
I Can't I Won't I Will I Do Exhibition by Debra Disman – ReflectSpace Gallery
Through March 26th!
Glendale Central Library
A solo exhibition featuring Los Angeles-based artist Debra Disman.