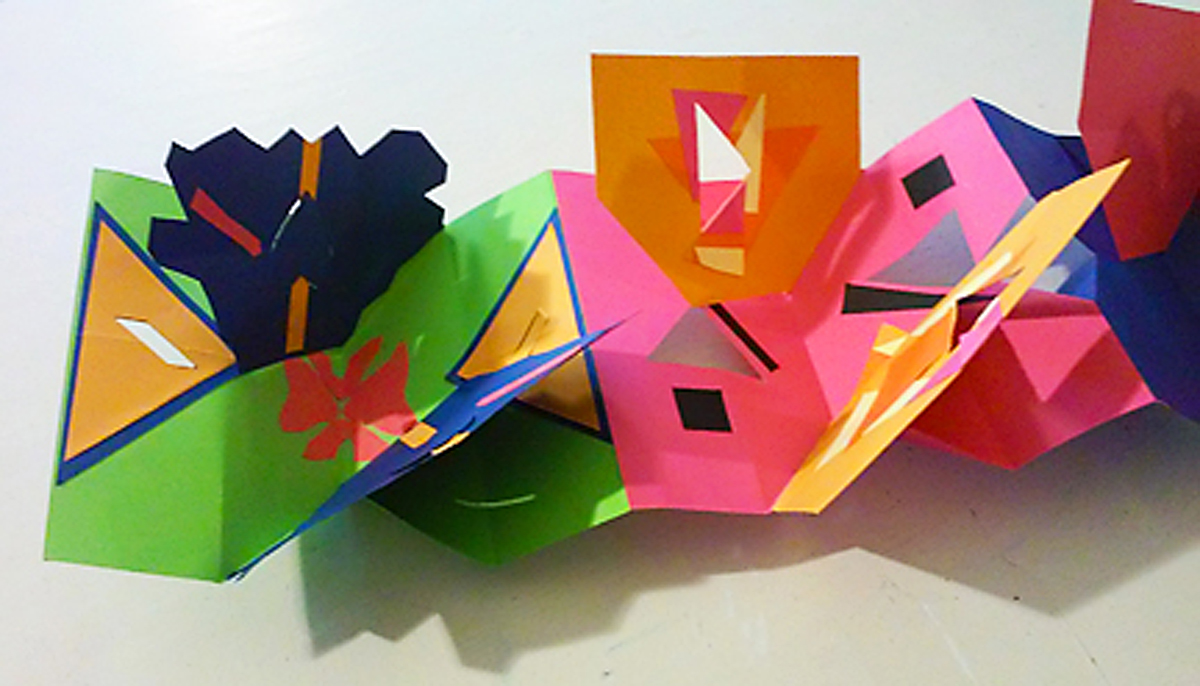 Children and families,  join us to learn how to make the "Fireworks" book that expands as it unfolds. To honor African-American History Month we will develop our books with images of barrier-breaking members of this community who created their own brand of fireworks and changed our country, our culture, and our world.
All materials included!
This program is made possible by an Artist in Residence grant The City of Los Angeles Department of Cultural Affairs.