The Artful Book Exhibition just opened at The Long Beach Museum of Art.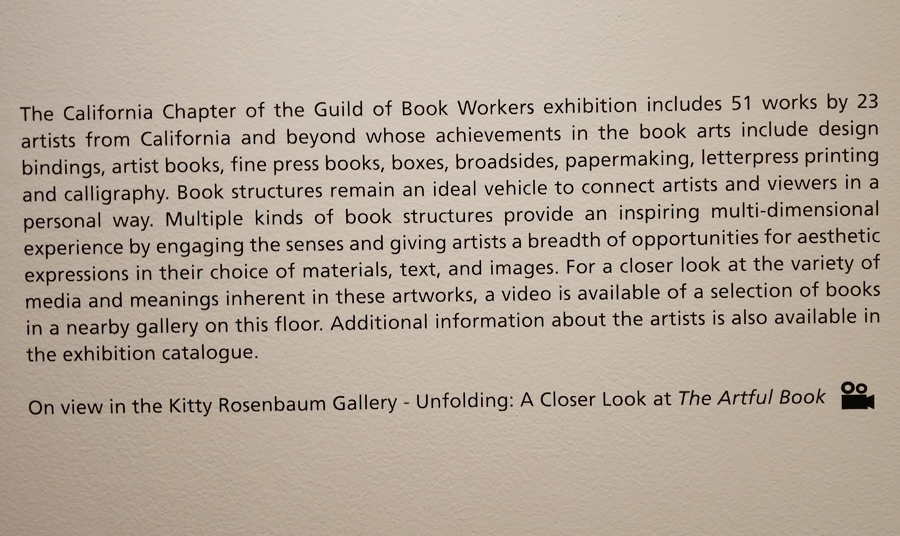 It is an exciting exhibition that among other things aims also to educate the public about the nature and role and diversity of book arts in the present day.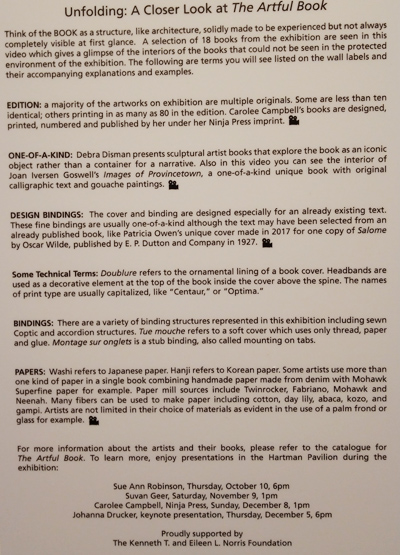 The video provides a fascinating glimpse into the displayed works.  One of the challenges of showing work that is in book form is how to share all its surfaces, spaces, elements and facets. Most of the works in the show are under cases. One is accompanied by a pair of white gloves for viewers to don and turn its pages. One hangs from the ceiling, and others are on the wall.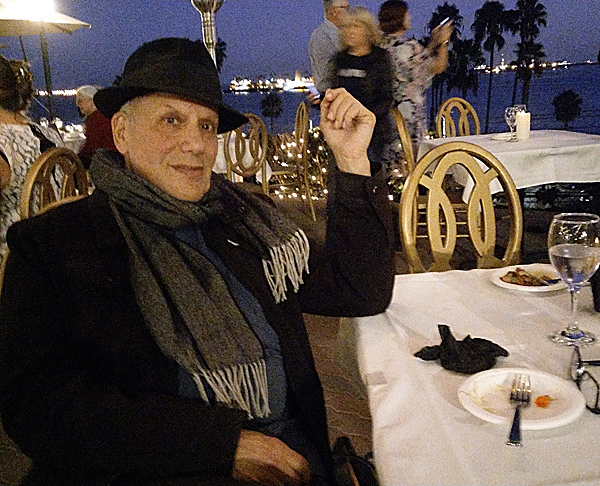 My beloved Mark Henry Samuel,  enjoying a well-deserved moment, after an intense drive through Friday night rush our traffic from Santa Monica to Long Beach. What a gorgeous night!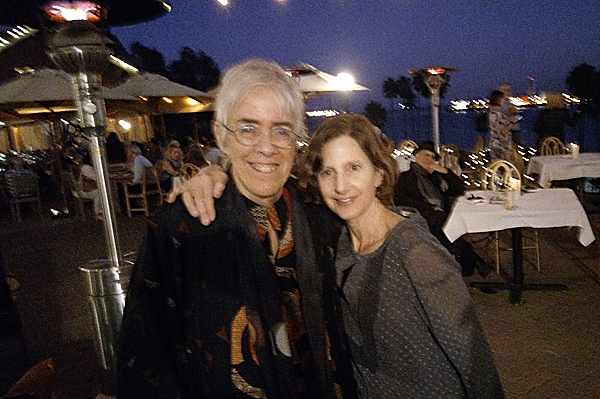 Wonderful to see mentor, colleague, teach and friend,  Sue Ann Robinson, Curator Emerita of the LBMA, and devoted member of the California Chapter of the Guild of BookWorkers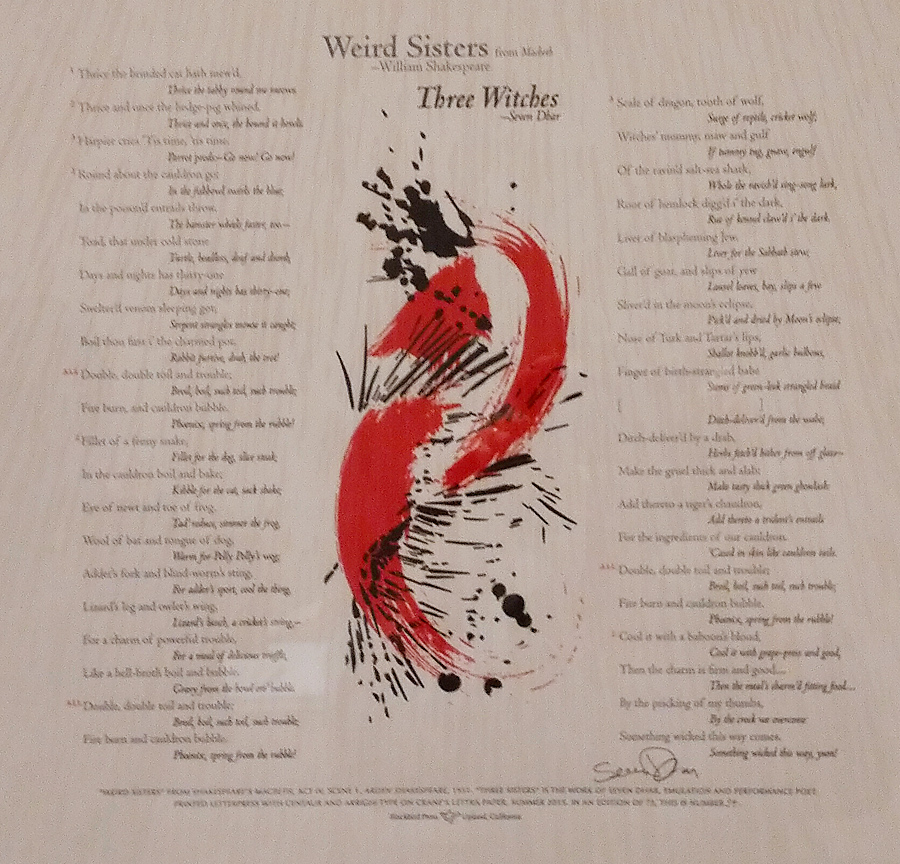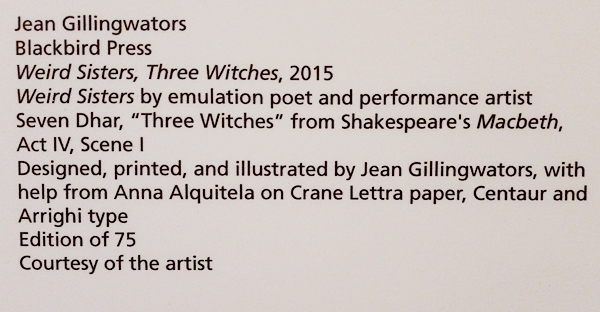 Love this broadside by Jean Gillingwators.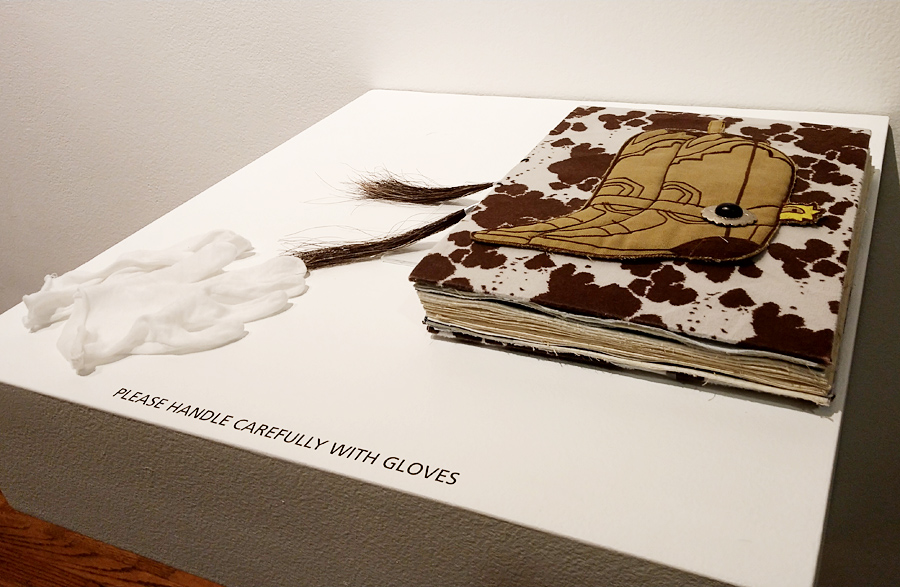 Sue Ann's great work Chisholm Hours.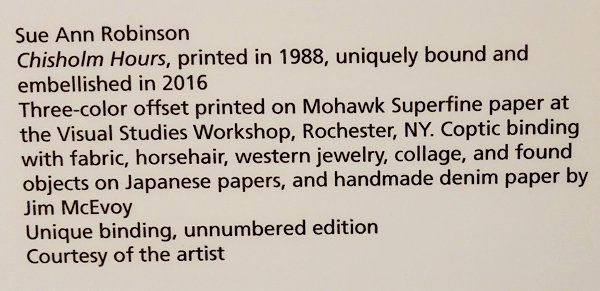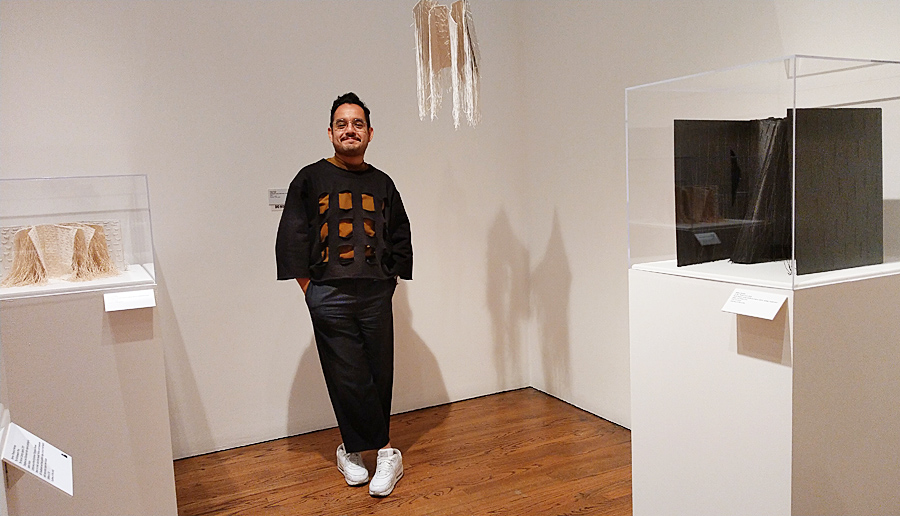 Great to see Andres Payan Estrada, Curator of Public Engagement at the LA jewel, Craft Contemporary.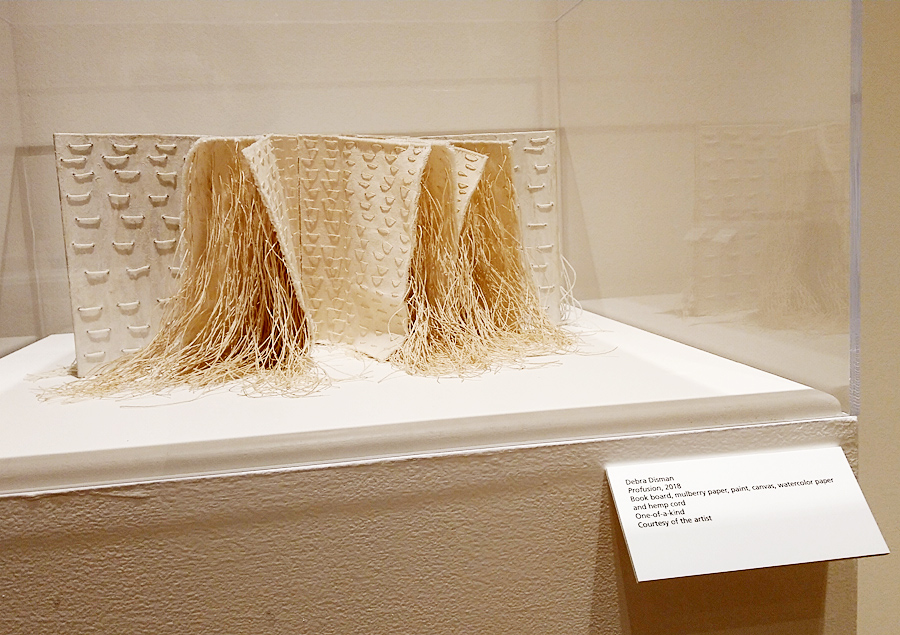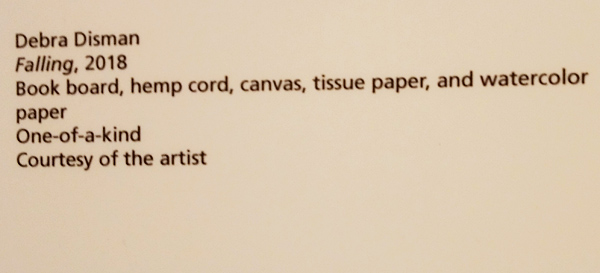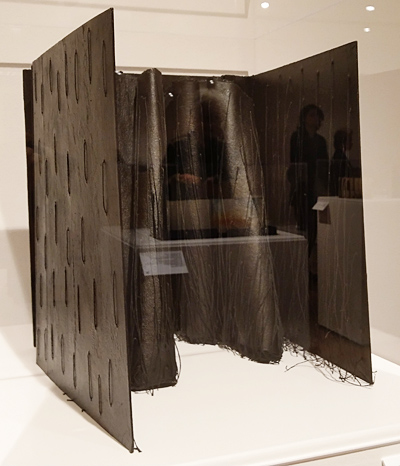 Proud to show and share my work in this beautiful venue alongside wondrous artists and makers and lovers of the Book,
in all its forms.
Gratitudes.