I am thrilled to be part of this exciting SHOW!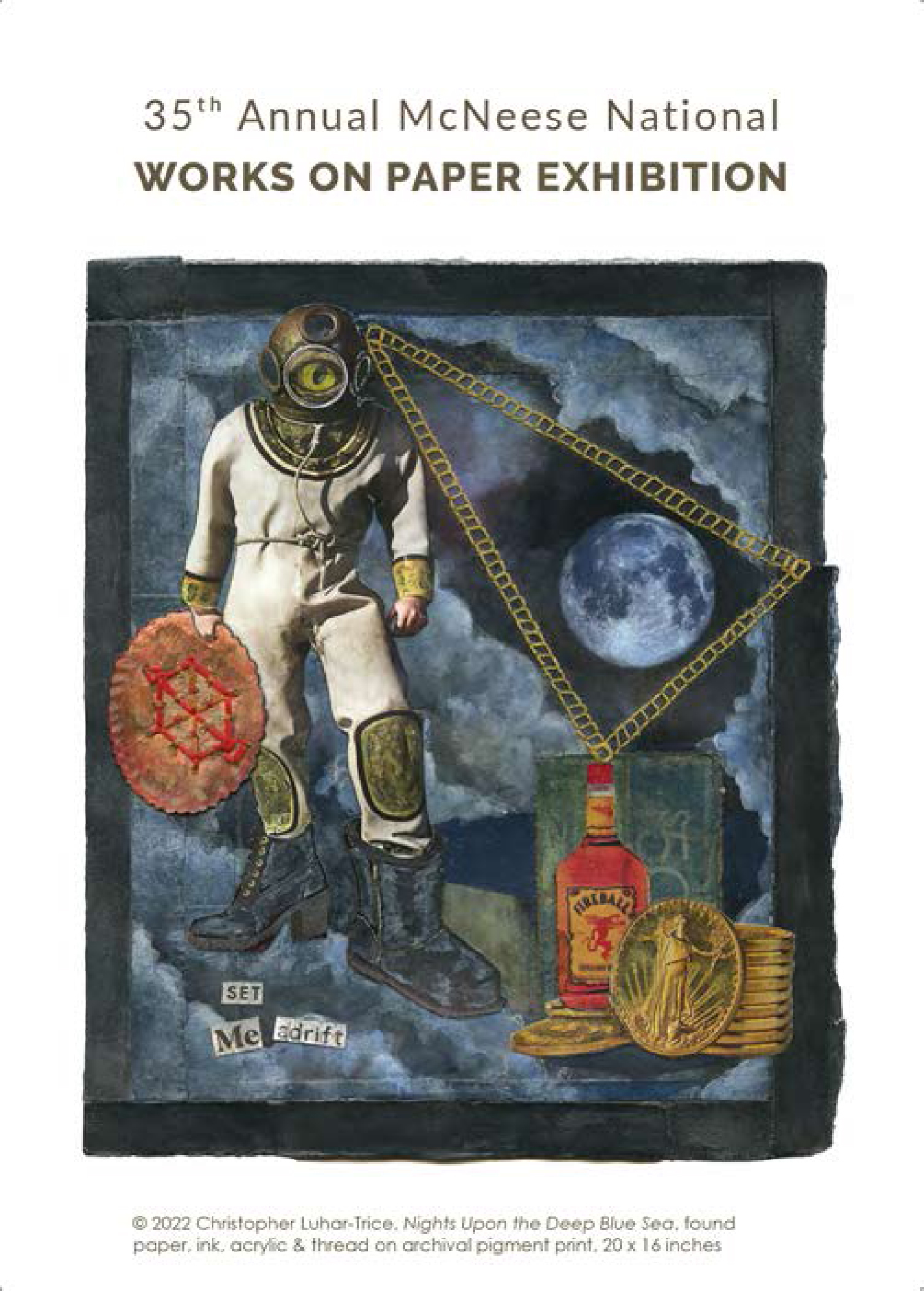 I am honored to have two pieces in the 35th Annual McNeese National Works on Paper exhibition, opening Thursday March 24, 2022 juried by Jennifer Dasal, creator and host of ArtCurious Podcast, a podcast about art history, and previously Associate Curator of Contemporary Art, North Carolina Museum of Art.
Stop by if you are in the area!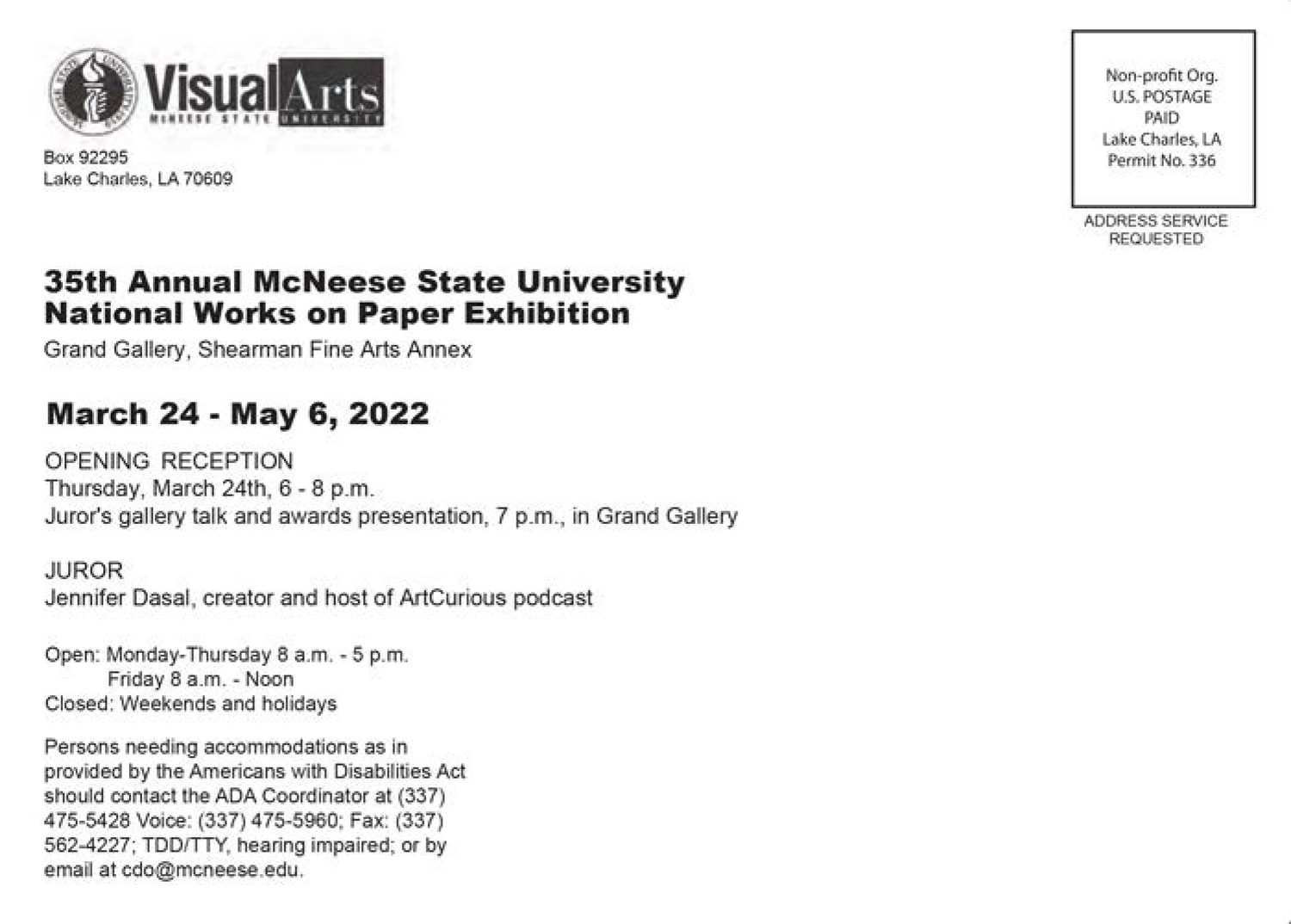 Prairie, 10.25″ x 47″ x 15.25″, Mixed Media: Book Board, Paper Board, Watercolor Paper, Tissue Paper, Jute Cord
(Exterior/Front Cover)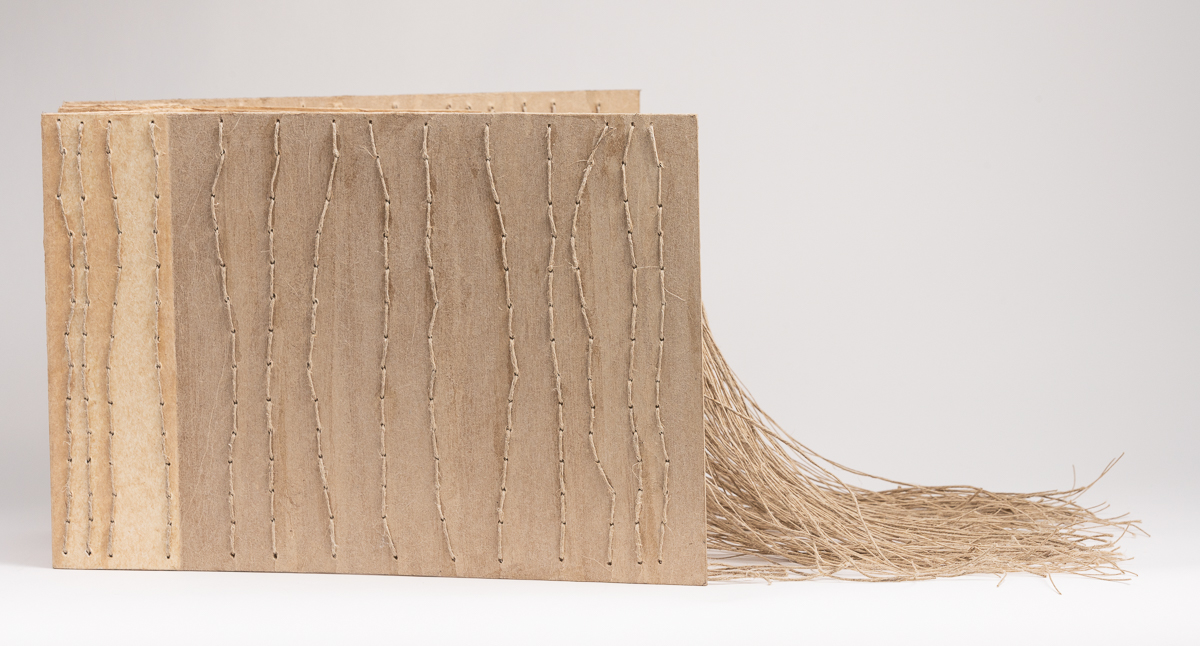 (Interior/Open)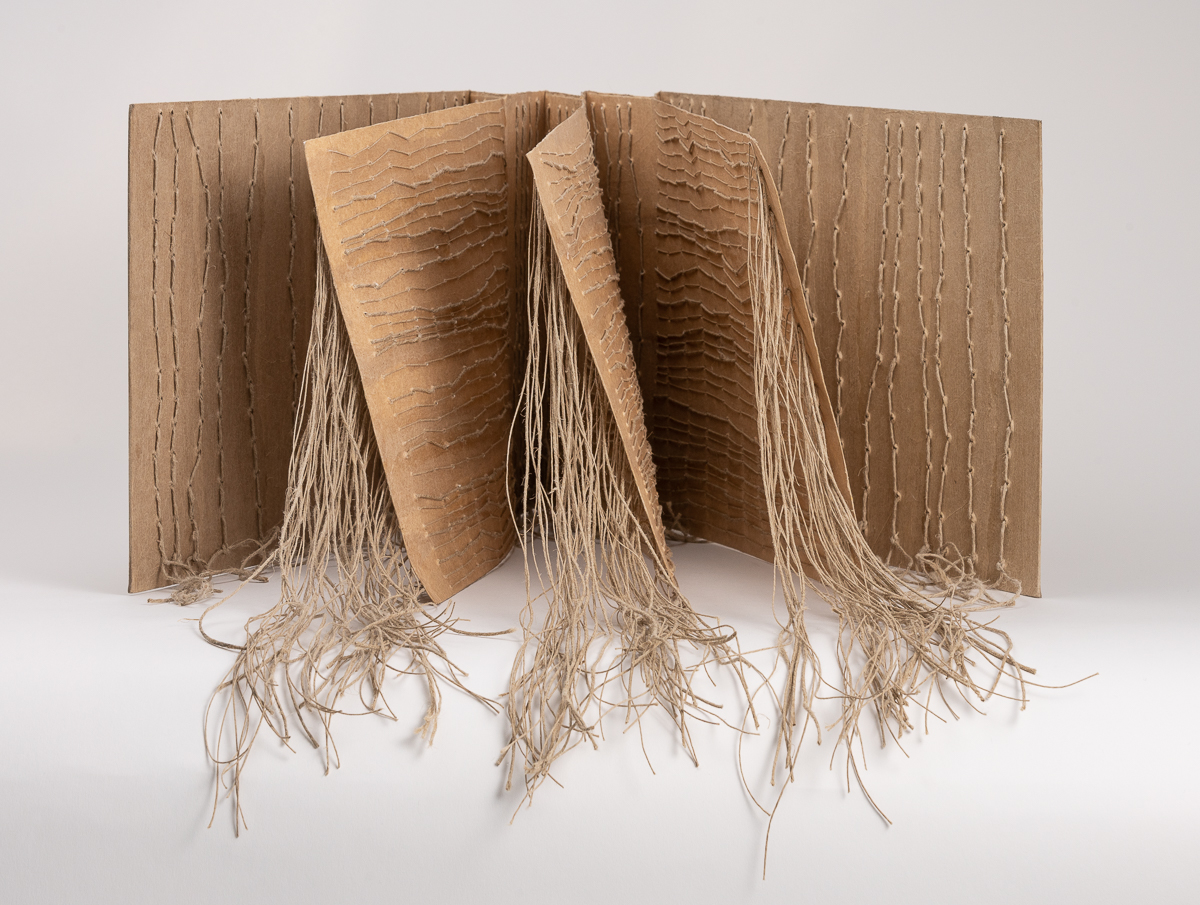 (Exterior/Open)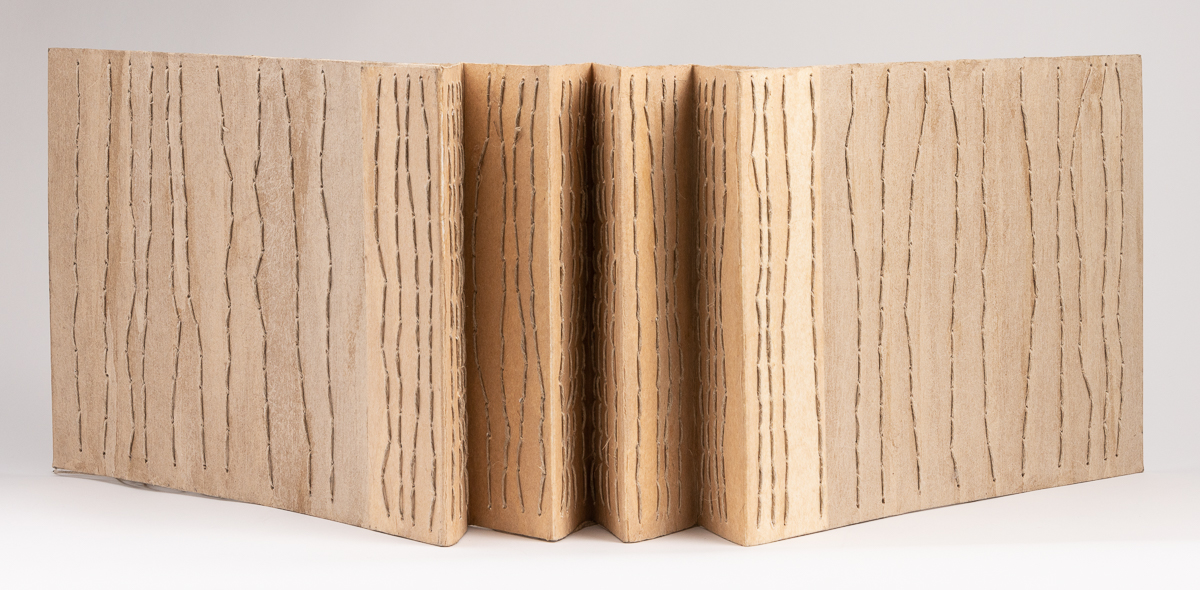 Burning Bush,  7.5 x 11 x 5.5″, Mixed Media: Repurposed Journal (board), Mulberry Paper, Linen Thread, Sewing Thread
(Interior/Open)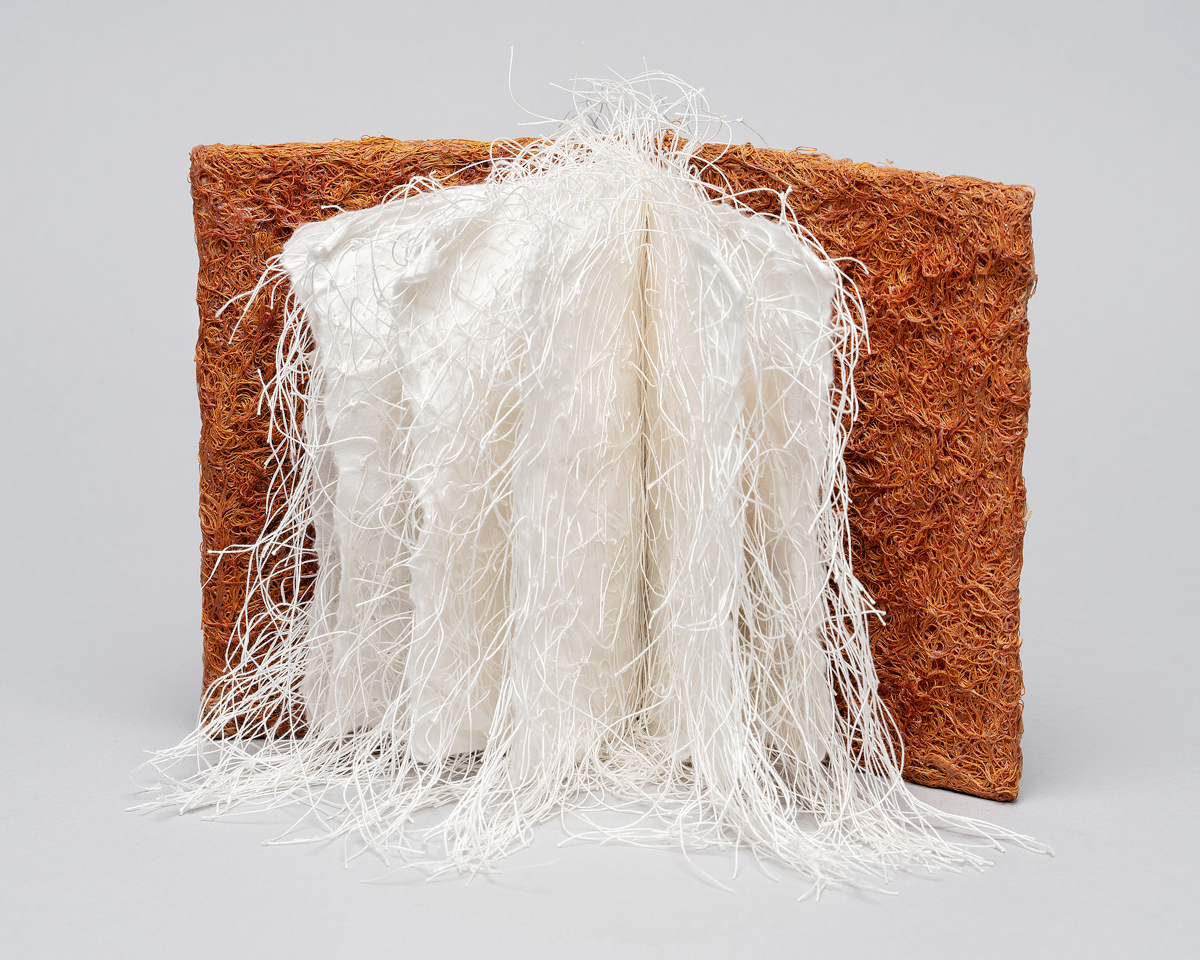 (Exterior/Open)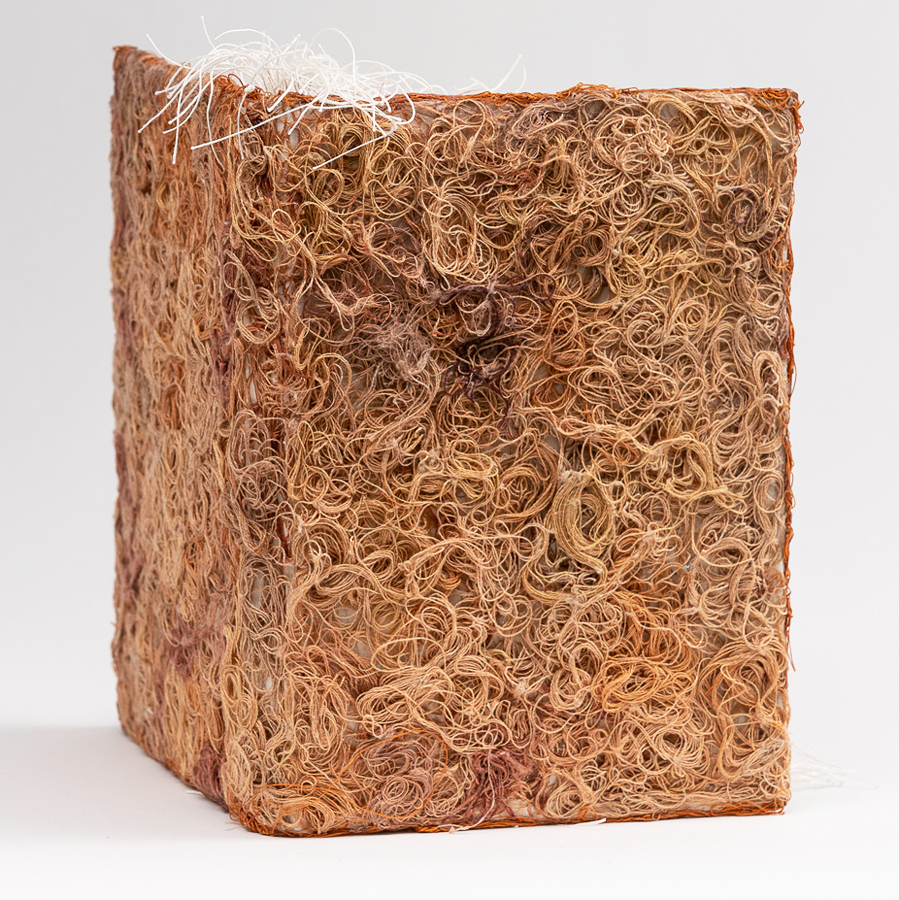 (Interior Detail)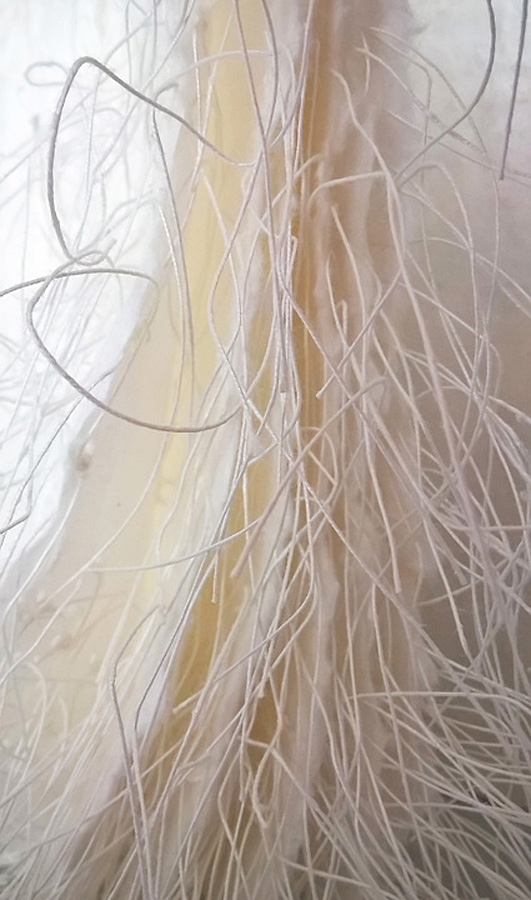 Listen to juror Jennifer Dasal's talk HERE!
"Walk" through the show HERE!
View all the wonderful works in the show HERE!