Diving into the world of virtual exhibitions, online presentations, and digital shows….
I am honored to be included in:
Presented by The Marin Society of Artists
Juror: Andrea Schwartz of Andrea Schwartz Gallery
I am showing "Torrent and Tangle: Keep Your House in Order" 2019, mixed media (book board, hemp cord, canvas, watercolor paper, lace, ribbon, acrylic paint)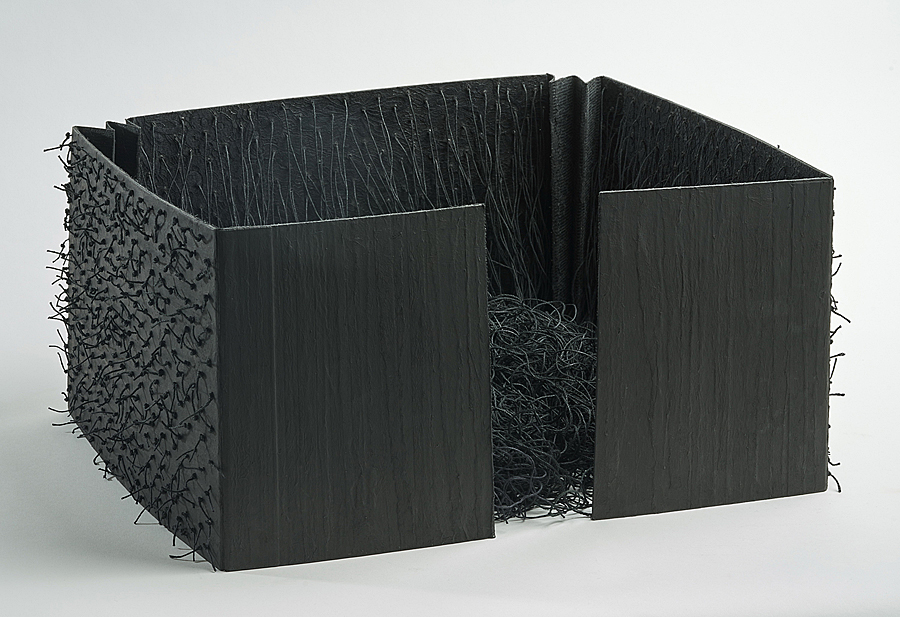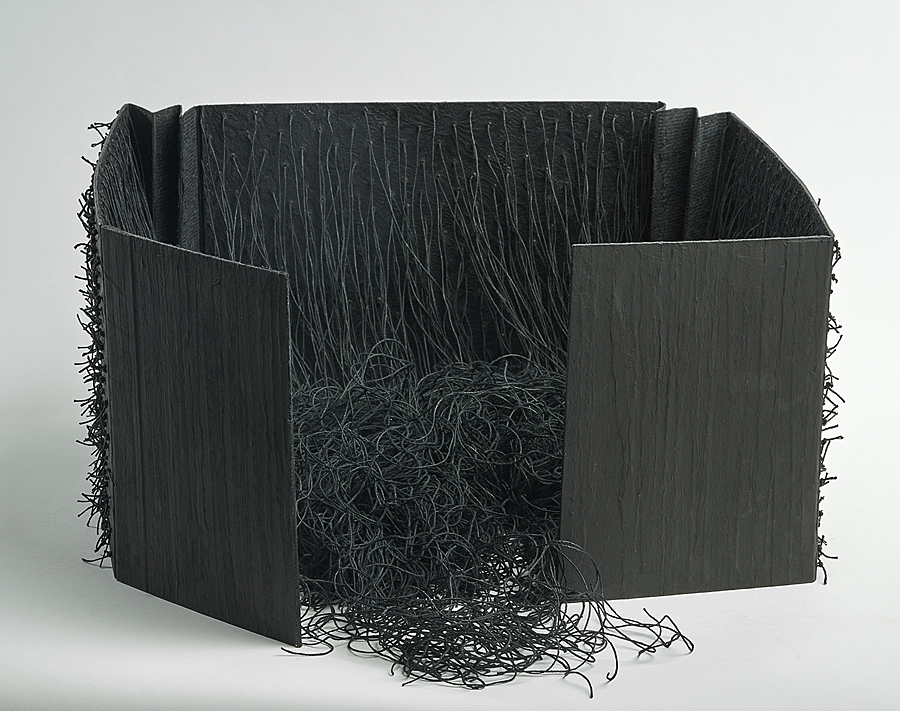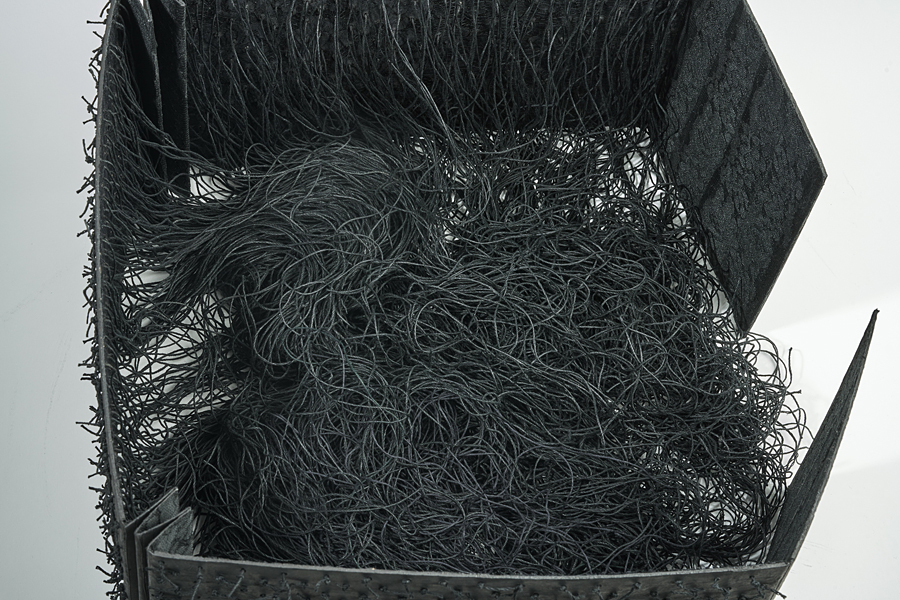 Photography: Elon Schoenholz
"These are extraordinary and unprecedented times with the COVID-19 virus affecting our daily lives. The well being of our visitors, artists and community as well as continuing to showcase artists' work is of utmost importance. To that end, Marin Society of Artists has decided to present our Expressions 2020 exhibition in a virtual gallery venue. The virtual gallery will be on view for six weeks, commencing May 14, 2020." The show runs through June 27, 2020. Tour the show!