I just started a new Artist Residency in Bookmaking, "We Write the Book" at the West Valley Regional Branch Library of the Los Angeles Public Library, through the Los Angeles City Department of Cultural Affairs.
Working with families, I led a  bookmaking workshop (called a "program" in Library parlance) for a group of 20 in which they created handmade accordion fold books with pockets, which fit perfectly into the LAPL Summer Reading theme of "Express Yourself".
Makers focused on themes of  identity, relationships and of course, self-expression!
The results were heart-warming and impressive, and a good time was had by all, as well as the learning of new skills, and a whole lot of self-expression!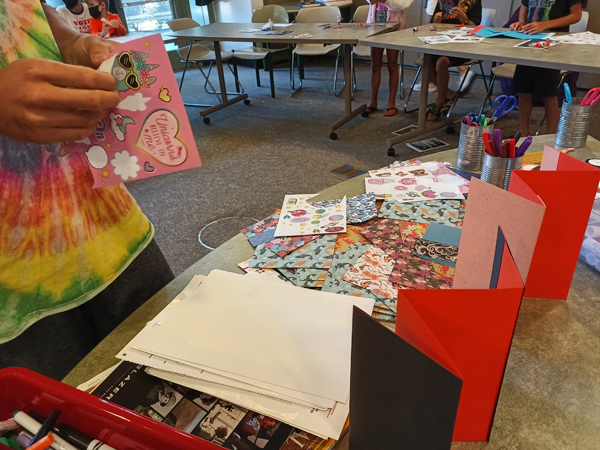 Materials galore!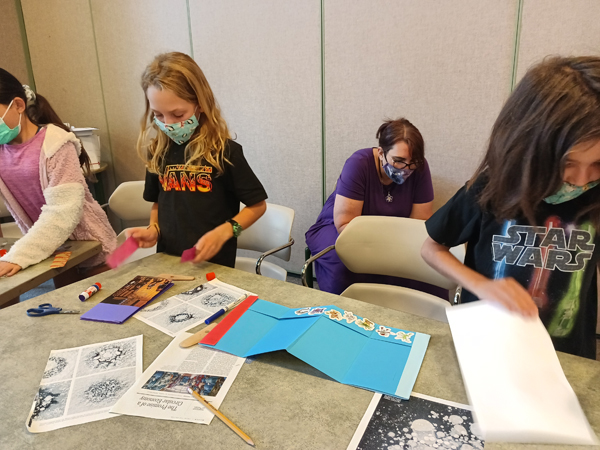 Creating together.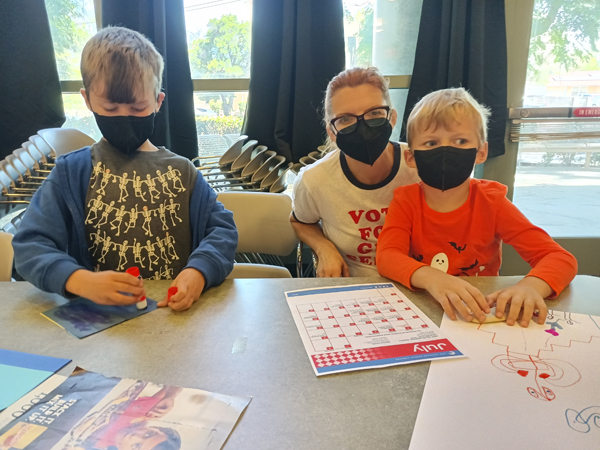 Families attended as a group.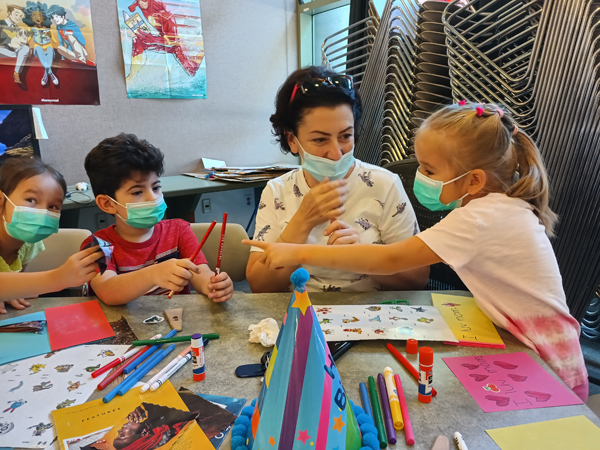 Moms get into the act!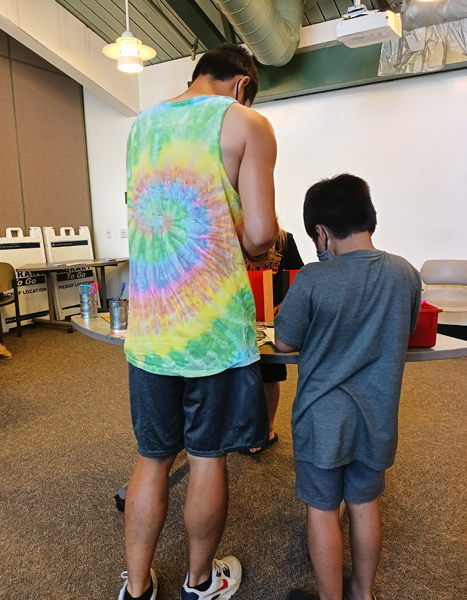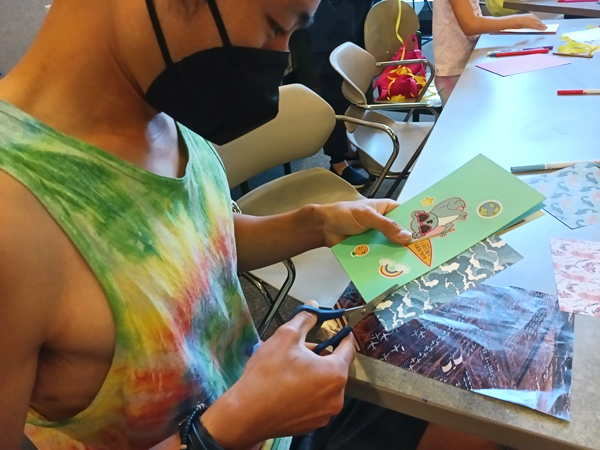 Dad gets into the act!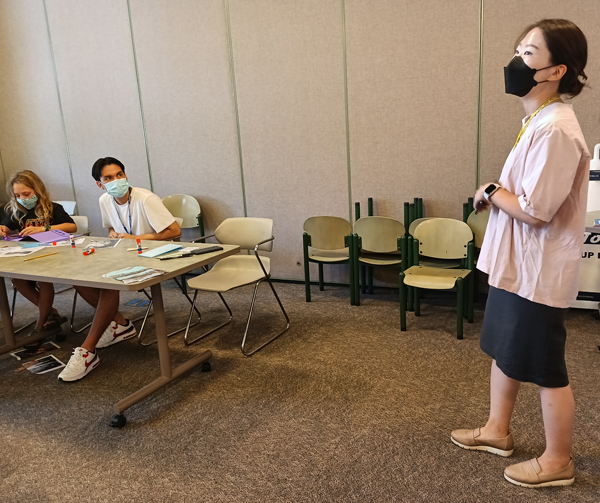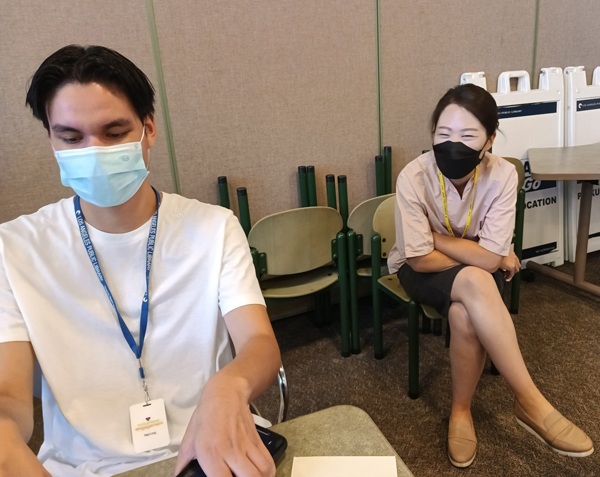 Library Children's Librarian Sky, and teen volunteer.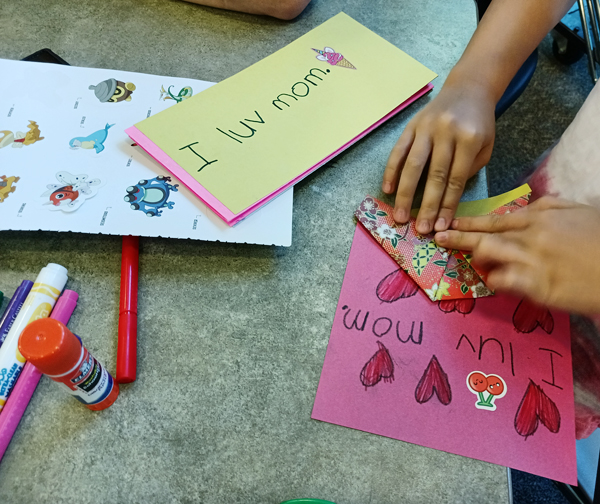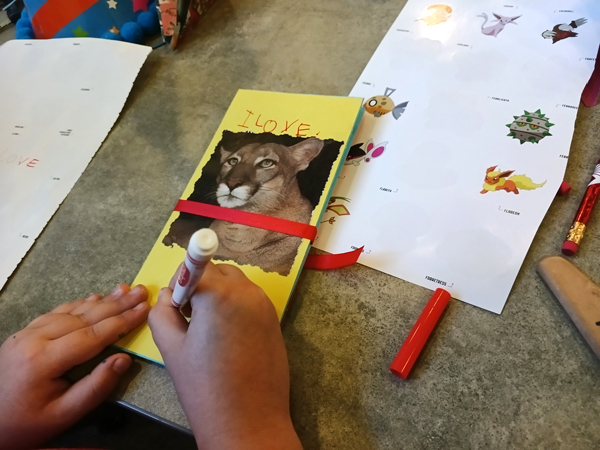 An opportunity to express emotions.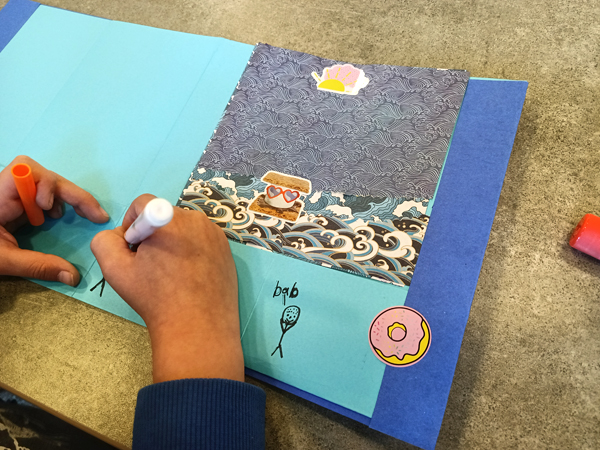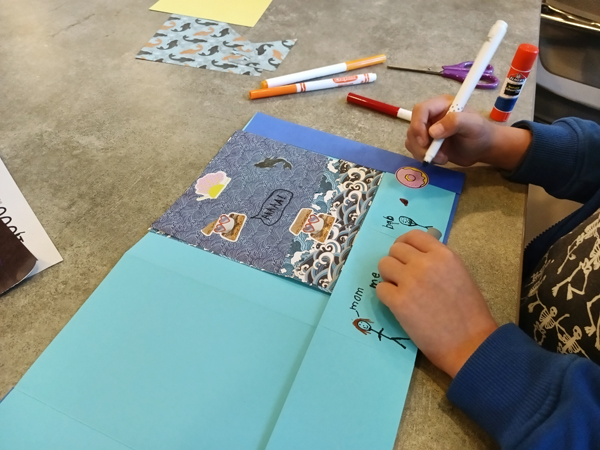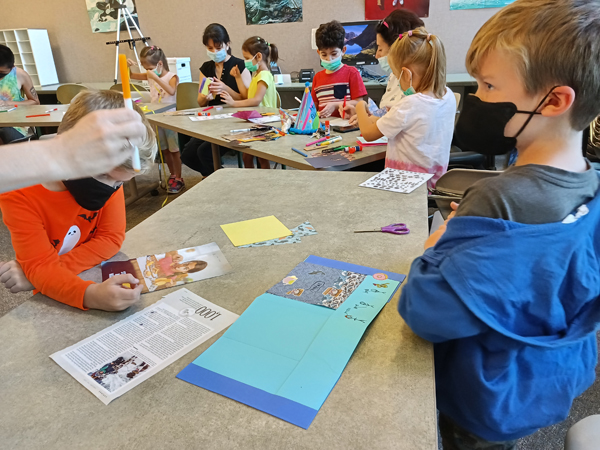 Creativity abounds.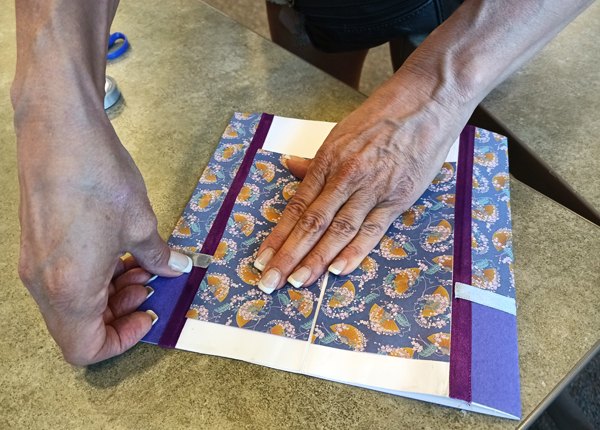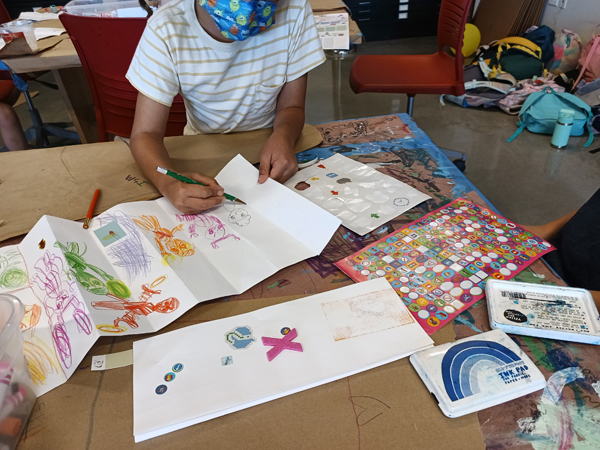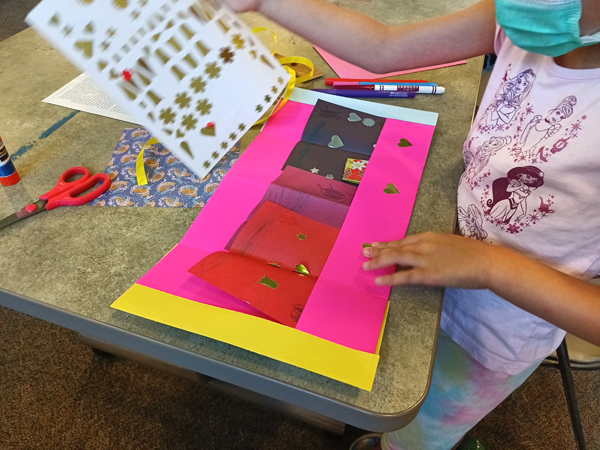 Pockets hold handmade treasures.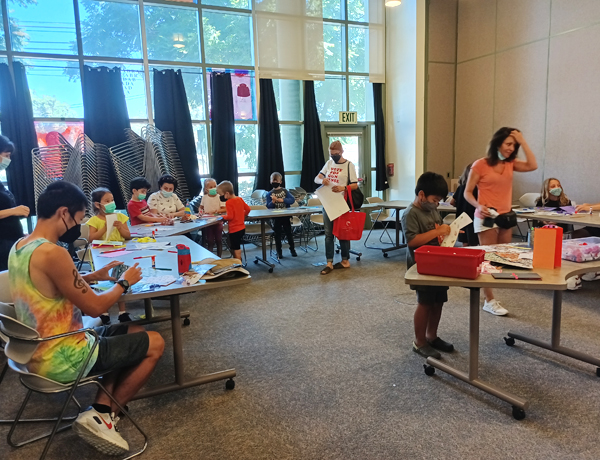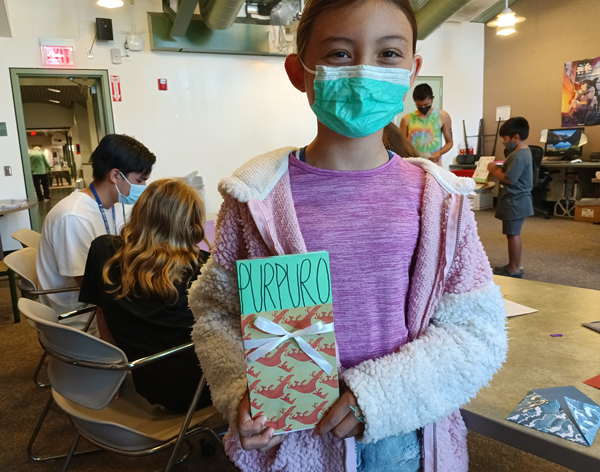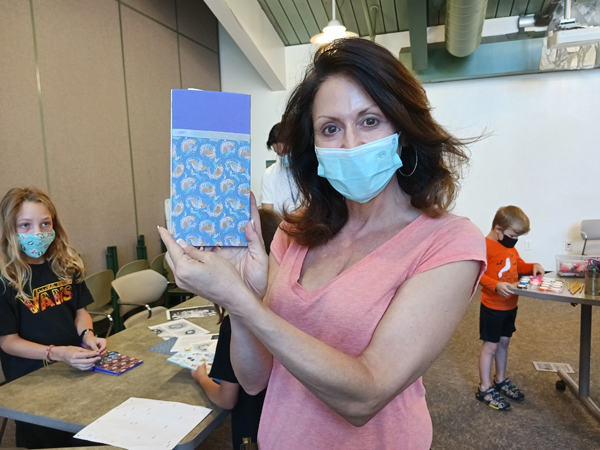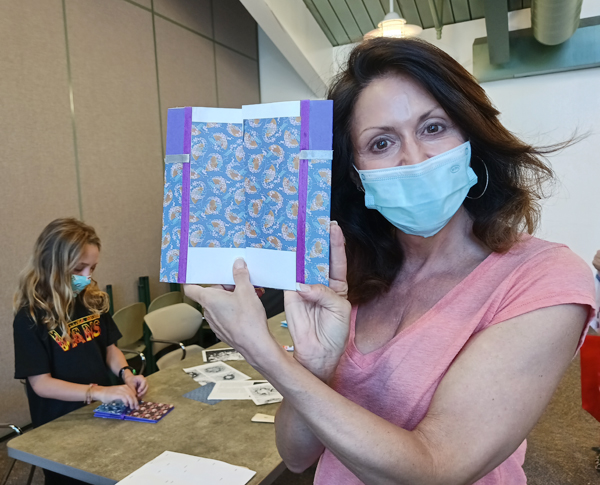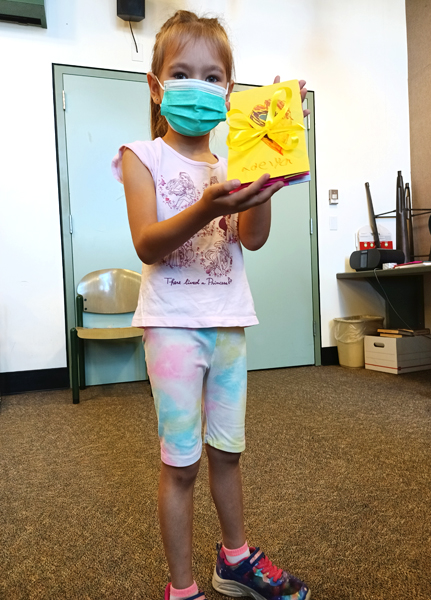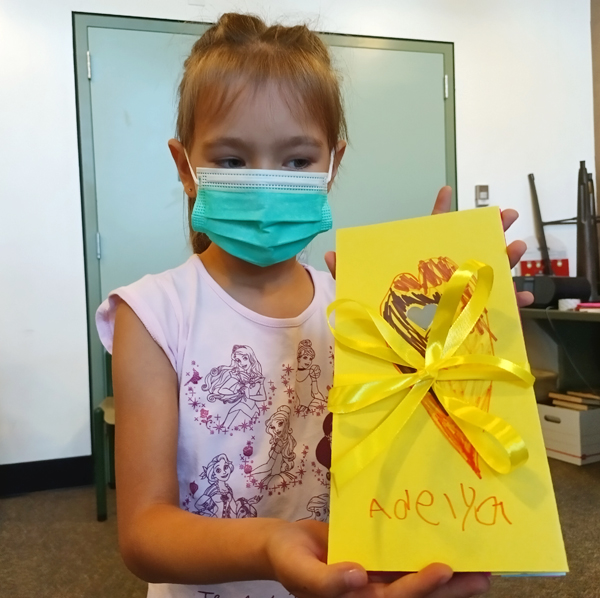 The beautiful results!
Proud bookmakers!