Exhibitionista: Brand 49: the Annual National Juried Exhibition of Works on Paper
September 11, 2021 @ 8:00 am

-

October 30, 2021 @ 5:00 pm

FREE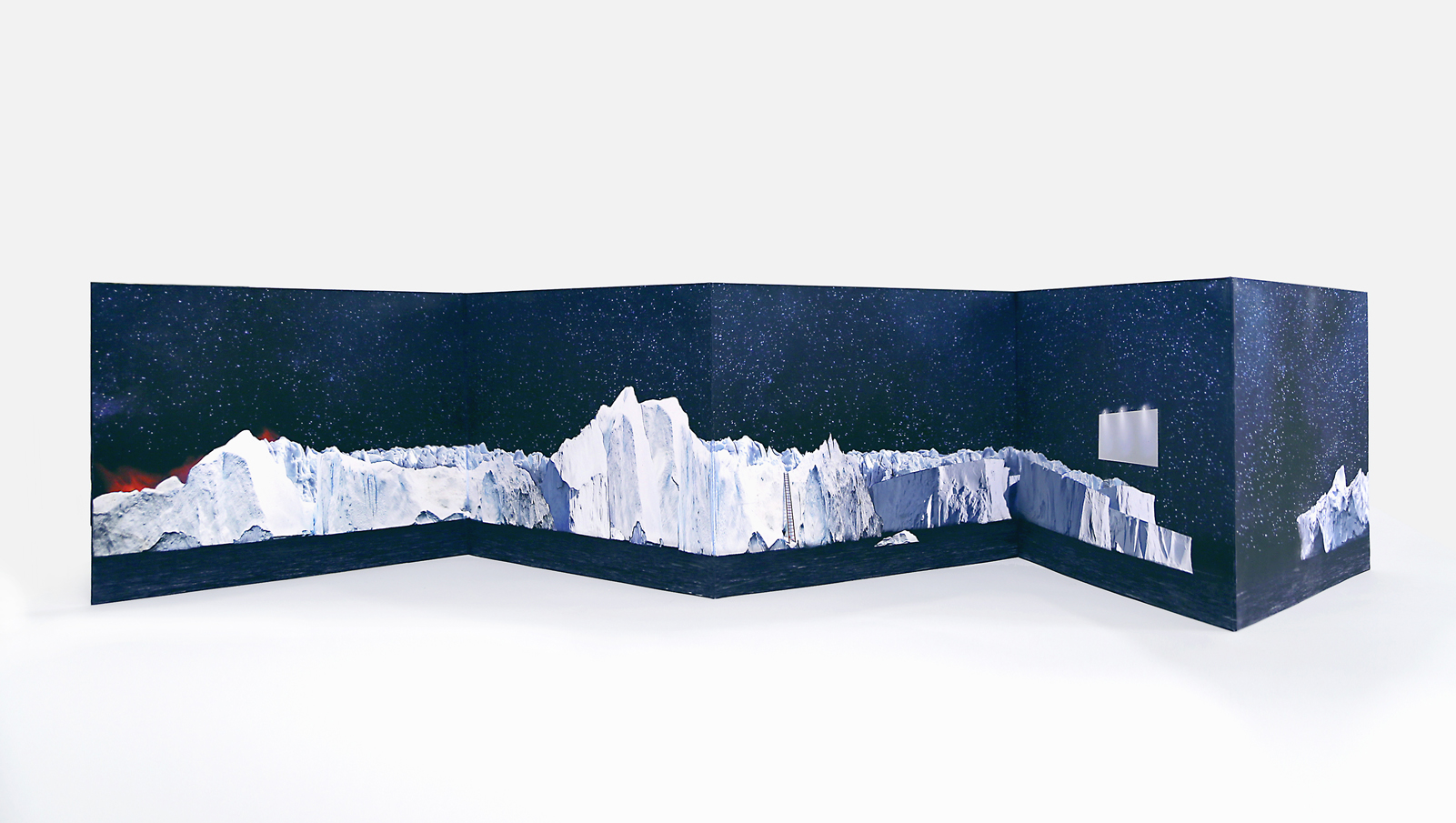 I am thrilled to participate in the exhibition: Brand 49, the Brand Associates Annual National Juried Exhibition of Works on Paper, happening September 11 – October 30, 2021, represented by a collaborative artist book work created with contemporary  artist Luciana Abait, entitled, "drift". The piece highlights the effect humans are having on our precious and fragile environment, specifically, the melting of the polar icecaps in Antarctica. 
Brand 49 welcomes Marvella Muro, Director of Artistic Programs and Education at Self Help Graphics and Art (SHG) in Los Angeles, as this year's juror. From it's inception in 1973, Self Help Graphics has been nationally known for functioning at the intersection of the arts and social justice. Providing a home that fosters the creativity and development of local artists, it is the pre-eminent center for Latinx printmaking and a resource for young and emerging artists.
Brand 49 is organized by the Associates of Brand Library & Art Center, an all volunteer non-profit that raises funds to support the extensive free and public events at Brand including gallery exhibitions, classical and popular music performances, film screenings, dance performances, and activities for people of all ages.