Juror Kate Mothes selected 101 unique objects of fine art from 99 artists.
Nearly 1,000 entries were submitted to the artist call.  
The 2020 California Open displays at TAG in all of our downstairs galleries from September 9 — October 1. Fine art viewings are available by appointment only until Stay Home orders are lifted for Los Angeles. Please call or email the gallery for more information.
I am thrilled to be showing "FALLING", 2018, 11″ x (up to) 23″ x 7.5″, mixed media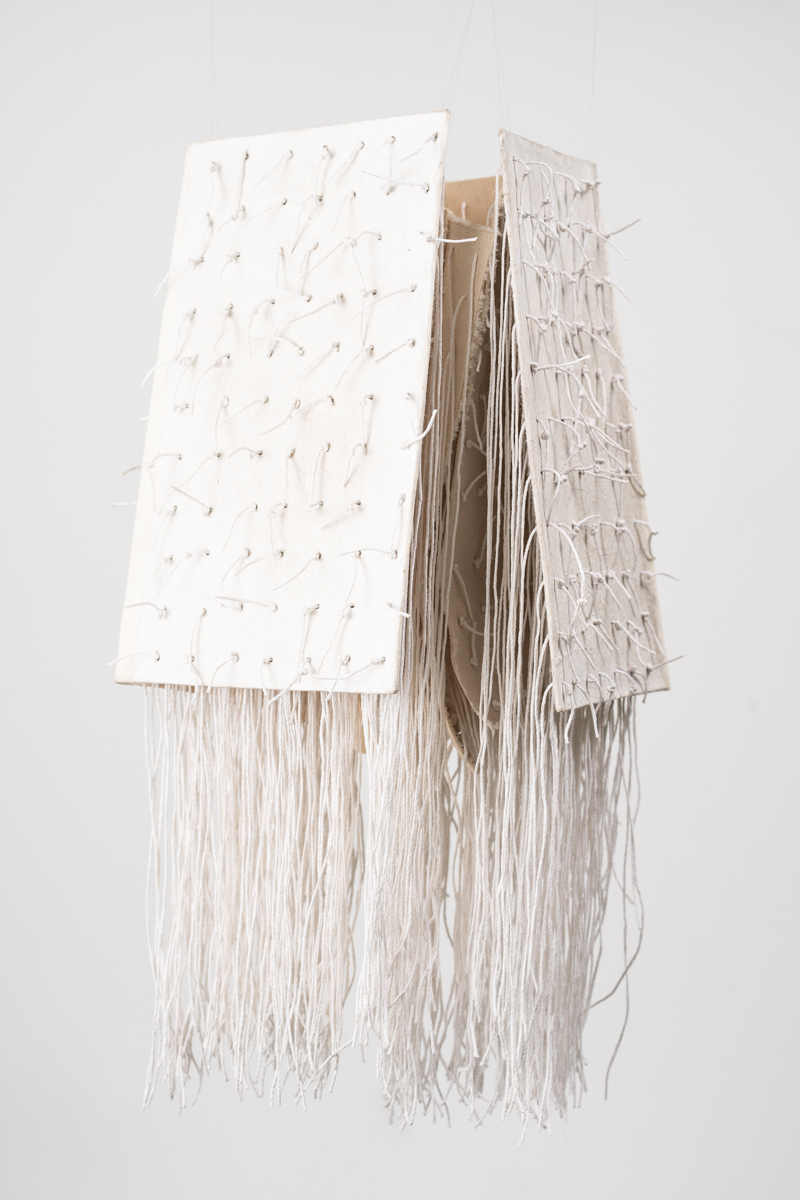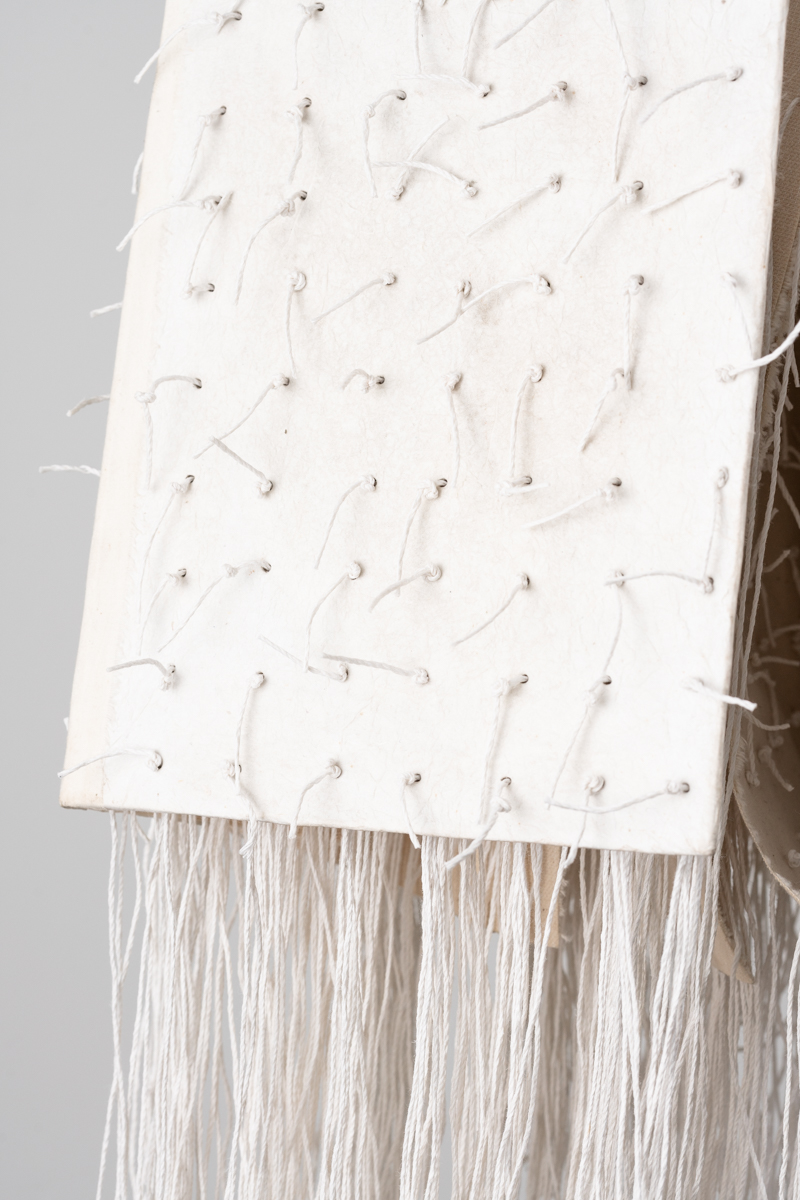 Front view  (interior/exterior)                                     Detail   (interior/exterior)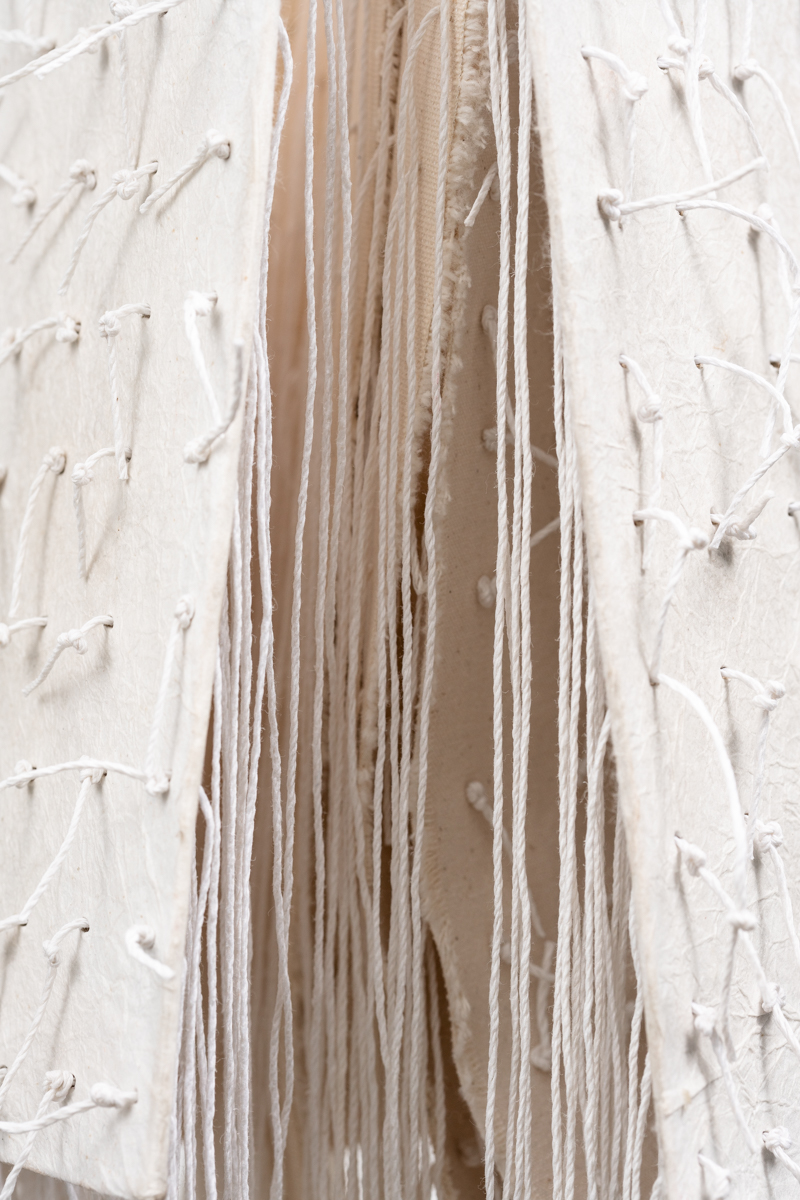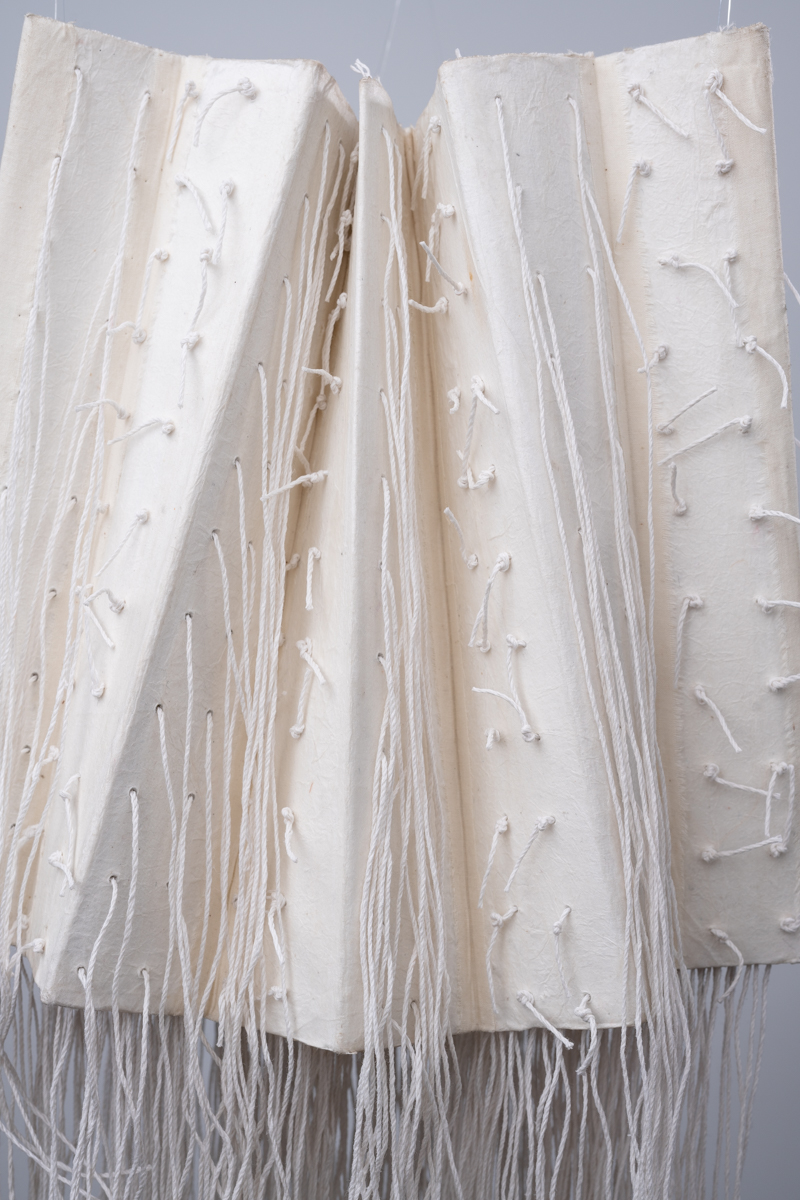 Detail (interior/exterior)                                                    Back view (exterior)