I am thrilled to be showing in MATERIAL III at the D'Art Center, "an exhibition of original fiber artworks from across the country highlighting the quality and variety of artworks utilizing fiber as a major component, including non-functional, 2D, 3D, fine art, and fine craft in fiber including mixed media works, in a variety of styles, co-curated by gallery manager Amanda Bradley and exhibition juror, Ryan Lytle."
Kudos to Amanda for hanging my piece, "Before the Fall"  in such a great way!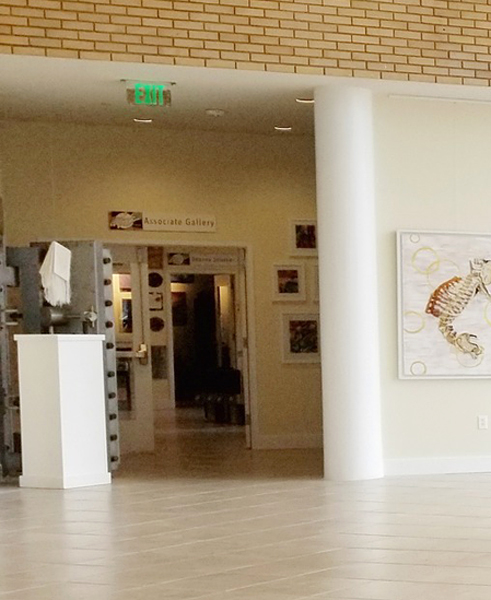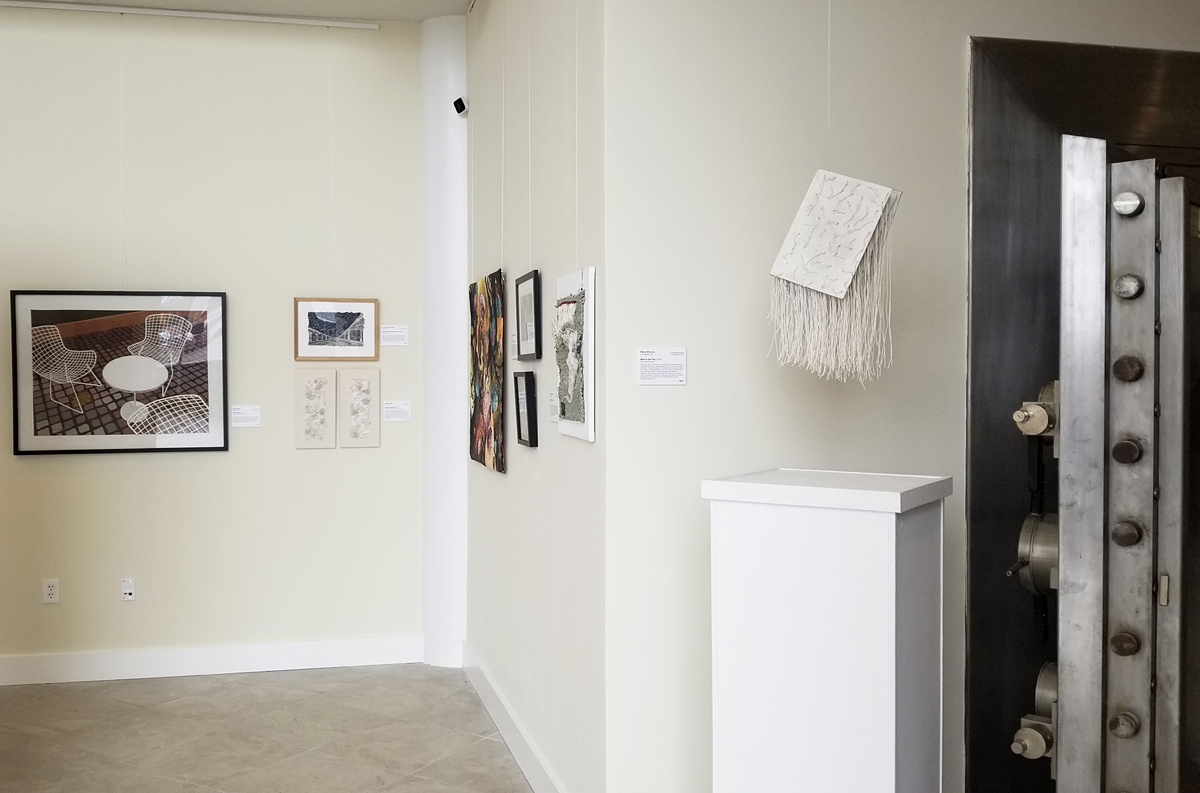 Congratulations to our award winners:
Honorable Mentions
Debra Disman from Los Angeles, CA for her fiber art sculptural book, Before the Fall.
Statement: Inspired by the book, my work has evolved into a focused material exploration driven by a visceral relationship with cloth, thread, cord and string. I engage the actions of folding, stitching, tearing, cutting and gluing in a continual effort to build and create, tear and break down, heal and repair, as a way of navigating the tension of opposites. While referencing the book as structure, the work has moved progressively into other conceptual realms where devotion to material labor and a passion for the haptic become powerful motivators and themes.
See the Live, In-Person AWARDS EVENT HERE!