I am honored to be part of the 2020 LA OPEN Exhibition at Tag Gallery in Los Angeles,  juried by Juri Koll.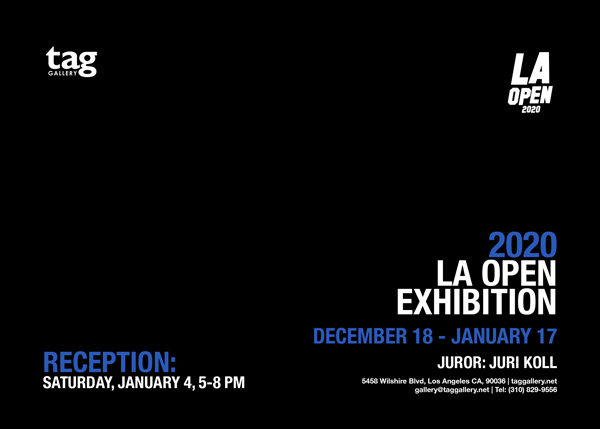 2020 LA OPEN
December 17 – December 21, 2019
January 2 – January 17, 2020
TAG Gallery is proud to announce the 3rd annual LA Open Exhibition for 2020! This juried exhibition aims to serve as a gateway for a diverse range of artists in the greater Los Angeles area to display their artworks on Museum Row, home to four major Los Angeles museums.
TAG's calendar year commences with this vibrant exhibition of works by local artists. The focus of this exhibition is to illustrate that artists are strong and impactful when they come together to facilitate dialogue amongst varied styles of works. To this end, the viewer and artist alike are encouraged to make unapparent connections between works in an effort to facilitate an intimate and unique experience for each viewer.
I am showing "Torrent and Tangle: Keep Your House in Order", 2019, 10.5 x 25 x 18", mixed media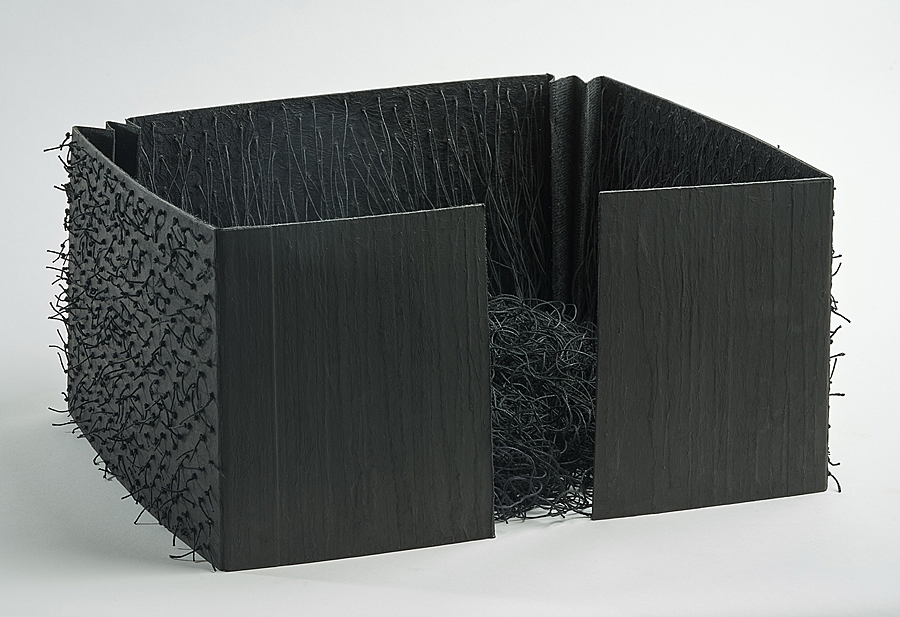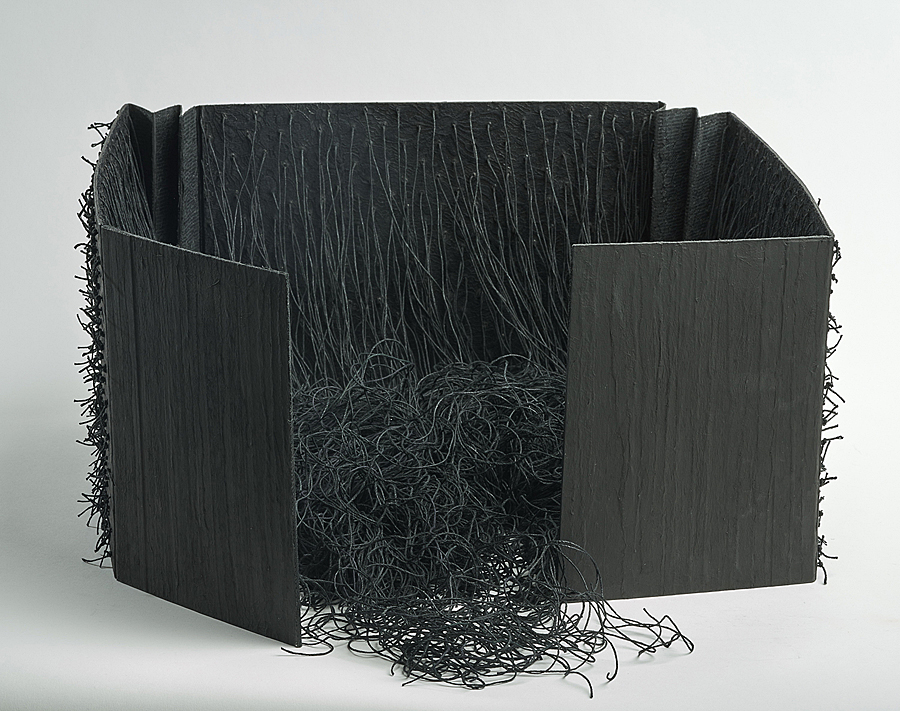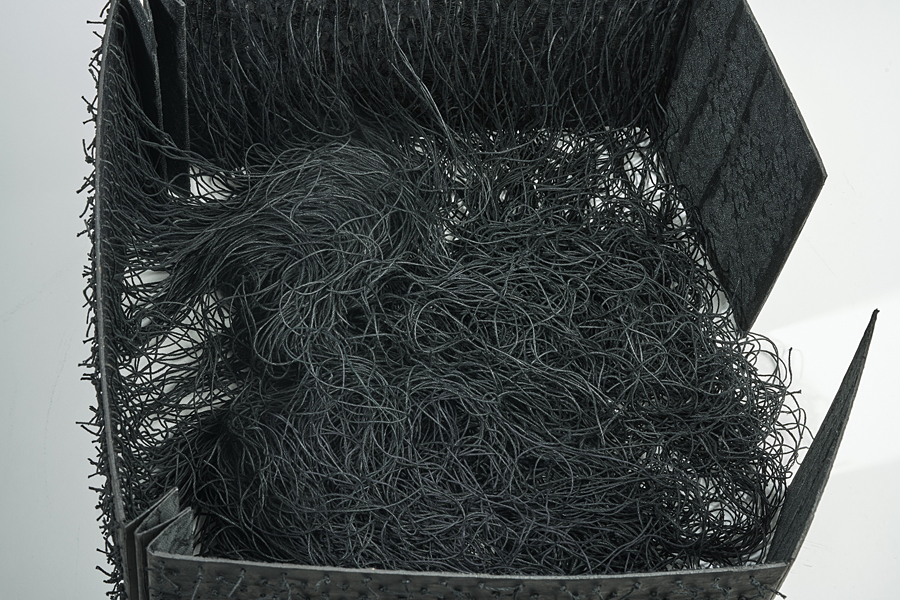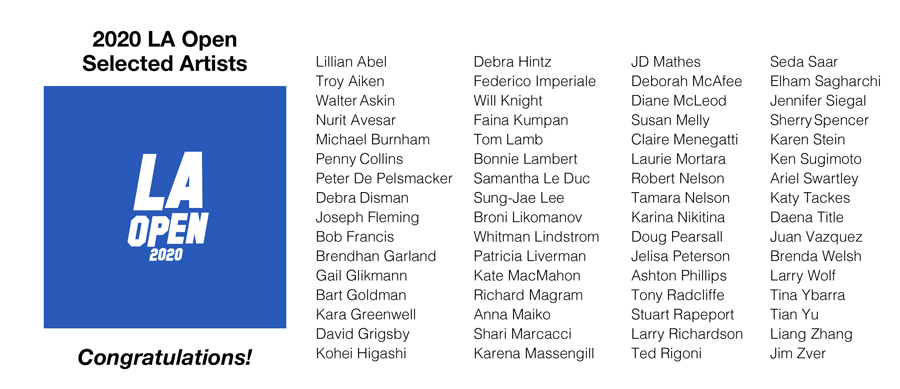 Check out this fun and varied show soon if you can. It closes January 17, so hurry over to TAG!