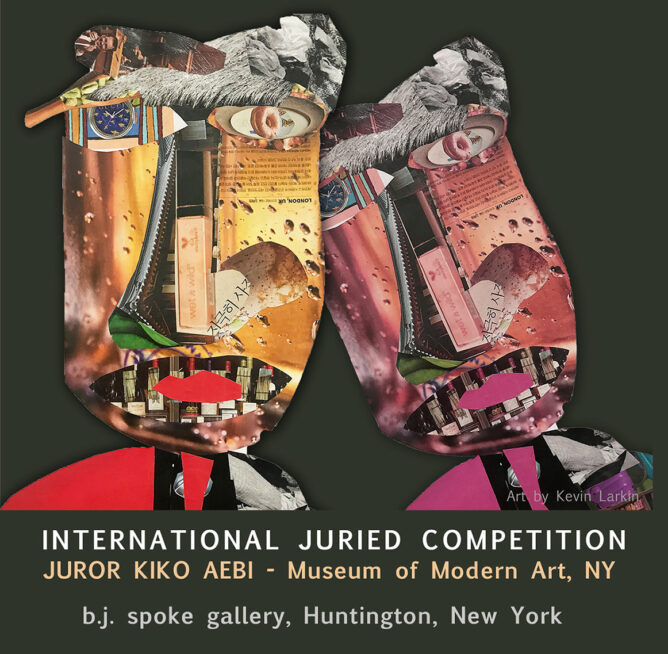 Paperworks 2022 is an international, juried exhibition at B.J. Spokes Gallery featuring  artists creating work on, with, or about paper.
I am showing:  
"Throes of the Body"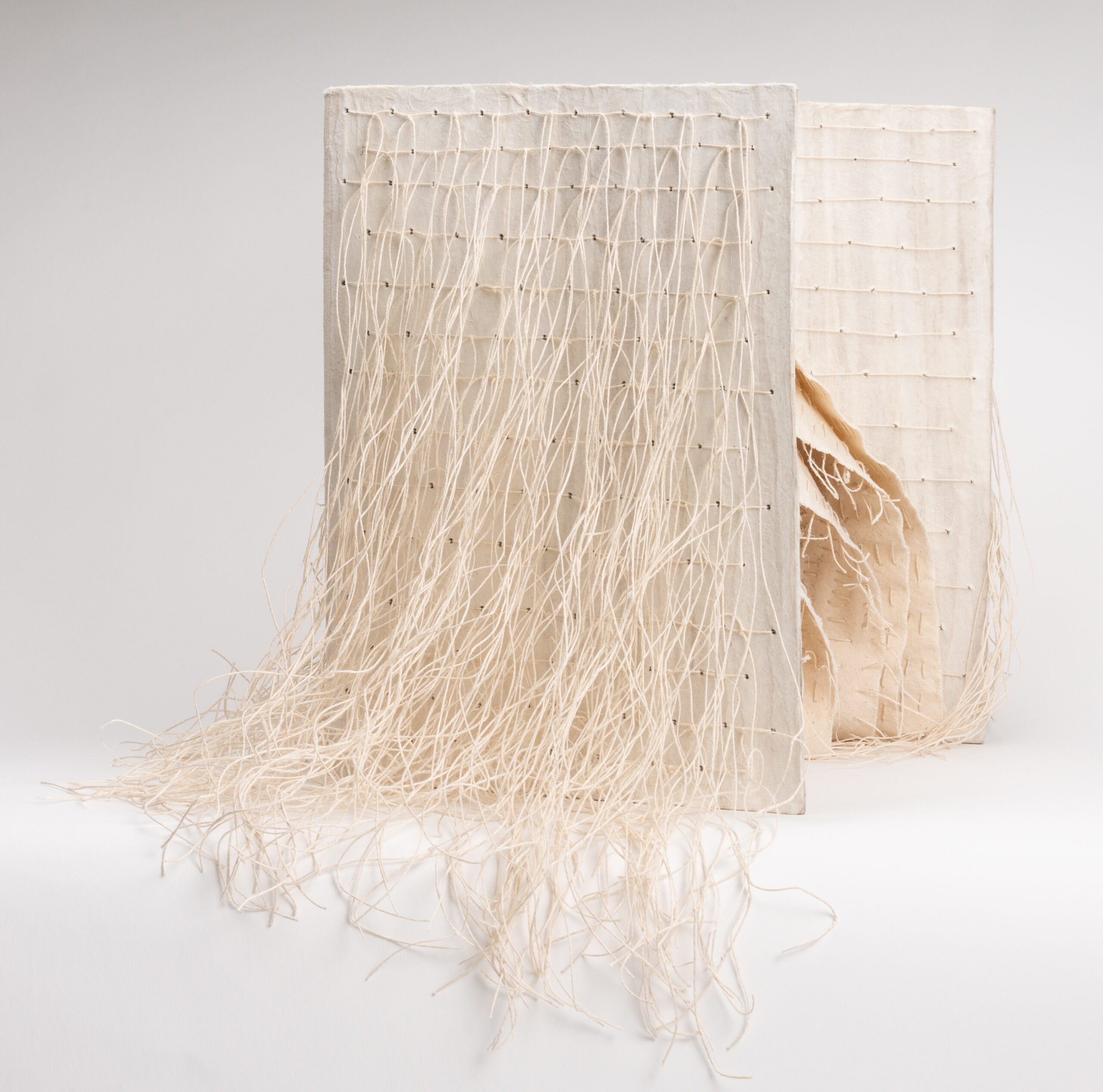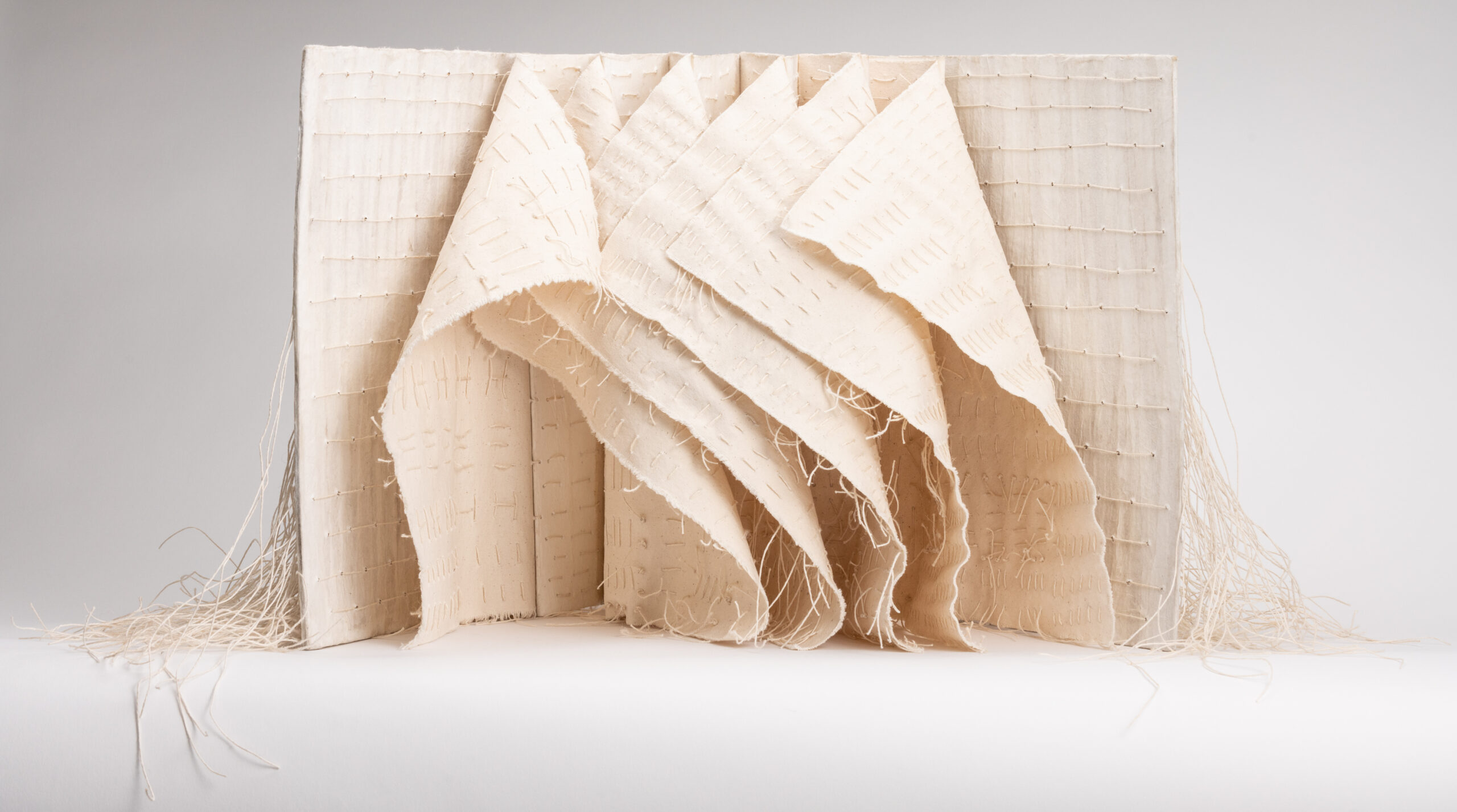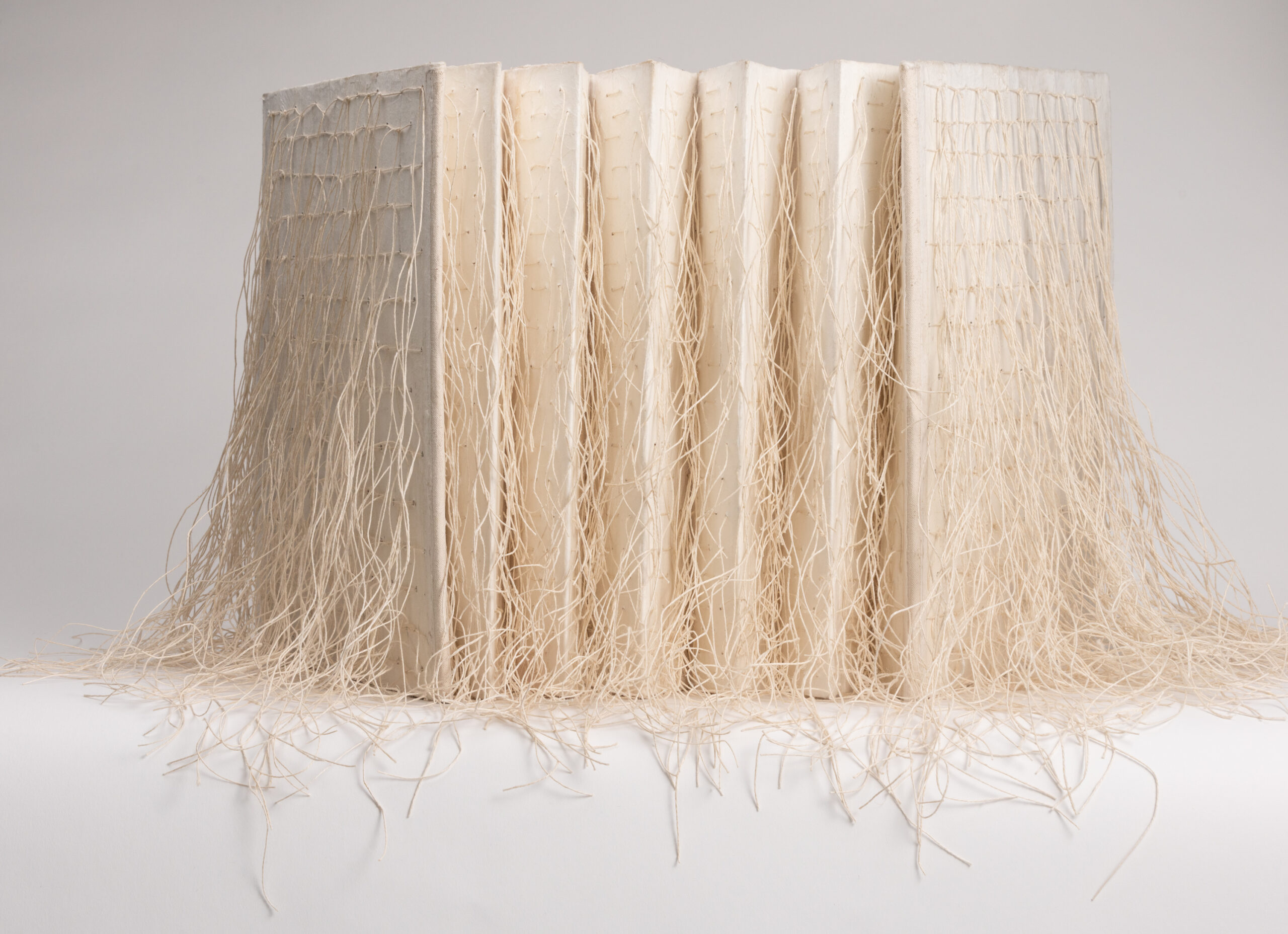 Juror: Kiko Aebi is a Curatorial Assistant in the Department of Drawings and Prints at The Museum of Modern Art, a position which she has held since 2019. In this role, she has provided exhibition and acquisition support on various projects. Most recently, she worked with Senior Curator Jodi Hauptman and Associate Curator Samantha Friedman on Cézanne Drawing (2021) and contributed texts to the associated exhibition catalogue. She is the recipient of a Fulbright Research Grant and holds an M.A. in Contemporary Art History from Vrije Universiteit in Amsterdam and a B.A. in Art History and Environmental Studies from Amherst College.
Works by the winners of the international Paperworks 2022 competition will be on display on the Gallery website from August 1 – 31, 2022. There will be a Zoom reception on Saturday, August 13th. Meet and chat with the artists online and meet juror Kiko Aebi, Museum of Modern Art, NY.

Join us for the ZOOM RECEPTION for Paperworks: Saturday, August 13th, 7 pm. Meet the artists! Meet the juror! Ask Questions! Register with the link below.