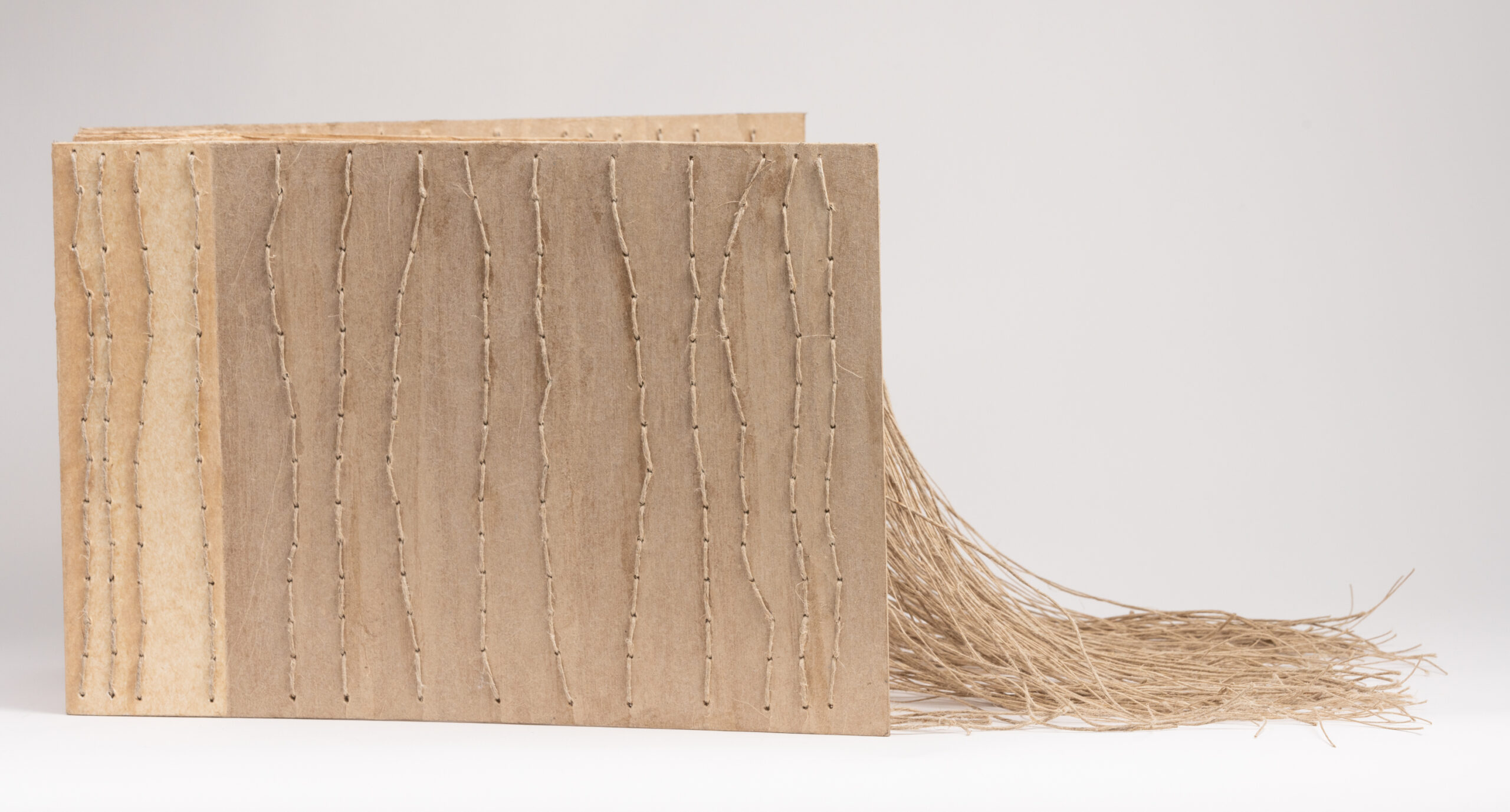 The exhibition "From Fiber" will present contemporary art that utilize and showcase fibers. The works reflect a wide range of works related to the fiber medium, from raw fibers to high fashion and everything in-between. The goal of the exhibition is to showcase innovative work that explores both traditional materials and processes as well as those that expand the use of fiber with other media, processes, and disciplines.
The show will run from Friday, September 1 through Saturday, September 30. A reception and awards ceremony will be held Friday, September 8 from 5:30 to 7:30 PM. A total of $1,200 in prizes will be awarded.
​
Juror:  Ann B. Coddington. Ann utilizes a variety of traditional and innovative fiber techniques including twining, looping, lashing and netting in her sculptural forms.